Why Gala Crypto Price Might be in a Long-term Bearish Trend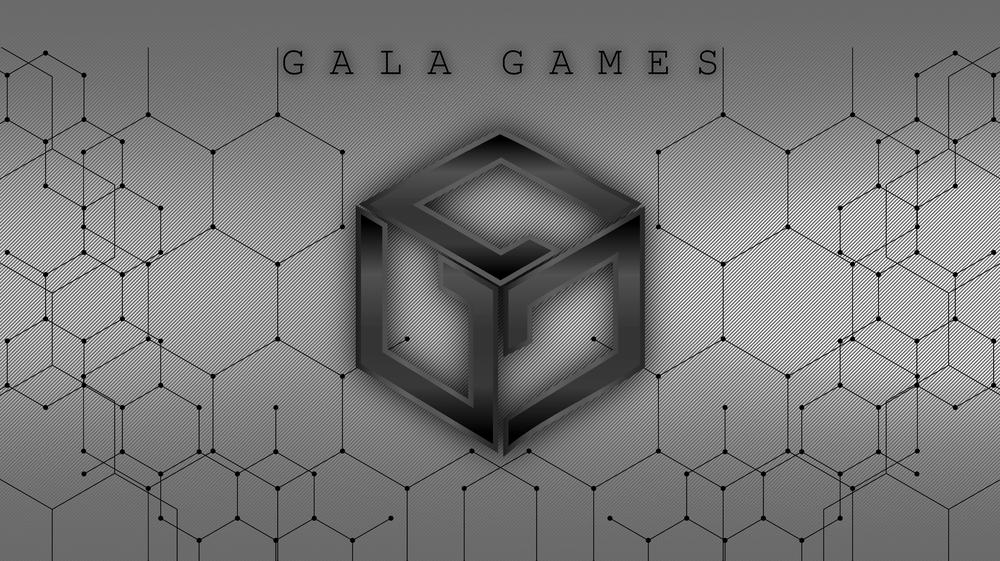 The Gala cryp­to price is poised to con­tin­ue with its abysmal per­for­mance in the mar­kets, with today's trad­ing ses­sion show­ing a drop of 2 per cent. In the past three weeks, it has dropped by 45 per cent, and today's intra­day trad­ing shows a high like­li­hood of the con­tin­u­a­tion of the bear­ish trend.
In the past few weeks, the project has been faced with myr­i­ads of prob­lems, includ­ing fears that it had been hacked, which saw its prices drop by over 20 per cent in a few hours. The past few weeks have also been tough on the cryp­tocur­ren­cy indus­try fol­low­ing the col­lapse of FTX cryp­to exchanges and fears that oth­er cryp­to plat­forms and com­pa­nies were also head­ed for bankruptcy.
With Gala Cryp­to being sig­nif­i­cant­ly cor­re­lat­ed with the cryp­tocur­ren­cy indus­try, the lat­est prob­lems fac­ing the indus­try have also seen its prices get­ting dragged down, part­ly con­tribut­ing to the recent 45 per cent price plunge.
Gala Crypto Price Forecast
Fol­low­ing recent prob­lems, includ­ing a drop of 25 per cent with­in a two-hour peri­od due to fears that the project had been hacked, and the delist­ing in some exchanges fol­low­ing reports of the pur­port­ed hack, Gala cryp­to price has been in an aggres­sive bear­ish trend for the past few weeks.
Today, the cryp­to looks to be con­tin­u­ing the recent bear­ish price action, drop­ping by 2 per cent, with intra­day show­ing a pos­si­ble con­tin­u­a­tion of the bear­ish trend through­out the ses­sion. There­fore, my Gala cryp­to price pre­dic­tion expects the recent bear­ish trend to con­tin­ue for the next few trad­ing sessions.
There is a high like­li­hood that we might see prices trad­ing below the $0.020 price lev­el in the com­ing ses­sions. In a worst-case sce­nario, my tech­ni­cal analy­sis does not rule out prices drop­ping below $0.015. A trade above $0.030 will inval­i­date my bear­ish analysis.
Gala Daily Chart