Cathie Woods buys the dip as Ark Invest scoops up Coinbase, GBTC shares: Bloomberg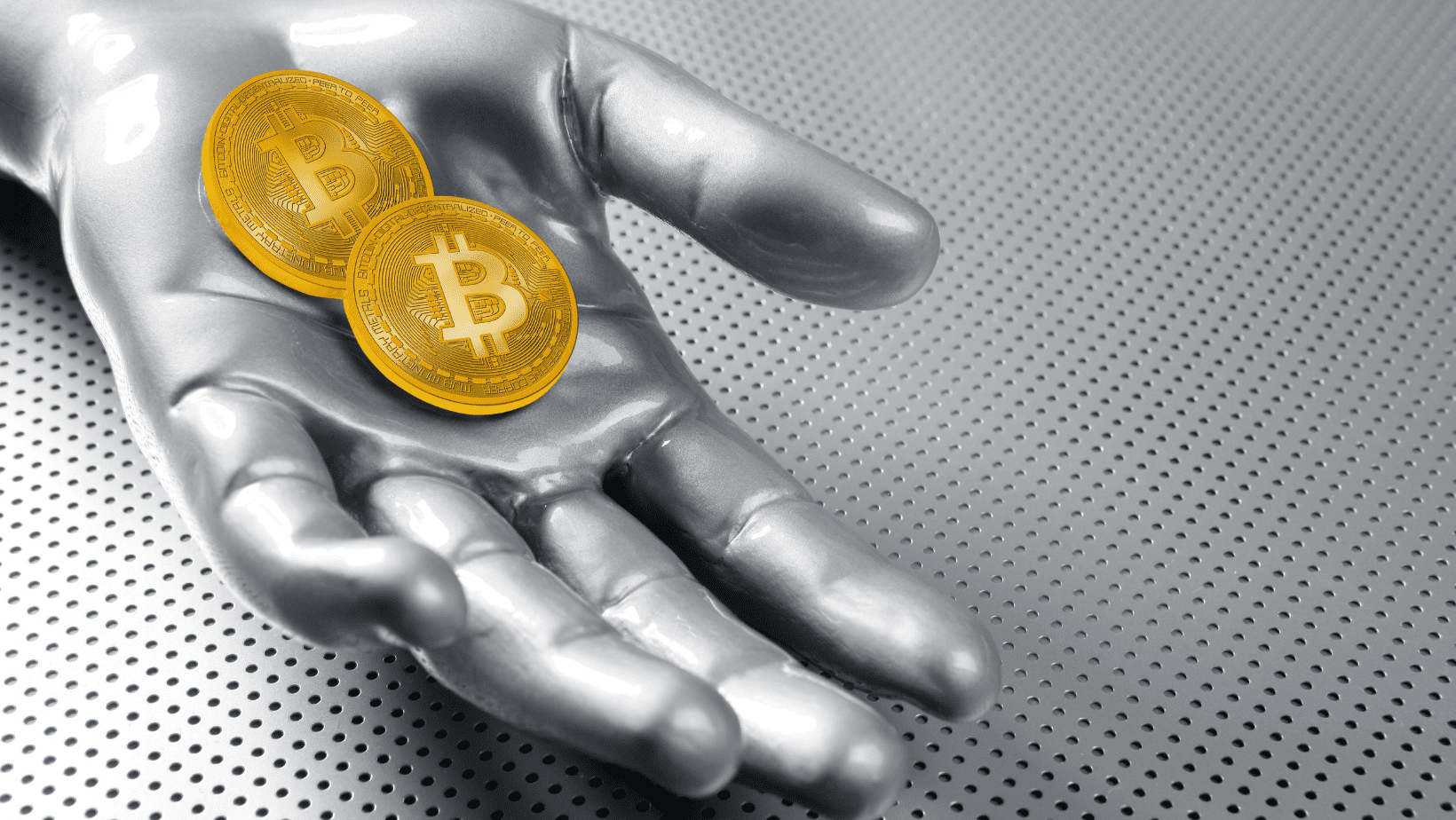 Cathie Wood's Ark Invest­ment Man­age­ment has bought over 1.3 mil­lion shares of Coin­base Glob­al since the start of Novem­ber, and 450,000 shares of Grayscale Bit­coin Trust (GBTC), accord­ing to data by Bloomberg.
See relat­ed arti­cle: Coin­base Cus­tody holds 635,000 BTC on behalf of Grayscale that refus­es to share proof of reserves
Fast facts
Ark's shop­ping spree start­ed after the con­ta­gion from FTX's col­lapse extend­ed bear­ish momen­tum for cryp­tocur­ren­cies and companies.
The 1.3 mil­lion new­ly-acquired Coin­base shares, cur­rent­ly worth around US$53.5 mil­lion, increased Ark's total hold­ings by around 19% to 8.4 mil­lion shares. The com­pa­ny now owns around 4.7% of Coinbase's total out­stand­ing shares, Bloomberg reported.
Ark Next Gen­er­a­tion Inter­net has bought 450,000 shares of GBTC since the start of last week, while Ark Fin­tech Inno­va­tion pur­chased over 200,000 shares of cryp­to bank Sil­ver­gate Capital.
Both Coin­base and Sil­ver­gate Cap­i­tal stocks have shed over 80% of their val­ue this year, exceed­ing the 65% decline in Bit­coin and Ethereum.
Ark's Coin­base invest­ment comes even after ana­lysts down­grad­ed the stock this month, slash­ing its price tar­get from US$77 to US$50.
Coin­base Glob­al was down 8.9% in the past day, trad­ing at US$41.23 at 9.50 p.m. in Hong Kong. GBTC was down 0.84% in the same peri­od, chang­ing hands at US$8.28 accord­ing to Yahoo Finance data.
See relat­ed arti­cle: Ark Invest swoops in to buy US$21.4 mln in Coin­base shares