S.Korea examines exchange native tokens after FTX meltdown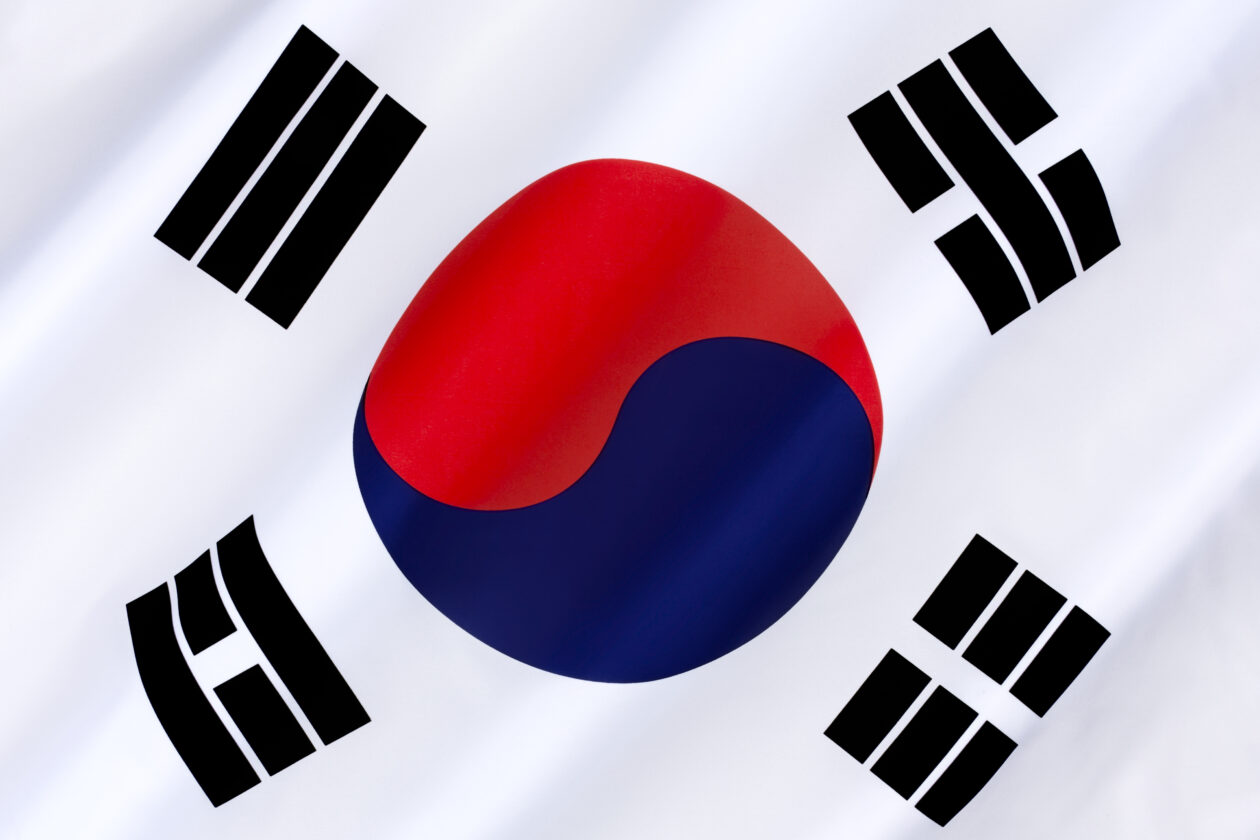 South Kore­an finan­cial author­i­ties are look­ing into self-issued cryp­tocur­ren­cies that may exist with­in local cryp­to exchanges fol­low­ing FTX.com's FTT-led liq­uid­i­ty crisis.
See relat­ed arti­cle: FTX con­ta­gion in S.Korea: GOPAX halts Gen­e­sis-backed DeFi
Fast facts
South Korea's Finan­cial Intel­li­gence Unit (KoFIU) has con­firmed with Forkast that they sent exchanges a request for coop­er­a­tion and is exam­in­ing their records of self-issued exchange tokens, which is report­ed­ly a response to FTX Token (FTT) being the cen­ter of FTX's liq­uid­i­ty crunch, which ulti­mate­ly led to the exchange falling apart.
How­ev­er, local token-to-token trad­ing plat­form Fla­ta Exchange was recent­ly spec­u­lat­ed to be the enti­ty behind cryp­tocur­ren­cy FLAT, accord­ing to local reports. FLAT was list­ed on Fla­ta Exchange in 2020 and is still being traded.
KoFIU has report­ed­ly con­firmed that none of South Korea's five ful­ly licensed, fiat-to-cryp­to exchanges do not car­ry self-issued tokens, but has yet to exam­ine the remain­ing 31 exchanges in the country.
Finan­cial author­i­ties are also exam­in­ing FTT trans­ac­tions with­in domes­tic exchanges to weigh the dam­ages caused by FTX, which report­ed­ly store 2 bil­lion Kore­an won (US$1.47 mil­lion) of FTT, local news out­lets reported.
FTX, once the world's sec­ond-largest cryp­tocur­ren­cy exchange by trade vol­ume, filed for Chap­ter 11 bank­rupt­cy on Nov. 11 after it emerged that much of the col­lat­er­al at its bro­ker­age arm was based on its FTT token and amid reports it had used cus­tomer funds for trading.
See relat­ed arti­cle: South Korea, Sin­ga­pore, Japan biggest users of FTX pre-col­lapse, says CoinGecko