Eden Prairie-based crypto company files for bankruptcy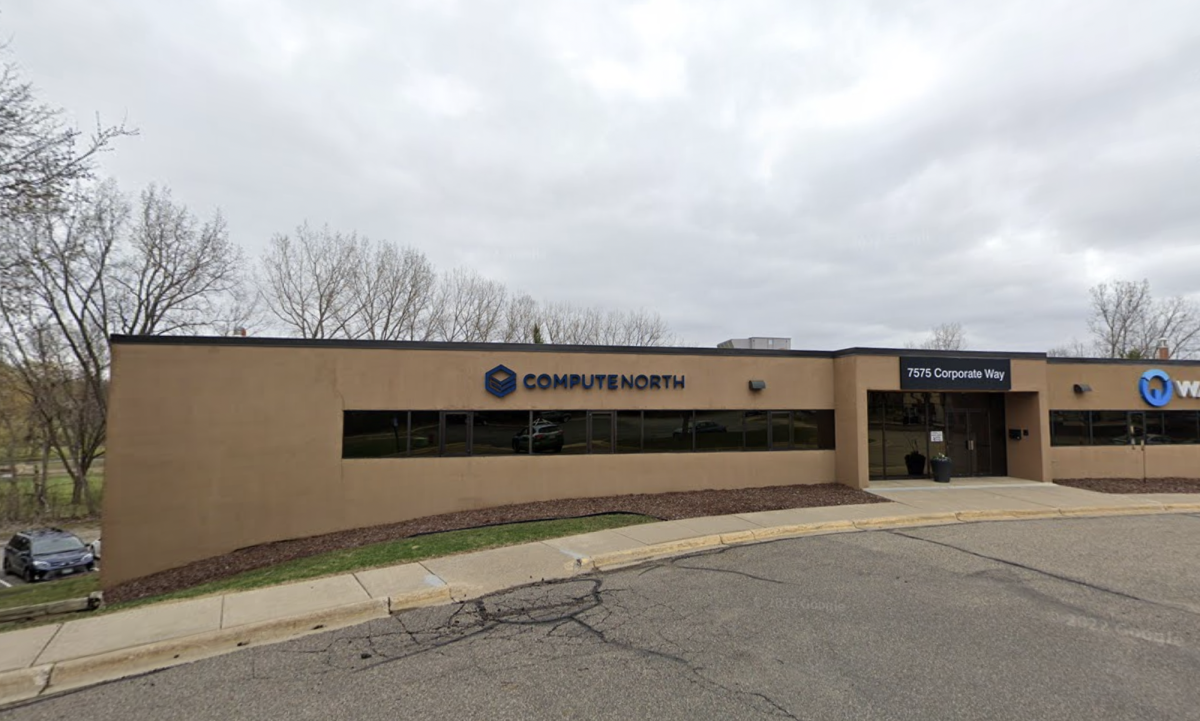 Eden Prairie-based Com­pute North, which oper­ates cryp­to-min­ing cen­ters, has filed for bankruptcy.
The com­pa­ny filed for chap­ter 11 bank­rupt­cy in Texas Thurs­day, Bloomberg reports. It cit­ed the increas­ing cost of elec­tric­i­ty and the lag time between build­ing the cen­ters and rev­enue generation.
Com­pute North owed as much as $500 to more than 200 cred­i­tors, accord­ing to Yahoo! Finance. In addi­tion to the bank­rupt­cy fil­ing, the company's CEO Dave Per­rill also stepped down.
Along with its Eden Prairie head­quar­ters, Com­pute North also oper­ates facil­i­ties in Texas, Nebras­ka and South Dakota.