XRP Whales Continue Accumulating as Sentiment Turns Positive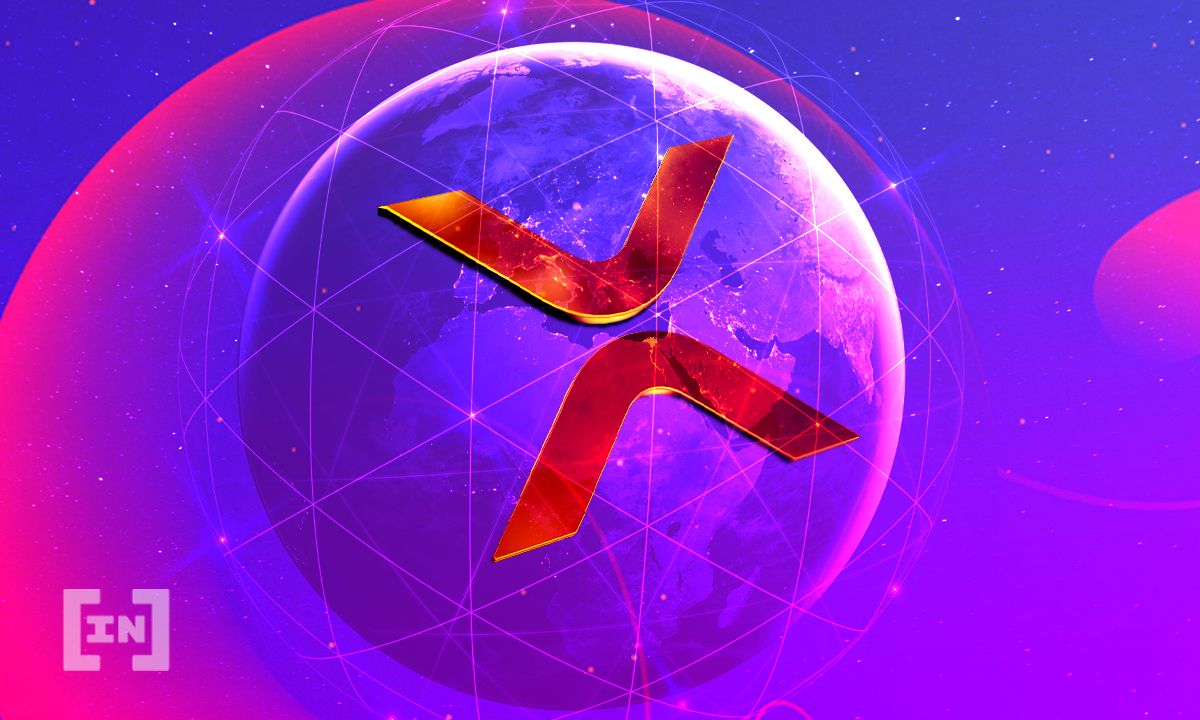 XRP has man­aged to out­per­form every cryp­tocur­ren­cy in the top 100 coins by mar­ket cap gain­ing over 67% in the last week alone, but what's behind these bull­ish waves?
After a long-drawn con­sol­i­da­tion, Rip­ple (XRP) appears to be final­ly gain­ing momen­tum recov­er­ing from the months of bat­tered price action. One rea­son behind this sud­den price pump was the pos­si­bil­i­ty of a final ver­dict and clo­sure of the SEC v Rip­ple case in the upcom­ing days.
Settlement rumors aiding bullishness
Amid rumors of a Rip­ple and SEC set­tle­ment, a motion was grant­ed to give dead­lines to motions to seal requests that pre­vent evi­dence. The final dead­line for any motion to seal by by third-par­ties is Dec. 9 and the final date to oppose any motion is Dec. 22.
In a recent inter­view, Rip­ple CEO Brad Gar­ling­house stat­ed that the Secu­ri­ties and Exchange Com­mis­sion (SEC) had "lost its way" and was a "cuck­oo for cocoa puffs." Garlinghouse's state­ments have fur­ther paved the way for the market's raised expectations.
Apart from exter­nal news that heav­i­ly affects investor sen­ti­ment, cer­tain tech­ni­cals and on-chain indi­ca­tors also paint­ed a pleas­ant pic­ture for XRP.
XRP whales back in action
The XRP price oscil­lat­ed at the $0.536 mark at press time chart­ing 27.27% gains on the 24-hours chart and almost 67% gains on the week­ly price chart.
On-chain data from San­ti­ment pre­sent­ed that active shark and whale address­es hold­ing 1 mil­lion to 10 mil­lion XRP have been in an accu­mu­la­tion pat­tern since late 2020.
With active whales and sharks adding to their bal­ances the same por­trays a healthy long-term trend for XRP, which could give the price an added boost.
That said, the price ratio of XRP/BTC has hit a one-year high of ₿0.000025 break­ing from the long-term down­trend that the ratio had followed.
Sentiment flipping positive
From a tech­ni­cal per­spec­tive, XRP's price recov­ered from the long-term descend­ing trend­line resis­tance as trad­ing vol­umes and open inter­est on futures con­tracts saw a major uptick.
Dai­ly RSI not­ed high­ly over­bought val­ues indica­tive of a high buy­ing pres­sure in the mar­ket as bulls dom­i­nat­ed. Long-term sig­nals also seemed to turn bull­ish as the week­ly RSI broke out from its own descend­ing resis­tance line.
Open inter­est in the future and per­pet­u­al mar­kets rose by 65.43% in just 24 hours. On the oth­er hand, $14.1 mil­lion worth of XRP shorts were liq­ui­dat­ed after the bull­ish price action.
In the near term, look­ing at the sat­u­rat­ed mar­ket if a short-term pull­back takes place, XRP could revis­it the $0.39 support.
Disclaimer
All the infor­ma­tion con­tained on our web­site is pub­lished in good faith and for gen­er­al infor­ma­tion pur­pos­es only. Any action the read­er takes upon the infor­ma­tion found on our web­site is strict­ly at their own risk.