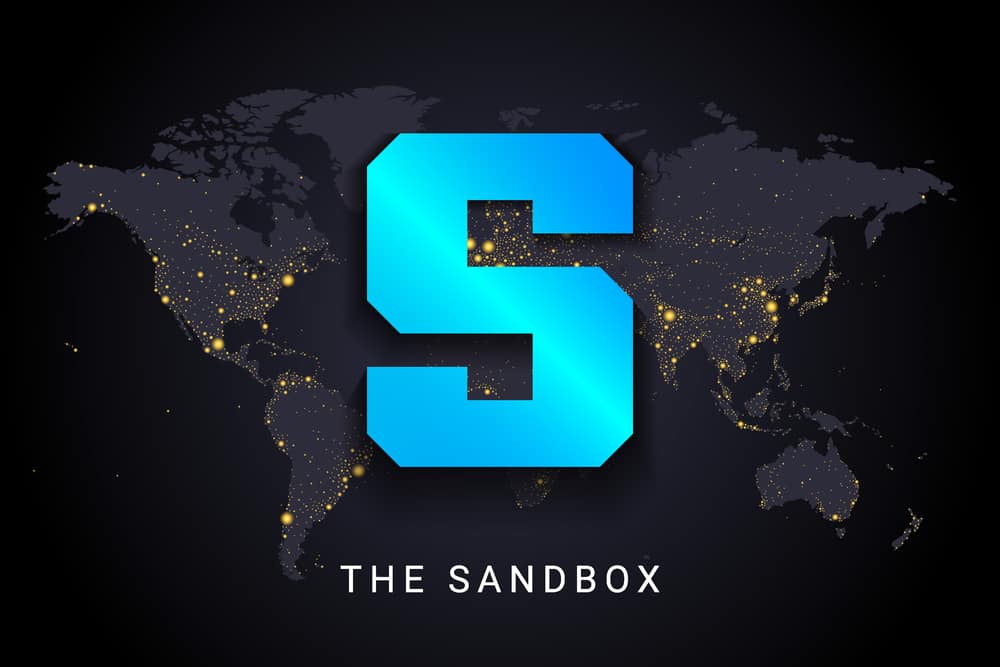 For the past two weeks, the Sand­box price has strug­gled in the mar­kets and has trad­ed along the $0.88 sup­port lev­el. How­ev­er, in today's trad­ing ses­sion, Sandbox's price has surged by more than 5 per cent. The bull­ish trend is also look­ing like­ly to con­tin­ue through­out the session.
The sud­den surge in price comes amidst news that the Unit­ed Arab Emi­rates (UAE) high­light­ed plans to enter the Web3 space. Its entrance will be a huge deal to meta­verse plat­forms such as Sand­box, which are already mak­ing moves to estab­lish them­selves as the first choice should the UAE gov­ern­ment go ahead with its plan.
Recent reports indi­cate that Sand­box is already prepar­ing to ven­ture into UAE mar­kets with its Dubai­verse launch, which is rumoured to mir­ror their oth­er suc­cess­ful project, the Hong Kong 'Mega City,' a gam­ing meta­verse. Investors are also pos­i­tive that Sand­box will have a part to play in AUE's entrance into the Web3 indus­try, which is like­ly to boost the platform.
Sandbox price prediction
Despite being down by 7 per cent for the month and drop­ping by 27 per cent in the month of August, today's 5 per cent price surge is a reminder that Sand­box still has the poten­tial to recov­er. Today's price surge also comes in a week where Sandbox's price has trad­ed below the $0.88 sup­port level.
How­ev­er, I do not expect today's bull­ish trend to con­tin­ue in the com­ing ses­sions. Today's price surge is more of a price cor­rec­tion and not a trend rever­sal. There­fore, my Sand­box price pre­dic­tion expects the prices to con­tin­ue trad­ing along the $0.88 sup­port lev­el for the next few trad­ing sessions.
There is a high like­li­hood that, once the trad­ing along the sup­port lev­el stops, prices will drop and con­tin­ue with the long-term bear­ish trend. This analy­sis will only be inval­i­dat­ed should Sand­box price con­tin­ue ris­ing and hit the $1 psy­cho­log­i­cal level.
Sandbox Daily Chart