This Frustrated Dropout tea stall owner and Rakesh Jhunjhunwala wannabe, accepts Bitcoin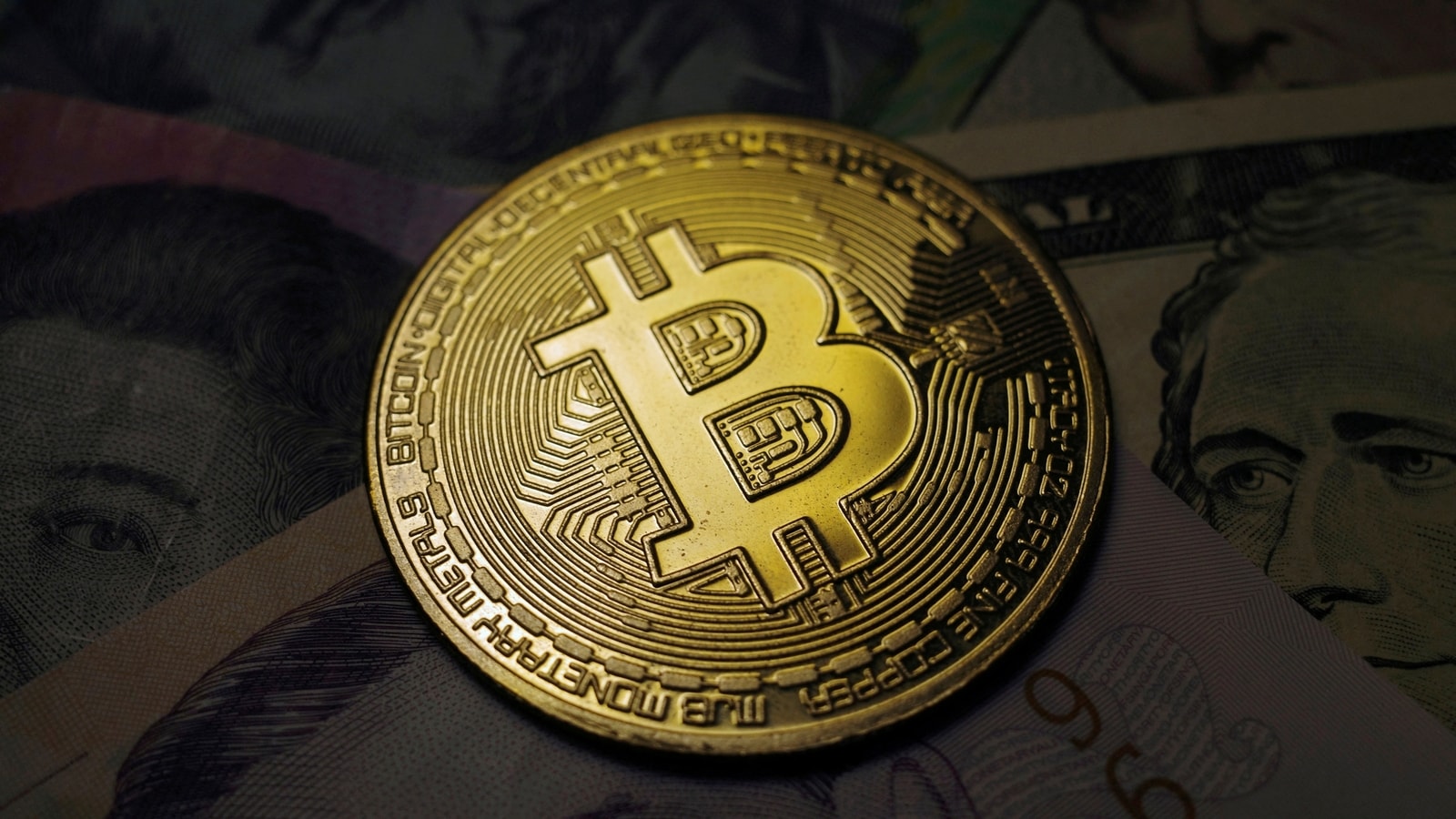 Shub­ham Sai­ni, a col­lege drop out and a wannabe Rakesh Jhun­jhun­wala, has a tea stall in Ben­galu­ru and wants Bit­coin payment.
This 22-year old Ben­galu­ru lad has start­ed a tea stall where you can actu­al­ly pay in a Cryp­tocur­ren­cy like Bit­coin. Shub­ham Sai­ni, a BCA dropout has launched a mod­est tea stall named the 'Frus­trat­ed Dropout' where you can pay via cryp­to, besides the clink­ing change in your wal­let. The young entre­pre­neur's sto­ry has been report­ed by the Indi­an Express. An alum­nus of Indi­ra Gand­hi Uni­ver­si­ty, Rewari, he came to Ben­galu­ru in search of job oppor­tu­ni­ties. Here, Sai­ni got inter­est­ed in all things cryp­to. In 2020, when the cryp­to mar­ket crashed by over 60%, many investors invest­ed in it includ­ing Sai­ni as well. He invest­ed almost his entire sav­ings of ₹1.5 lakh and his cryp­to val­u­a­tions surged by 100%. He made ₹30 lakh in his cryp­to folio and he could­n't be hap­pi­er as a student.
With this enor­mous suc­cess, the young man aspired to be the 'Rakesh Jhun­jhun­wala' of the cryp­to world. He said, "I thought I am the next 'Rakesh Jhun­jhun­wala' of the cryp­to world, but life is not easy after all."
Unfor­tu­nate­ly, his for­tune did­n't last for long due to the cryp­to melt­down in April 2021. He lost 90% of his earn­ings and was left with just Rs. 1 lakh. He could­n't have asked for finan­cial assis­tance from his par­ents and he even had to sell his iPhone. And this is when he decid­ed to open a tea stall in Ben­galu­ru by the name of 'Frus­trat­ed Dropout.' His tea stall chain min­imis­es the use of plas­tic and non recy­clable items.
But the cryp­to world was not through with him yet. He was sur­prised when cus­tomers first tried to pay for their chai with Bit­coin and he then got the idea for the P2P pay­ments at Maratha­hal­li in Ban­ga­lore. This helped his busi­ness to grow and now at least 20 new cus­tomers a week use cryp­tocur­ren­cy to pay for their Chai on an aver­age. The tagline of his ven­ture is "Chal Chai Peete Hai!" (let's have chai).
Seems like it won't be long before chai stalls are found in the metaverse!