Shiba Inu Developer Shares New Details About Burning SHIB with Profits from Game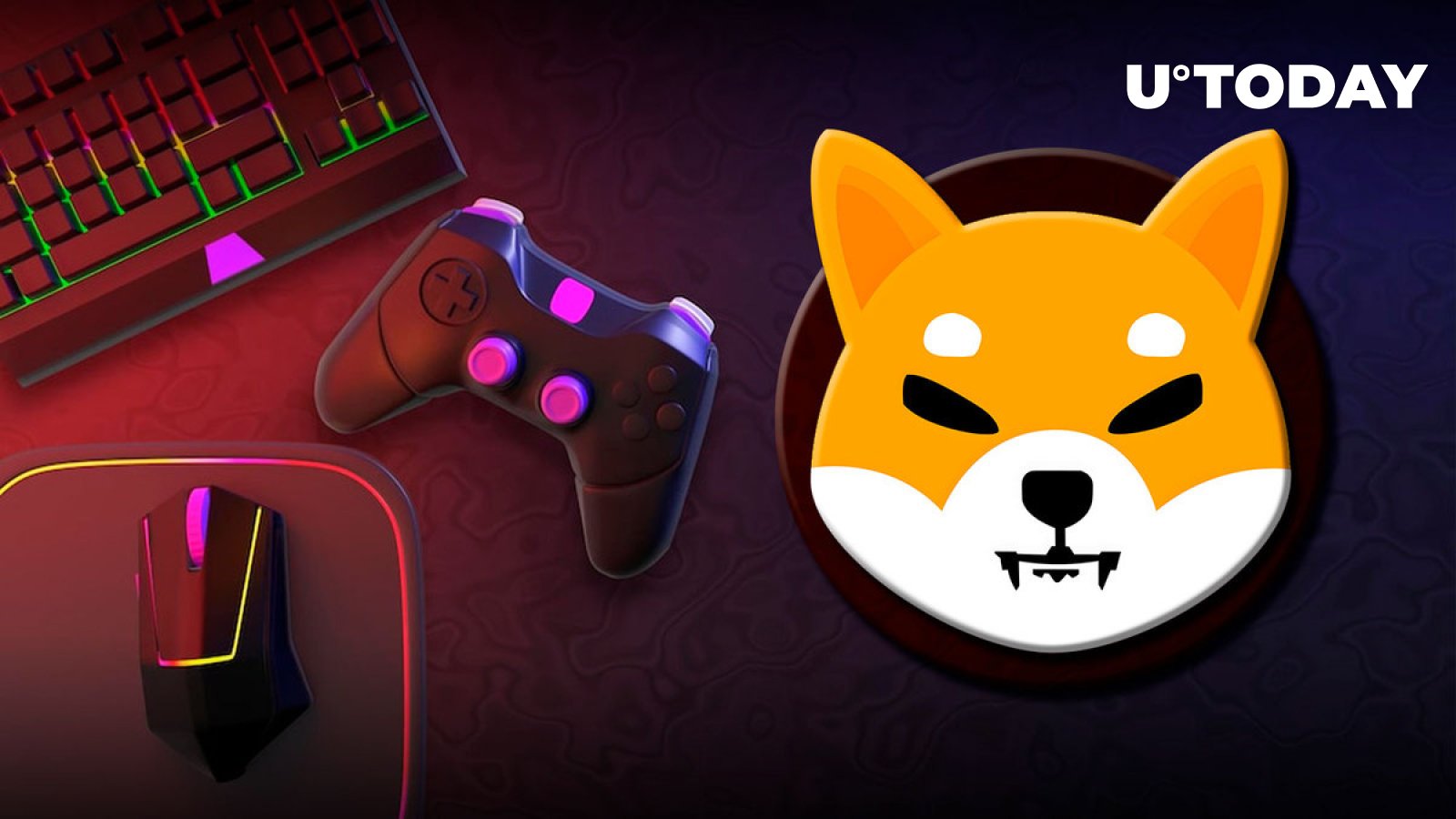 Alex Dovb­nya
The Shi­ba Inu team plans to allo­cate 5% of game-relat­ed prof­its for burn­ing SHIB tokens, and some com­mu­ni­ty mem­bers think this is not enough
Shy­toshi Kusama, Shi­ba Inu's pseu­do­ny­mous lead devel­op­er, recent­ly took to Dis­cord to reveal that 5% of prof­its derived from the new Shi­ba Eter­ni­ty game will be burned.
Kusama also stressed that he is not going to pock­et the rest of the prof­its. "I am being extra care­ful until I have a per­fect expla­na­tion of what hap­pens out­side the burn," he tweeted.
As report­ed by U.Today, Kusama announced that there would be burns from the game last week.
After some com­plained that the per­cent­age of future prof­its that will be allo­cat­ed to burn­ing SHIB is too low, the lead devel­op­er urged naysay­ers to look at the rev­enue of sim­i­lar games of the likes of Hearth­stone and "do the math."
As report­ed by U.Today, the much-antic­i­pat­ed game has already been test­ed in Viet­nam and Australia.
Accord­ing to Kusama, the mul­ti­play­er col­lectible card game will be avail­able glob­al­ly in less than a month away. They claim that the day of its launch will be announced soon.
Accord­ing to Kusama, the devel­op­ers behind the token are active­ly work­ing on a vari­ety of tour­na­ments with prizes for the game. They may take place in per­son or via the app. The team is also look­ing for addi­tion­al spon­sors, and it has already picked a venue for "a major showdown."
Ear­li­er today, the Shi­ba Inu team announced that Kusama and gam­ing indus­try vet­er­an Willian Volk would host a con­ver­sa­tion on Twit­ter Spaces regard­ing the game.