Crypto AML Compliance Tracker, Coinfirm, Expands Oracle Reach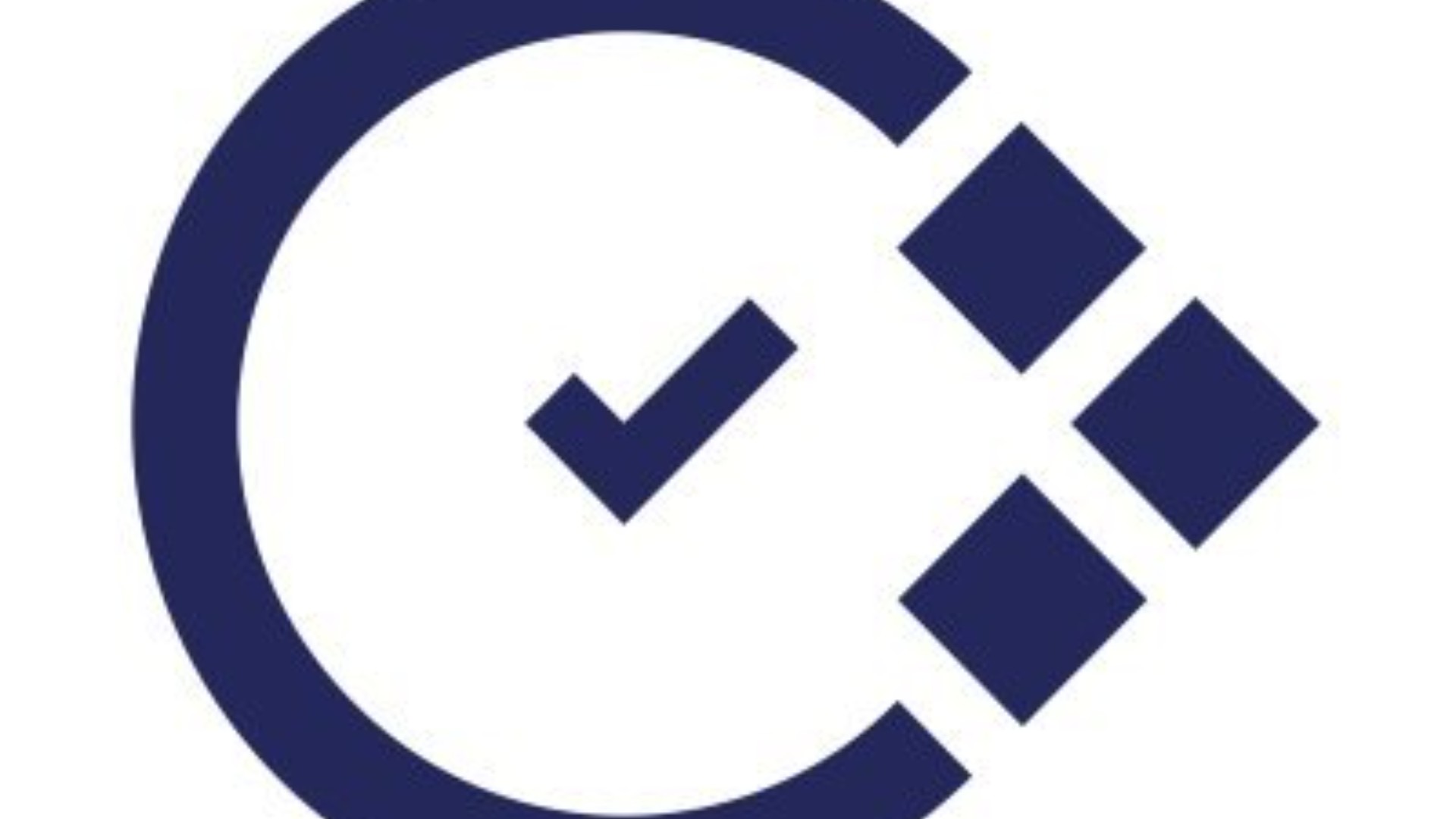 Coin­firm, a provider of cryp­tocur­ren­cy solu­tions for Anti-Mon­ey-Laun­der­ing (AML) com­pli­ance and track­ing of illic­it assets, has announced that it has added sup­port for eight more blockchains to its Atom­ic AML Ora­cle. Abi­trum, Avalanche, BNB Smart Chain (BSC), Celo, Fan­tom, Opti­mism, and Poly­gon are the newest blockchains to get sup­port from the AML Ora­cle. With the addi­tion of Ethereum Clas­sic and RSK in the pipeline, the Atom­ic AML Ora­cle will have an even broad­er reach.
Cryptocurrencies, AML and Coinfirm's position
More and more gov­ern­ments are look­ing to bring DeFi trans­ac­tions inside their anti-mon­ey laun­der­ing purviews. This is cru­cial in the mod­ern era of the cryp­to econ­o­my in order to main­tain the fight against mon­ey laun­der­ing, fraud, and oth­er crim­i­nal activ­i­ties. The CFTC and the SEC in the USA are two of the bod­ies lead­ing the cryp­to AML war along with the FATF. In addi­tion, the tone for DeFi leg­is­la­tion in the EU will be in agree­ments like MiCA (Mar­kets in Cryp­to Assets) by the Euro­pean Commission.
After the FATF (Finan­cial Action Task Force) announced their guide­lines in Octo­ber 2021, DeFi oper­a­tors are now con­sid­ered VASPs (Vir­tu­al Asset Ser­vice Providers). Coin­firm has stream­lined and expand­ed its capa­bil­i­ties for meet­ing the rig­or­ous CeFi and DeFi reg­u­la­to­ry stan­dards. Since the Oracle's debut on Ethereum in May of 2022, there has been a rise in user inter­est in the plat­form. But the Oracle's free tri­al peri­od has come to an end.
The ser­vice now black­lists over a thou­sand address­es on each blockchain it sup­ports. These include address­es of peo­ple on OFAC sanc­tions lists, those who have been involved in financ­ing ter­ror­ism, peo­ple who deal in ille­gal drugs or weapons, and the own­ers of the most recent sig­nif­i­cant hack­er wal­lets. Coin­firm, which was estab­lished in 2016, employs more than 350 unique risk algo­rithms to track over 25,000 blockchain entities.