JPMorgan Chase executive says crypto usage for payments decreasing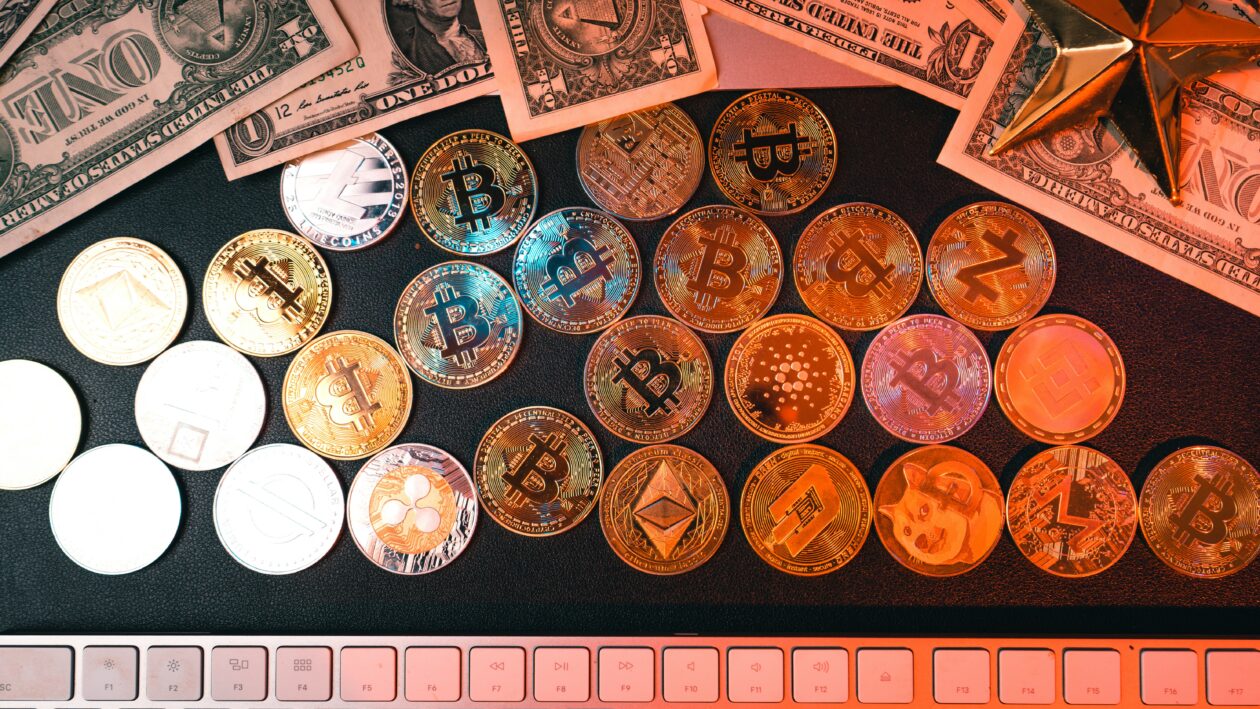 Speak­ing in an inter­view with Bloomberg Tele­vi­sion on Tues­day, JPMor­gan Chase & Co.'s glob­al head of pay­ments Takis Geor­gakopou­los said that demand for cryp­tocur­ren­cies as a pay­ment method has seen a dras­tic decline in the past six months.
See relat­ed arti­cle: JPMor­gan, LRC bet on blockchain start­up Own­era in US$20 mln Series A
Fast facts
"When it comes to cryp­to as a pay­ment method, we have a lot of demand for our clients, let's say up until six months ago," said Geor­gakopou­los. "We see very lit­tle right now." The price of Bit­coin is down over 55% over the past six months accord­ing to data from CoinGecko.
While the bank is still sup­port­ing clients who want to use cryp­tocur­ren­cies as a pay­ment method, Geor­gakopou­los said they are avoid­ing prin­ci­pal risk on the assets and that they remain "a niche use case, at least for now."
Still, Geor­gakopou­los said JP Mor­gan sees dig­i­tal cur­ren­cies "as an alter­na­tive pay­ment in the future that has some inher­ent advan­tages and also some issues com­pared to tra­di­tion­al pay­ment meth­ods." Some advan­tages include the asset's abil­i­ty to exchange infor­ma­tion, and its secu­ri­ty and pri­va­cy, he added.
This is why Geor­gakopou­los says JP Mor­gan is still invest­ing in cryp­tocur­ren­cy projects and watch­ing the devel­op­ment of cen­tral bank dig­i­tal cur­ren­cies (CBD­Cs). He notes that the bank is build­ing its own blockchain net­work, Onyx, that allows them to work with fiat cur­ren­cies as well as dig­i­tal cur­ren­cies or CBD­Cs as they evolve in the future.
JPMor­gan was one of the first banks to move into the cryp­tocur­ren­cy space and it recent­ly became one of the key back­ers of Lon­don-based dig­i­tal-asset start­up Own­era, and in May exper­i­ment­ed with using blockchain for col­lat­er­al settlements.
See relat­ed arti­cle: Most cryp­to "still junk", JPMorgan's blockchain lead claims