EFFORCE Launches Energy Efficiency NFTs By Steve Wozniack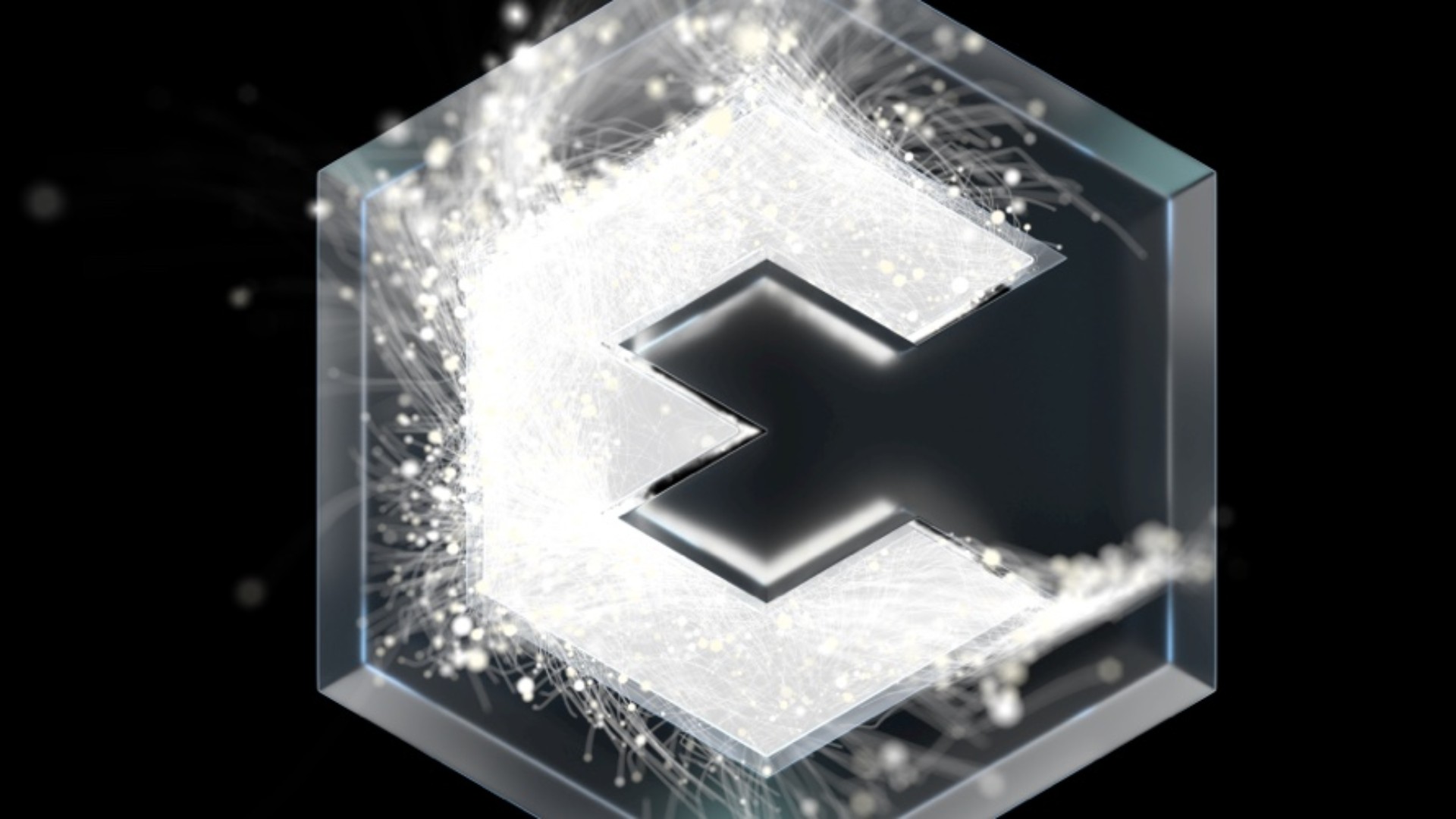 EFFORCE, a project led by Apple co-founder Steve Woz­ni­ak, has announced the sale of its first batch of Ener­gy Effi­cien­cy NFTs with inspi­ra­tion com­ing from EFFORCE co-founder, Woz­ni­ack. The Gen­e­sis NFTs were devel­oped as a part of the Ener­gy Effi­cien­cy NFT ini­tia­tive and serve as a use­ful tool for bring­ing about the nec­es­sary changes that will make busi­ness­es more spar­ing with their usage of ener­gy. With each project, EFFORCE will release 2,500 Gen­e­sis NFTs for sale at a price of 210 USDC.
How EFFORCE's Proof-of-Contribution utility NFTs work
The EFFORCE vision is pred­i­cat­ed on the intro­duc­tion of a new type of util­i­ty NFTs based on the inno­v­a­tive 'Proof of Con­tri­bu­tion' con­cept. Each EFFORCE NFT is a proof-of-con­tri­bu­tion util­i­ty-attached NFT that pays hold­ers incen­tives from the company's ener­gy sav­ings. Some of the ideas behind the EFFORCE NFTs orig­i­nat­ed with com­pa­ny co-founder Steve Woz­ni­ak. Art­work will be avail­able fol­low­ing full imple­men­ta­tion of a project and acti­va­tion of the NFT stak­ing contract.
Steve Woz­ni­ak, co-founder of EFFORCE said:
"From today for­ward any­one will be able to work with the com­mu­ni­ty and direct­ly sup­port Ener­gy Effi­cien­cy projects. Improv­ing Ener­gy Effi­cien­cy equip­ment, their struc­tures, dras­ti­cal­ly reduc­ing ener­gy con­sump­tion and the impact on the world environment."
The first project is a com­bined cool­ing, heat­ing, and pow­er plant with a capac­i­ty of 180 kilo­watts (kw). As part of a larg­er project, it will run for more than 8,000 hours a year to meet the air con­di­tion­ing and refrig­er­a­tion needs of a com­pa­ny that shall remain anony­mous. It will also gen­er­ate 1.4 GWh of pow­er annu­al­ly from its own resources. Each mint requires users to lock 400 WOZX. In addi­tion, the project will pro­vide a total of 735,000 Mwoz in rewards.
The sec­ond project will help an unnamed com­pa­ny meet 60% of the elec­tri­cal needs of a sewage treat­ment plant through an ener­gy effi­cien­cy ini­tia­tive. In addi­tion, it will sup­ply heat to a sludge dry­ing machine, which can reduce the weight of the dis­card­ed sludge by as much as 80%. The pro­ject­ed earn­ings from that project are $665,000 mWOZ. To par­tic­i­pate in this ini­tia­tive, you must lock 380 WOZX tokens per mint, with the NFT price being 190 USDC.
What's in it for token holders?
After the ini­tial five years, the APR will range from 8% all the way up to 40%. NFT stak­ers will get a min­i­mum of 1.4 mil­lion mWOZ tokens if the Gen­e­sis NFT mint attains full sub­scrip­tion. EFFORCE will pay for every­thing up front to ensure the project's sus­tain­abil­i­ty and also ini­ti­ate the imple­men­ta­tion. Any NFTs that aren't bought will be burnt. Cap­i­tal-backed incen­tives offered by EFFORCE will be retained in the orga­ni­za­tion and used for more ener­gy-sav­ing initiatives.
Only WOZX token hold­ers who are ready to lock their tokens for the dura­tion of a project can make con­tri­bu­tions to Ener­gy Effi­cien­cy Projects. Rewards for locked tokens come from the platform's 1% sav­ings on approved Ener­gy Effi­cien­cy Projects. The greater the total quan­ti­ty of locked tokens, the greater the rewards.