Here's Why ETH Crashed After Merge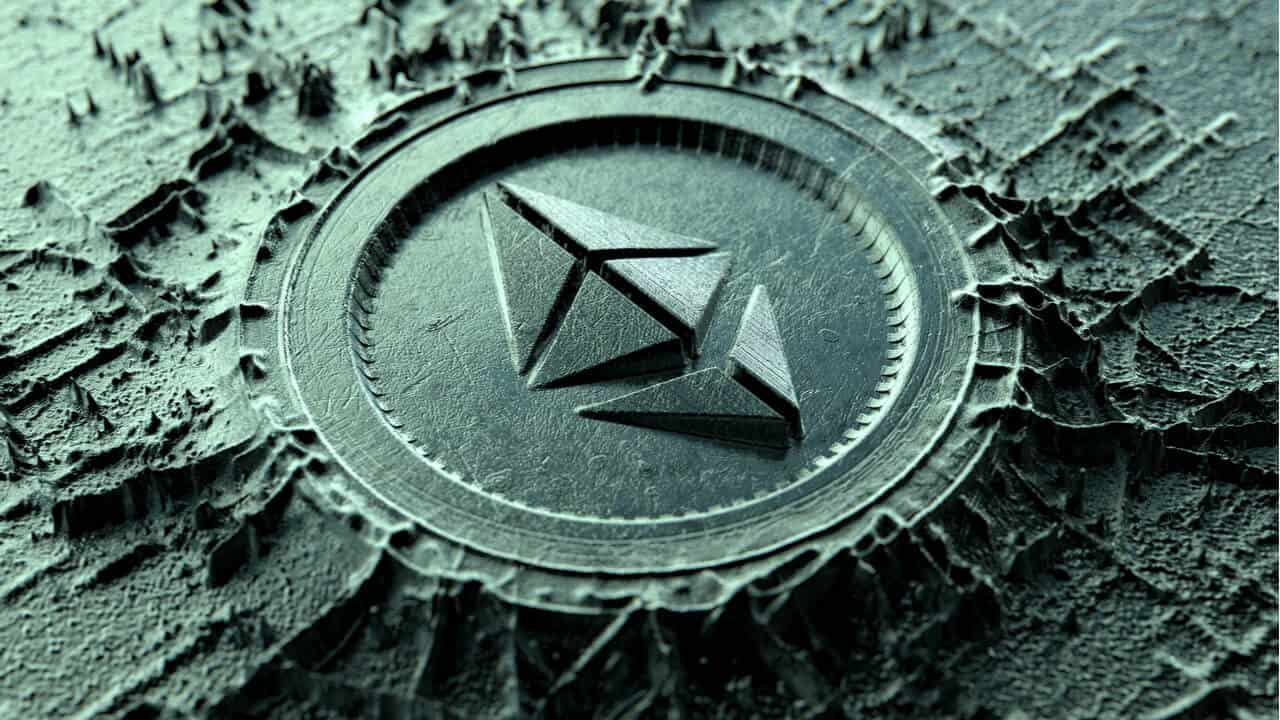 Ethereum price came under intense pres­sure in the past few days as the hype sur­round­ing Merge fad­ed. The ETH token crashed to a low of $1,302, which was the low­est lev­el since July 16th. It has fall­en by more than 36% from the high­est lev­el in August, giv­ing it a mar­ket cap of over $159 million.
Why did ETH crash after merge?
Ethereum price has been under pres­sure in the past few days even after the suc­cess­ful merge event. This merge tran­si­tioned Ethereum from a proof-of-work (PoW) net­work into a proof-of-stake (PoS) plat­form. PoS is usu­al­ly bet­ter than PoW because it does not involve doing hard­ware min­ing. Instead, it focus­es on val­ida­tors to con­firm transactions.
There are three main rea­sons why Ethereum price col­lapsed after the Merge event. First, it declined because of reg­u­la­to­ry con­cerns. In a state­ment last week, SEC's Gary Gensler sound­ed alarm over the changes made by Ethereum net­work. He warned that ETH may soon be clas­si­fied as a secu­ri­ty because of the stak­ing ele­ment. There­fore, there are con­cerns about what the SEC will do.
Sec­ond, ETH price dropped because of a sit­u­a­tion known as 'buy the rumor, sell the news'. It hap­pens when an asset's price ris­es ahead of a major event and then slides when it happens.
Third, Ethereum price strug­gled as more details about the net­work emerged. On-chain data showed that 64% of all staked Ethereum was just con­trolled by five enti­ties like Lido, Unla­belled, Coin­base, and Krak­en. Oth­er big stak­ers are Binance, Staked, and Bit­coin Suisse. As such, the nine biggest stak­ers con­trol 90% of total sup­ply. Final­ly, ETH price dropped because of the upcom­ing Fed decision.
Ethereum price prediction
The dai­ly chart shows that Ethereum price con­tin­ued falling on Mon­day morn­ing. As it dropped, it man­aged to move below the 25-day and 50-day mov­ing aver­ages and the minor sup­port lev­el at $1,423. The Rel­a­tive Strength Index (RSI) moved below the neu­tral lev­el of 50 while the Awe­some Oscil­la­tor has moved below the neu­tral level.
There­fore, the coin will like­ly con­tin­ue falling as sell­ers tar­get the next key sup­port lev­el at $1,000. A move above the resis­tance point at $1,423 will inval­i­date the bear­ish view.