Terra Luna Classic (LUNC) Price Prediction as Do Kwon Goes Hiding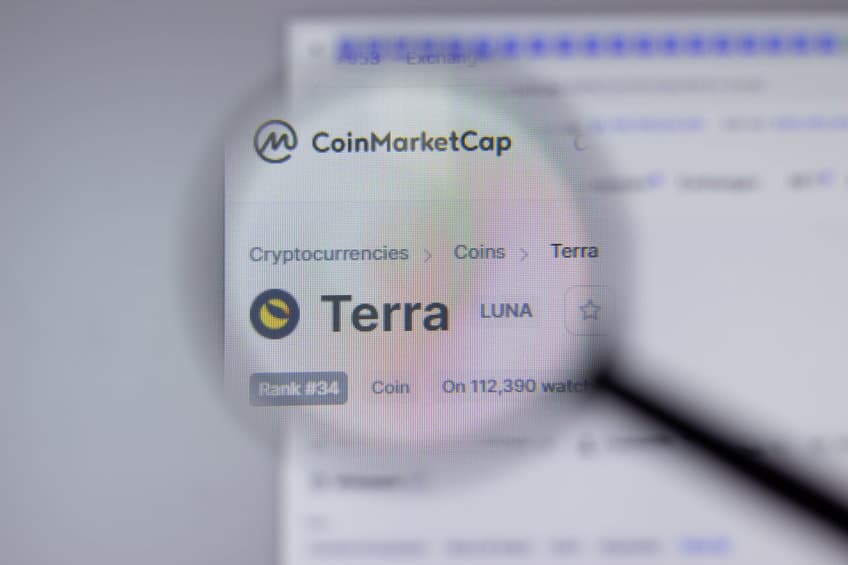 Ter­ra Luna Clas­sic price has come under pres­sure in the com­ing days as cryp­tocur­ren­cies recoiled and the recent pump and dump eased. LUNC crashed to a low of $0.00028, which is about 53% below its high­est lev­el in Sep­tem­ber. Oth­er asso­ci­at­ed coins like Ter­ra LUNA, Anchor Protocol's ANC, and Mir­ror Protocol's MIR have also crashed.
Do Kwon in hiding
Last week South Kore­an inves­ti­ga­tors announced that they were inves­ti­gat­ing the col­lapse of Ter­ra. Now, the country's pros­e­cu­tors are con­cerned that Dow Kwon has gone into hid­ing. After mov­ing from South Korea to Sin­ga­pore, author­i­ties there said that he was no longer there.
As such, there are con­cerns that he is try­ing to avoid jus­tice. In a tweet, Do Kwon said that he was not on the run and that he was open to com­mu­ni­cat­ing with any agency. He also con­firmed that he was under inves­ti­ga­tion in mul­ti­ple juris­dic­tions. Still, a report by Yon­hap con­firmed that Kwon was actu­al­ly not coop­er­at­ing with inves­ti­ga­tors. It also said that he had no inten­tion of appear­ing before pros­e­cu­tors for questioning.
His­tor­i­cal­ly, investors fear allo­cat­ing their funds to com­pa­nies and assets under inves­ti­ga­tion. This explains why Ter­ra Luna Clas­sic price has been in a strong melt­down. Anoth­er rea­son is that the recent pump and dump that we expe­ri­enced in the past few days is work­ing accord­ing to plan.
A pump and dump is a price manip­u­la­tion strat­e­gy where manip­u­la­tors push an asset's price upwards and then resume the bear­ish trend.
Terra Luna Classic price forecast
The four-hour chart shows that the LUNC price has been in a strong bear­ish trend in the past few weeks. In this peri­od, the coin has formed a bear­ish chan­nel shown in black. It has also moved slight­ly below the 25-day and 50-day mov­ing aver­ages while the Rel­a­tive Strength Index (RSI) has moved below the neu­tral point at 50.
There­fore, the coin will like­ly con­tin­ue falling as sell­ers tar­get the next key sup­port lev­el at $0.00022. A move above the resis­tance at $0.00030 will inval­i­date the bear­ish view.