Hacks, losses in cryptocurrency offer vast potential opportunity for insurers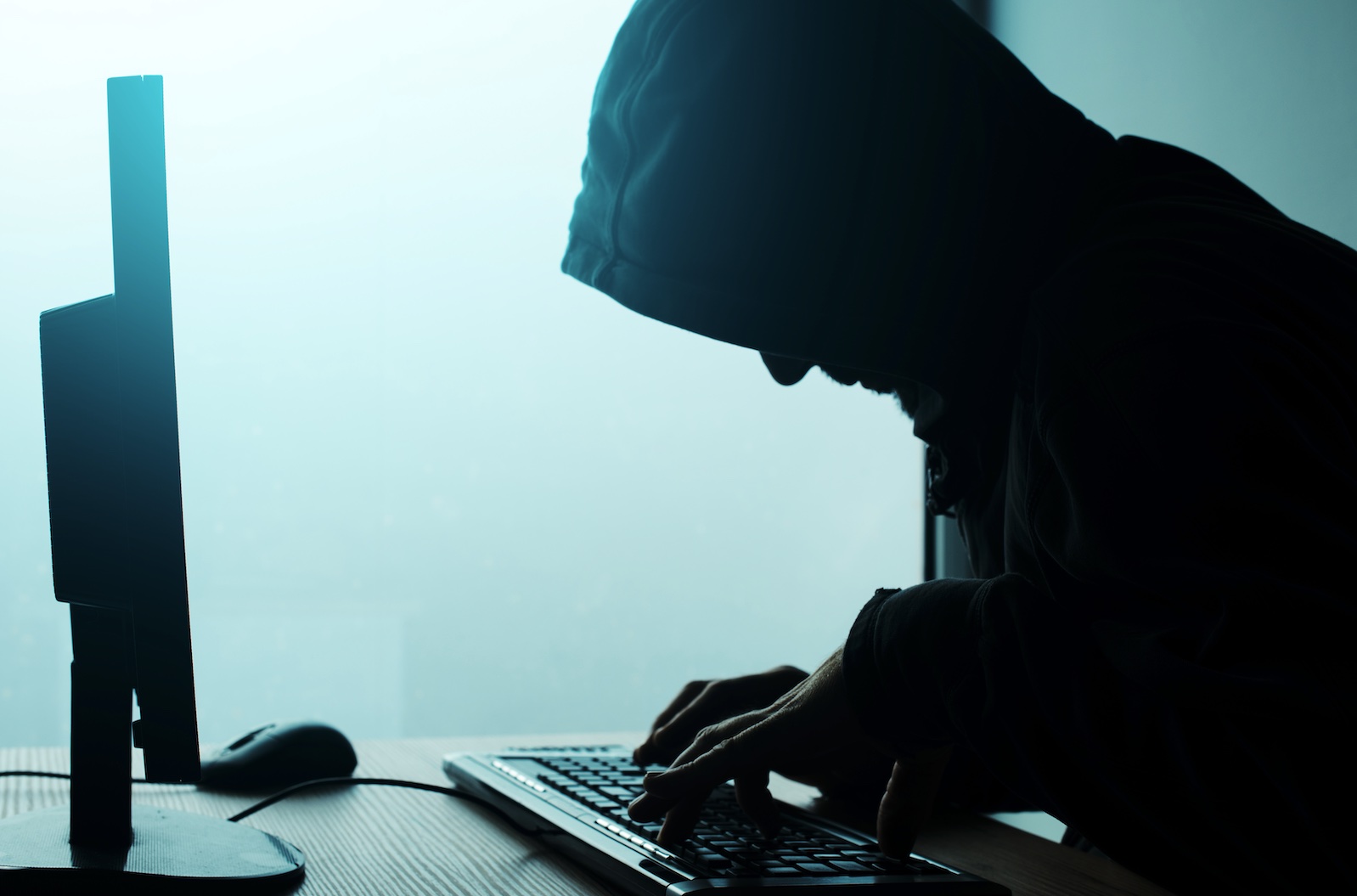 Cryp­tocur­ren­cy-relat­ed insur­ance is a vast untapped mar­ket, with less than 1% of cryp­to invest­ments cov­ered amid hacks and loss­es in the indus­try run­ning into the bil­lions of dol­lars, Coin­tele­graph report­ed, cit­ing an exec­u­tive from decen­tral­ized insur­ance pro­to­col InsurAce.
See relat­ed arti­cle: DeFi insur­ance: Why buy cov­er­age for your dig­i­tal assets?
Fast facts
Dan Thom­son, the chief mar­ket­ing offi­cer of Insur­Ace, said cryp­to insur­ance cov­er­age was a "sleep­ing giant" and that on-chain insur­ance can pro­tect investors in dig­i­tal assets from events, such as when a decen­tral­ized finance pro­to­col is compromised.
"DeFi insur­ance is a sleep­ing giant. With less than 1% of all cryp­to cov­ered and less than 3% of DeFi, there's a huge mar­ket oppor­tu­ni­ty still to be real­ized," Thom­son said in the report.
Insur­Ace said it had paid out US$11.7 mil­lion to 155 clients who were cov­ered dur­ing the Ter­raUSD (UST) col­lapse that sent shock­waves through the indus­try in May.
Some cryp­to exchanges have start­ed to offer insur­ance funds for users. Sin­ga­pore-based exchange Bit­get said last month it has launched a US$200 mil­lion fund to act as an "emer­gency insur­ance reserve" to pro­tect users when their loss­es are not a con­se­quence of their own actions or behav­ior on the platform.
In 2021, about US$3.2 bil­lion in cryp­tocur­ren­cy was stolen, almost six times the amount in 2020, accord­ing to a report in Feb­ru­ary by blockchain ana­lyt­ics firm Chainalysis.
See relat­ed arti­cle: Klaytn chief says reduc­ing 'human ele­ments' can pre­vent hacks