Polygon Introduces Bridge for Web3 Users to Transfer Assets to Ethereum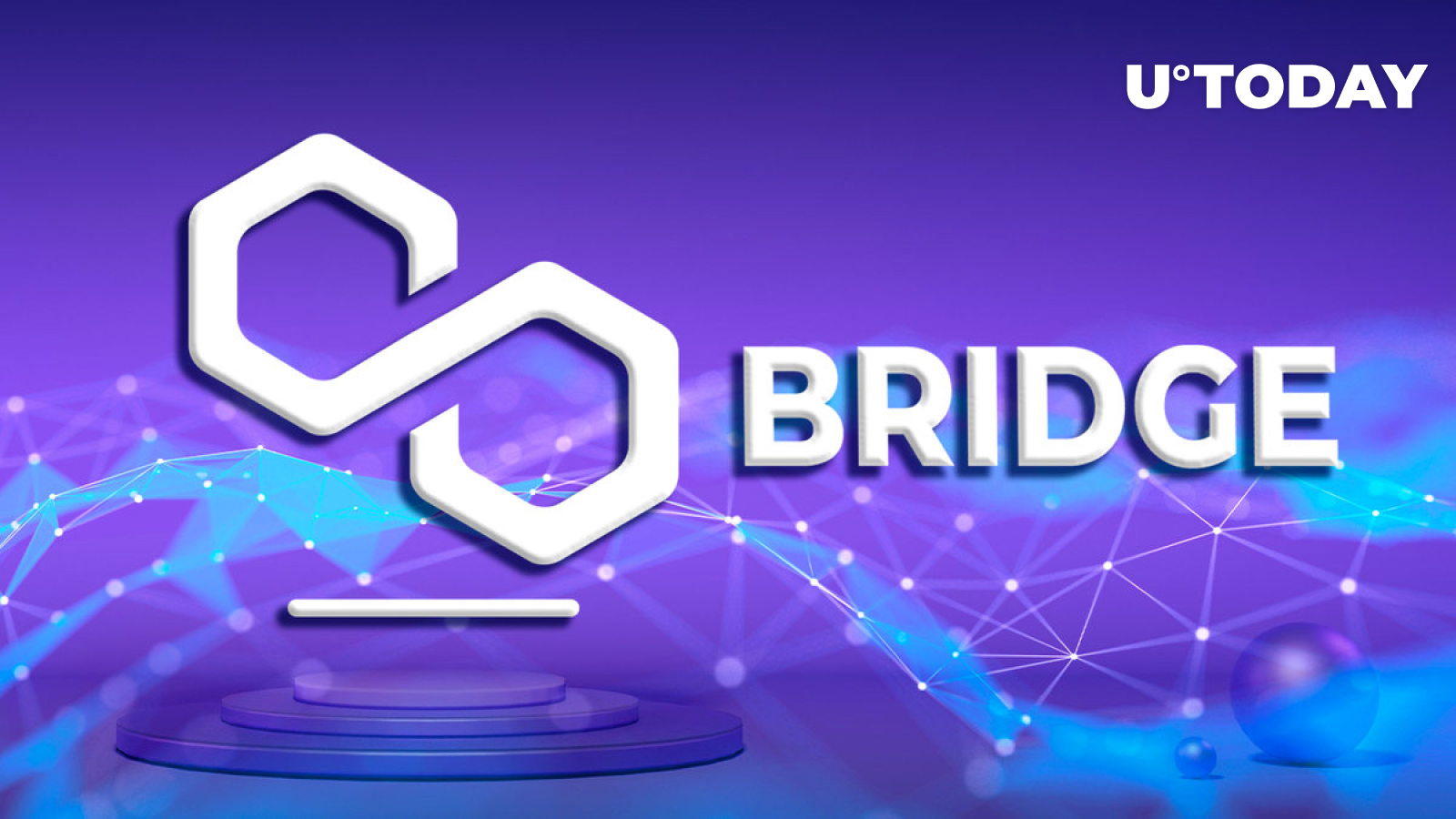 Tomi­wabold Olajide
Poly­gon team chose to devel­op unique solu­tion that aims to be cost effective
The Poly­gon Net­work has announced the launch of the Gno­sis Bridge, a Poly­gon PoS Bridge for Gno­sis Safe users.
Accord­ing to a blog post, the Poly­gon team chose to devel­op a unique solu­tion that aims to be cost effec­tive, which result­ed in the build­ing of the bridge. It claims that while main­tain­ing a Gno­sis wal­let on Ethereum is secure, it is cost­ly because gas is required for each transaction.
Intro­duc­ing Gno­sis Bridge—Polygon PoS Bridge for @GnosisSafe users.

Trans­fer your high-val­ue assets from Ethereum to #Poly­gon where you can save on gas with­out com­pro­mis­ing security.

Read more👇https://t.co/Xo9PlACXJT

— Poly­gon — MATIC 💜 (@0xPolygon) August 9, 2022
Accord­ing to it, the Gno­sis Bridge rep­re­sents the eas­i­est way for Web3 teams to trans­fer their Safe assets between Poly­gon and Ethereum. Users may now make use of Safe's mul­ti-sig tech­nol­o­gy with­out los­ing con­ve­nience, cost or secu­ri­ty thanks to the integration.
As a result, Web3 teams, includ­ing DeFi pro­to­cols and DAOs, can use the Poly­gon Bridge to trans­fer Gno­sis Safe funds with­out incur­ring exor­bi­tant gas costs.
Poly­gon has announced unique inno­va­tions in recent months. Avail, a scal­able data avail­abil­i­ty lay­er that oth­er chains can plug into, recent­ly launched in test­net with updat­ed ver­sions on the way. Poly­gon recent­ly unveiled its "most impor­tant reveal," the Poly­gon zkEVM, a zk-Rollup pro­vid­ing EVM equiv­a­lence for the Ethereum user experience.
In oth­er pos­i­tive news, Coca-Cola just launched its unique col­lectibles on Poly­gon in hon­or of Inter­na­tion­al Friend­ship Day. The col­lectibles, which were just air­dropped to cur­rent own­ers of pri­or Coca-Cola col­lec­tions, have a unique share-to-reveal capa­bil­i­ty where­by each piece of art­work will dis­close after being shared with a friend.
It might be just the beginning
After cel­e­brat­ing sig­nif­i­cant mile­stones and inno­va­tions in the first half of 2022, Lay­er 2 scal­ing plat­form Poly­gon says it undoubt­ed­ly has mas­sive plans for the rest of 2022, which will focus on three key areas: prod­ucts, events and accelerators.
Over­all, this has a mis­sion to onboard a mil­lion devel­op­ers to Poly­gon's ecosys­tem. In the first half of 2022, Poly­gon gave the num­ber of apps run­ning on Poly­gon as more than 19,000 as of its April analy­sis (up from about 7,000 in Jan­u­ary). It also gave the aver­age num­ber of month­ly trans­ac­tions and cumu­la­tive con­tract cre­ators as over 90 mil­lion and 153,000, respectively.