Singapore High Court Grants Vauld 3‑Month Moratorium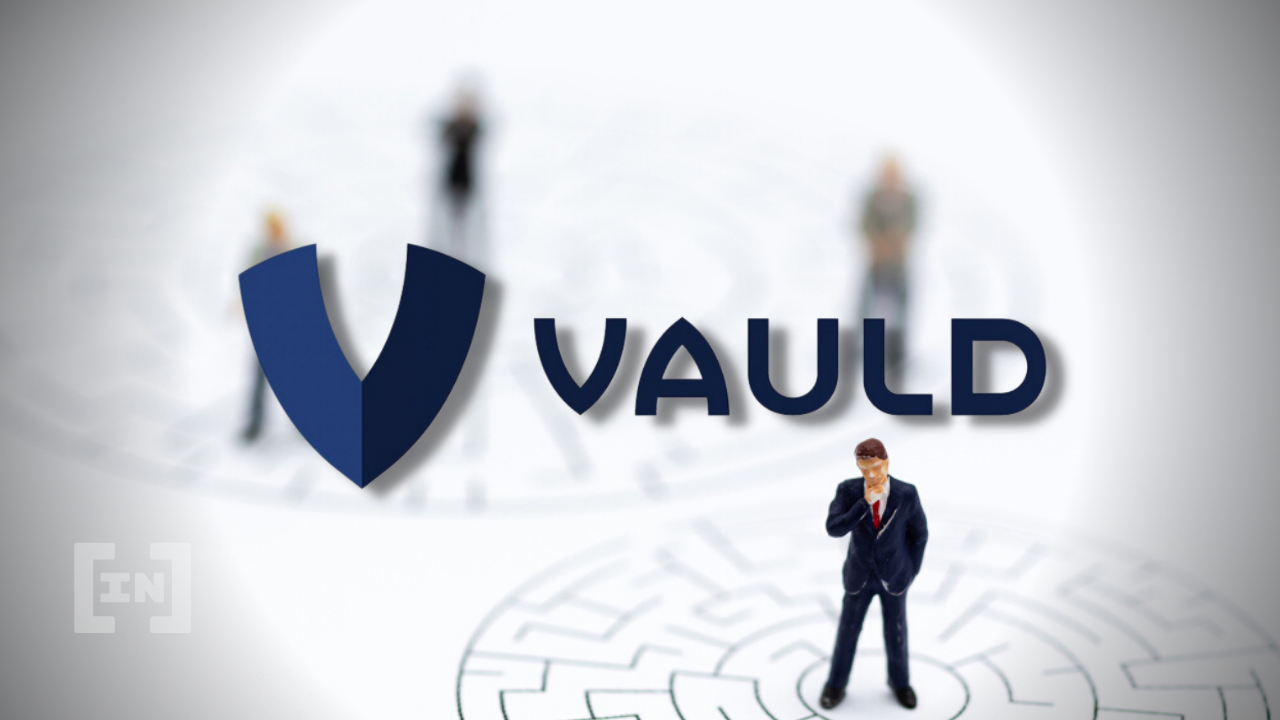 Trou­bled cryp­to lender Vauld has been grant­ed three-month pro­tec­tion from cred­i­tors by the High Court of Singapore.
The mora­to­ri­um grant­ed to Vauld-par­ent com­pa­ny Defi Pay­ments Ltd. by Jus­tice Aed­it Abdul­lah would last until Novem­ber 7, accord­ing to a court hear­ing. It will effec­tive­ly shield the com­pa­ny from any poten­tial lit­i­ga­tion from cred­i­tors dur­ing that period.
At the hear­ing, the judge request­ed that the com­pa­ny form a cred­i­tors com­mit­tee in order to address the nec­es­sary issues. In two weeks, Vauld is expect­ed to pro­vide details like cash flow and val­u­a­tion of assets to its cred­i­tors, while man­age­ment of its accounts is expect­ed in eight.
Although the peri­od only rep­re­sents half of the six months ini­tial­ly request­ed, the judge added that an exten­sion may be pos­si­ble. "I am con­cerned a six-month mora­to­ri­um won't get ade­quate super­vi­sion and mon­i­tor­ing," he said. This would ulti­mate­ly depend on an assess­ment of the firm's progress in engag­ing with its cred­i­tors, which will be assessed at the next hearing.
While the mora­to­ri­um will pro­vide some breath­ing room for the com­pa­ny to com­plete its acqui­si­tion by Nexo, Defi Pay­ments attor­ney Sheila Ng said the firm would need six months. She said this would be the min­i­mum amount of time nec­es­sary for restruc­tur­ing, due dili­gence by Nexo, and rec­on­cil­i­a­tion of the group com­pa­ny accounts.
Swift collapse
Sim­i­lar to oth­er cryp­to lenders ear­li­er this year, such as Voy­ager Dig­i­tal Ltd., Babel Finance, and Cel­sius Net­work Ltd., ear­li­er this year, Vault expe­ri­enced a sud­den rever­sal of for­tunes. On June 16, the Sin­ga­pore-based com­pa­ny was reas­sur­ing cus­tomers about the health of its busi­ness. How­ev­er, lay­offs soon fol­lowed with­in five days. Short­ly there­after, in ear­ly July, Vauld sus­pend­ed with­drawals, trad­ing, and deposits on its plat­forms and then pro­ceed­ed to announce dis­cus­sions with Nexo.
In an email to cred­i­tors on July 11, Chief Exec­u­tive Offi­cer Dar­shan Bhati­ja said Vauld has $330 mil­lion in assets and $400 mil­lion in lia­bil­i­ties at the group lev­el. Last year, the com­pa­ny raised $25 mil­lion in a Series A round led by Peter Thiel's Valar Ventures.
What do you think about this sub­ject? Write to us and tell us!
Disclaimer
All the infor­ma­tion con­tained on our web­site is pub­lished in good faith and for gen­er­al infor­ma­tion pur­pos­es only. Any action the read­er takes upon the infor­ma­tion found on our web­site is strict­ly at their own risk.