Samsung Galaxy NFT Community Launches S Pen Fan Art Festival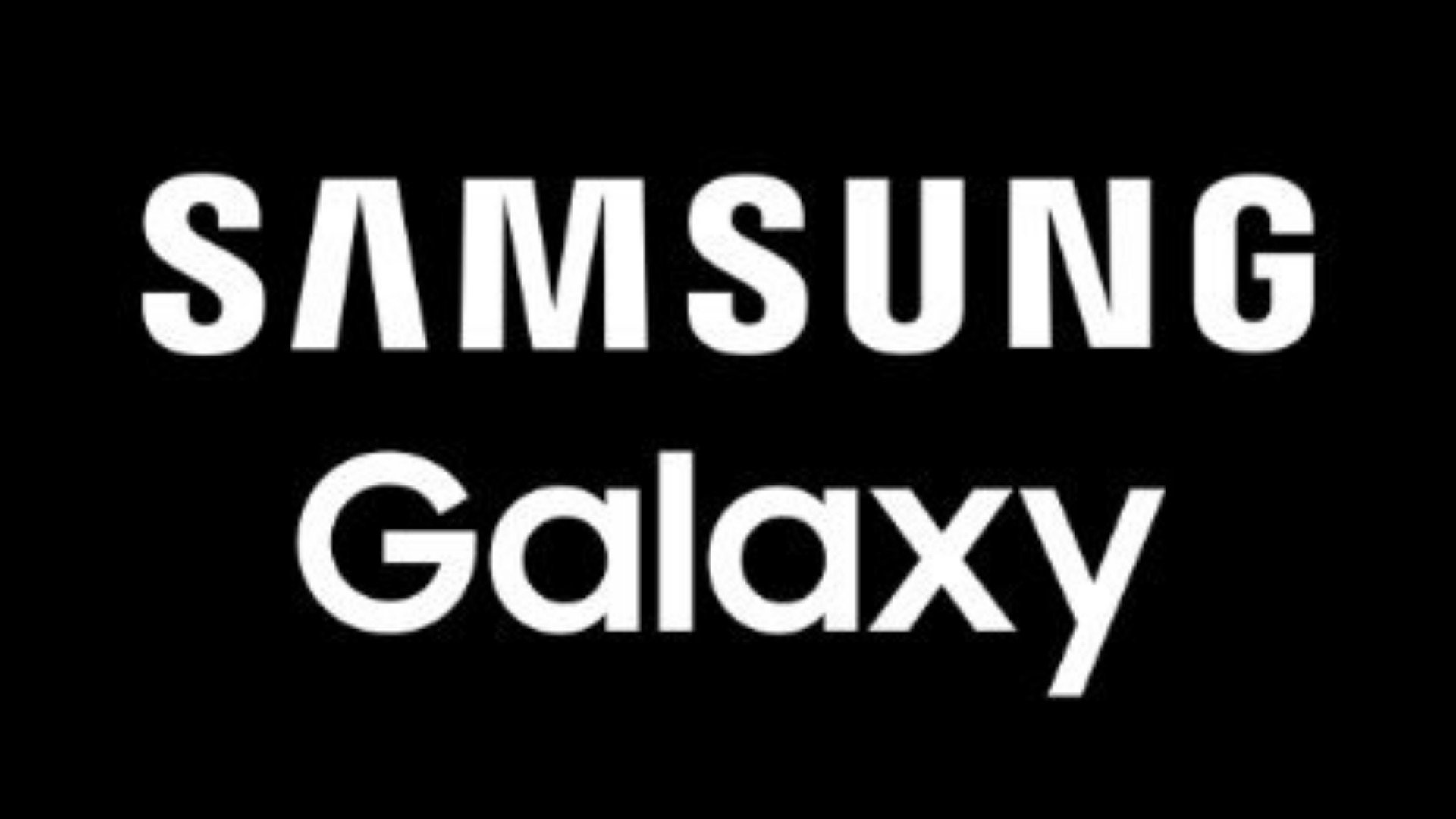 The Sam­sung New Galaxy NFT com­mu­ni­ty will host the S Pen Fan Art Fes­ti­val begin­ning June 20th. For the first time ever, the New Galaxy NFT com­mu­ni­ty will be cel­e­brat­ing the intro­duc­tion of the S Pen through an art fes­ti­val. As part of Samsung's line of Galaxy hand­sets and tablet com­put­ers, the S Pen is a unique sty­lus. It gives users the abil­i­ty to do more than just write or draw on their devices. An exclu­sive fan-designed NFT is up for grabs for Kore­an mem­bers, fans, and Galaxy users. Par­tic­i­pa­tion in the event is open to any­body who has a Galaxy device or uses the S Pen.
For the event, mem­bers of the New Galaxy NFT com­mu­ni­ty will cre­ate fan art using Samsung's S Pen in accor­dance with the theme they've set down. It will be pub­lished in the New Galaxy NFT com­mu­ni­ty and air­dropped to the two final­ists. In addi­tion, the top 20 com­peti­tors will get a New Galaxy NFT com­mu­ni­ty-made spe­cial edi­tion NFT.
Pre-order buy­ers of Samsung's Galaxy S22 and Galaxy Tab S8 devices received the New Galaxy NFT in Feb­ru­ary via ThetaDrop. ThetaDrop is Theta Lab's fast and green NFT mar­ket­place. Theta Labs cre­at­ed the next-gen­er­a­tion video and enter­tain­ment blockchain, Theta Net­work. In addi­tion, it owns THETA.tv, a pre­mier decen­tral­ized live stream­ing net­work. Part­ners in the devel­op­ment of ThetaDrop includ­ed World Pok­er Tour, Katy Per­ry, Jukin Media, and Fuse Media. Theta intends to shake up the dig­i­tal col­lectibles market.
The New Galaxy NFT com­mu­ni­ty will begin a series of cus­tomer-par­tic­i­pa­to­ry events start­ing with this fes­ti­val. In this first event, par­tic­i­pants will get a vari­ety of lim­it­ed-edi­tion NFTs. The New Galaxy NFT com­mu­ni­ty serves as a plat­form for New Galaxy NFT own­ers and fans of the Galaxy fran­chise to inter­act with one anoth­er, share infor­ma­tion, and keep abreast of upcom­ing activities