Bybit Exchange To Host OBX Token IEO On Launchpad 2.0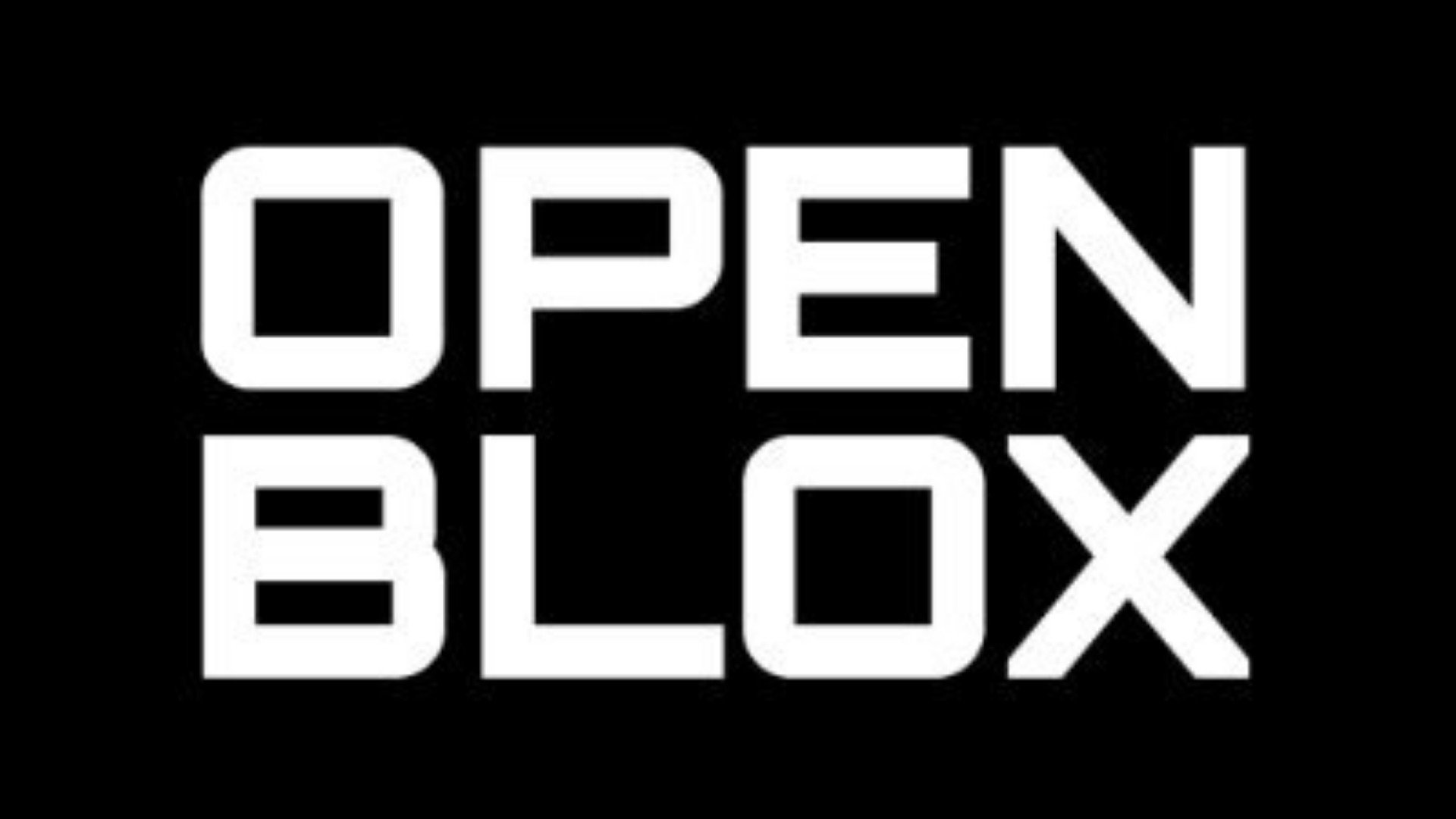 The Bybit exchange has announced that it will list the first Blox­Verse plat­form token, the OBX, on the Bybit Launch­pad 2.0. As an EVM-based NFT game and web­site, Open­Blox is ded­i­cat­ed to the con­cept of play and earn, as well as intel­lec­tu­al prop­er­ty (IP) brand­ing. As part of the Bybit Launch­pad 2.0, Bybit will host the first exchange offer­ing for OBX. With a new look and more list­ings antic­i­pat­ed for June 30th, the Launch­pad is a plat­form for out­stand­ing blockchain startups.
Why Bybit Launchpad 2.0 suits OBX
Bybit Launch­pad 2.0's for­ward-look­ing ecosys­tem has gained a new mem­ber in the form of OBX. Addi­tion­al­ly, its inclu­sion on the list is a tes­ta­ment to the suc­cess that Open­Blox has already achieved. Bybit Launch­pad 2.0 pro­vides users with ear­ly access to some of the tokens with the high­est demand in the indus­try. After rais­ing $4 mil­lion in seed and pri­vate fund­ing, Open­Blox launched Run­Blox in Japan and Korea in 2022, and the Asia-Pacif­ic area saw huge growth in Open­Blox users.
After its first intro­duc­tion, Open­Blox caught the atten­tion of well-known investors includ­ing Yusaku Maeza­wa. Yusaku made his first web3 invest­ment in the project, and it has built a ded­i­cat­ed com­mu­ni­ty of users. Since its launch in beta test­ing, Run­Blox, a lifestyle app and OpenBlox's first web3 ini­tia­tive, has attract­ed a sig­nif­i­cant amount of atten­tion in the blockchain gam­ing community.
Launch­pad 2.0's new lot­tery mod­el allows users to bet a small amount of USDT for the chance to win addi­tion­al token allo­ca­tions. How­ev­er, Bybit users can do either with their BIT. Launch­pad users can also pur­chase tokens that have per­formed well in past list­ings. Ulti­mate­ly, Bybit Launch­pad 2.0 aims to become the go-to plat­form for out­stand­ing blockchain projects.