Blockchain & Web3 Competition Announces Its Winner, NFT Company Reveel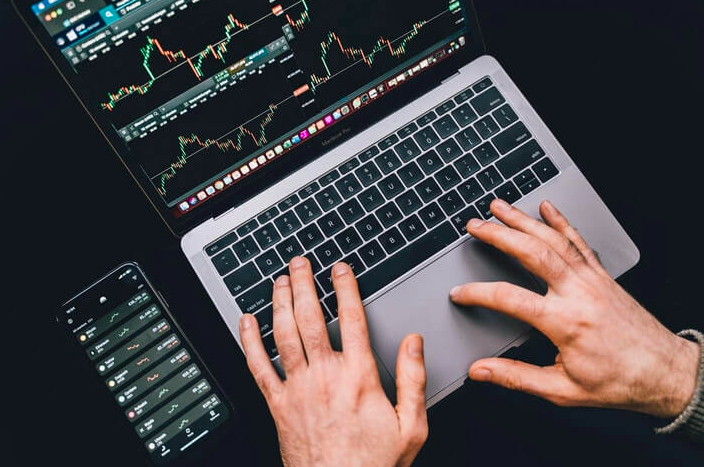 Con­nect, an event by Pub­li­cize, brings togeth­er star­tups to pitch their ven­tures to a pan­el of media judges and receive valu­able feed­back. Today, the bi-month­ly con­nec­tion plat­form join­ing stake­hold­ers from dif­fer­ent indus­tries announced the win­ner for its lat­est com­pe­ti­tion Connect:Blockchain & Web3, NFT port­fo­lio com­pa­ny Reveel.
A dynam­ic and insight­ful com­pe­ti­tion, yesterday's event unearthed many con­ver­sa­tions about the cur­rent and quick­ly evolv­ing mar­ket of blockchain tech­nol­o­gy. The time­li­ness of this event was impec­ca­ble as in 2022 blockchain is being deployed to new heights—one exam­ple being records of unique dig­i­tal objects known as non­fun­gi­ble tokens (NFTs).
This, coin­ci­den­tal­ly enough, is exact­ly the realm that the win­ning start­up exists in. Let's take a clos­er look at NFTS, and what com­pa­ny Reveel is doing to help accel­er­ate blockchain and Web3 in the NFT world.
An Emerging Currency Concept: NFTs
NFTs explod­ed in 2022, con­jur­ing a $41 bil­lion mar­ket seem­ing­ly out of nowhere.
An NFT is essen­tial­ly a dig­i­tal "deed" and can rep­re­sent any piece of work that can be digitized—from draw­ings, to music, to a domain name, to a tweet. A lot of the cur­rent excite­ment around NFTs stems from being able to use tech to sell dig­i­tal art.
In a short amount of time since the gen­e­sis of NFTs, which was in 2014 with dig­i­tal artist Kevin McCoy mint­ing the first-known NFT 'Quan­tum' on the Name­coin blockchain, NFTs have pro­gressed a long way. Bill­board Music has even termed the lat­est cryp­to as a gol­drush and Rolling Stone says they are a rev­o­lu­tion­ary con­cept.
Revealing a New Platform for NFTs
Com­pe­ti­tion win­ner Reveel is a start­up geared at build­ing a finan­cial oper­at­ing sys­tem for Web3 Creators.
For those who don't know, Web3 is just anoth­er form of cryp­tocur­ren­cy that runs on a "per­mis­sion­less" blockchain. Web3 has been tout­ed as the future of the inter­net, serv­ing as a new iter­a­tion of the World Wide Web which revolves around con­cepts such as decen­tral­iza­tion and token-based economics.
Reveel is a finan­cial stack for web3 cre­ators that auto­mates paper­work for cre­ators, mak­ing it most rel­e­vant for those look­ing to buy and sell NFTs. Its plat­form looks to empow­er artists online—which in this day and age most are in some way, shape, or form.
Reveel aims to use tech­nol­o­gy that edu­cates and enables cre­ators to man­age the admin­is­tra­tive side of con­tent cre­ation more pro­fes­sion­al­ly, giv­ing them the oppor­tu­ni­ty to focus on what they love—creating.
Con­nect events bring togeth­er trail­blaz­ing star­tups and mem­bers of the media to stim­u­late exchanges on some of the most buzz­wor­thy top­ics with­in break­through indus­tries in 2022. The next event will be on May 31st, unit­ing movers and shak­ers in the sus­tain­able tech­nol­o­gy space.