Crypto trader loses $1.6m in bitcoin after deleting WhatsApp photo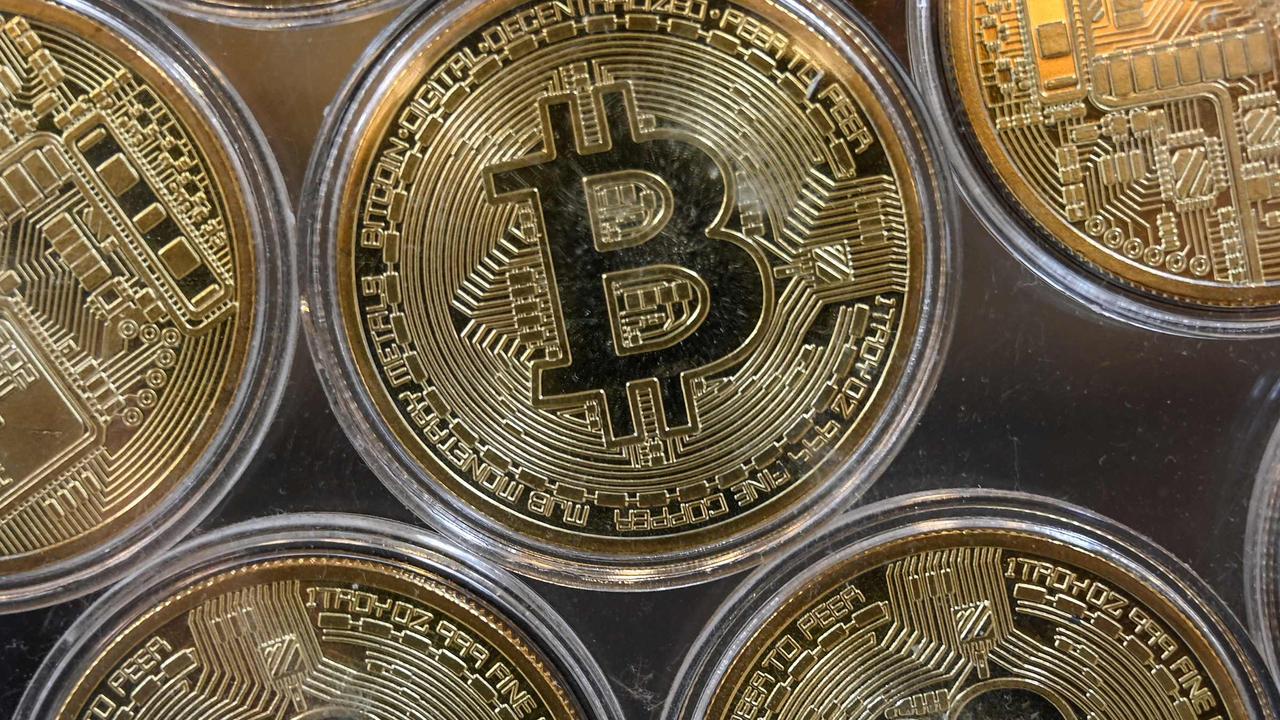 An online trad­er has claimed to have lost a stun­ning amount in bit­coin after a sim­ple error, and is beg­ging a tech giant to help get it back.
A cryp­tocur­ren­cy trad­er claims that they lost £900,000 ($A1.676 mil­lion) worth of Bit­coin when they acci­den­tal­ly delet­ed a What­sApp pho­to con­tain­ing secu­ri­ty passwords.
The anony­mous Red­dit user post­ed his conun­drum on the Bit­coin sub­red­dit as he plead­ed with tech savvy indi­vid­u­als for advice on recov­er­ing the image in some shape or form.
In the post, the user explained that a friend once gift­ed him 25 BTC in his wal­let – accom­pa­nied by a rec­om­men­da­tion to intro­duce "seed words" to pro­tect his investment.
As a form of secu­ri­ty, the trad­er claimed he tried to send a pic­ture show­ing his pass­words to the pal as a means of back-up in the event that some­thing went awry.
The friend imme­di­ate­ly told him it was his respon­si­bil­i­ty and the user removed the pho­to from the app with the belief that it was stored elsewhere.
How­ev­er, fast for­ward to the present day, and the user told Red­dit he had bought a new phone and had sought to back up rough­ly 6000 pho­tos and videos from his old device.
And it was only after seek­ing the pass­word-filled image, when the trad­er was shocked to find that it was not there.
"To my hor­ror I think what I must have done when I delet­ed the pic­ture from his phone I must have checked the options also 'delete the media in this chat' and hence it removed it from my phone as well," he wrote.
"I have spent the past two days trawl­ing through my old pics in the hope that I missed the pic­ture but to no avail."
The user went on to say that he is now seek­ing the help of both tech giants and the gen­er­al pub­lic in a bid to retrieve his photo.
He con­tin­ued: "If I con­tact What­sApp will they be able to retrieve the pic­ture? I know the rough date and time, is there any chance they would have saved this file as before it left my phone and arrived at my friends it must have gone through the What­sApp server?
"I also was won­der­ing how do I con­tact them about it as if they do look and find it they may realise it's 12 seed words.
"I know at this point nev­er to store any­thing like this dig­i­tal­ly but at the time this hap­pened I had only been in the cryp­to world for a few hours.
"Any ideas please."
Most Red­di­tors respond­ed with some harsh words of advice, issu­ing tips on how he should be more tech-savvy.
One user wrote: "You can run some recov­ery soft­ware for your phone, and hope you get it. What­sApp can­not help you, and I wouldn't trust them with this infor­ma­tion even if they could.
"Take some time to learn the basics."
Anoth­er cru­el­ly added: "On the bright side, think of the expe­ri­ence he is gaining."
How­ev­er, los­ing Bit­coin is a lot eas­i­er than you think.
Ear­li­er this year, one man lost $510 mil­lion in Bit­coin after toss­ing out his hard dri­ve.
One trad­er lost out on $2 mil­lion in Bit­coin when his cryp­to pass­word was stolen last month.
The world's rich­est Bit­coin trad­er report­ed­ly lost $5 bil­lion in one month after the Cryp­to bub­ble burst last month.