Latest Bitcoin Price Technical Analysis & Forecast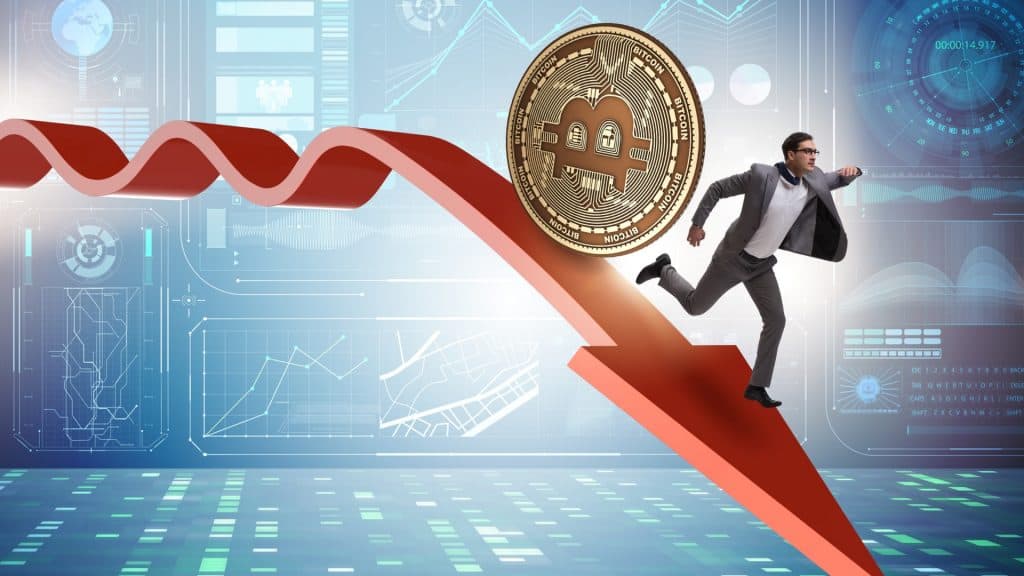 Bit­coin price has start­ed the week on a high note as the price showed a good recov­ery from its last week's lows. At press time, the pio­neer­ing cryp­tocur­ren­cy was trad­ing at 37,300 in a very volatile trad­ing day. This trans­lat­ed into a minor loss of 0.13% for the day.
On Mon­day, the Bit­coin mar­ket dom­i­nance slid 0.29%. Usu­al­ly, this results in a gain in the mar­ket dom­i­nance of the sta­ble­coins or alt­coins, but this wasn't the case today.
The rea­son was a rise in the Ethereum mar­ket dom­i­nance as the smart con­tract asset, ETH, out­per­formed most of the major cryp­to assets. Con­se­quent­ly, the ETH/BTC pair rose 1.36% today as the investor focus shift­ed to Ethereum.
Bitcoin Price Prediction & Technical Analysis
After a strong surge ear­li­er this month, BTC bulls are tak­ing a breather as the Bit­coin price is trad­ing with­in a spe­cif­ic range. Nev­er­the­less, the short-term uptrend is point­ing toward a retest of the range highs which are cur­rent­ly around $38,000.
In the mean­time, you are also wel­come to fol­low me on Twit­ter to fol­low my per­son­al BTC and alt­coin trades.