Cardano Founder Pitches AI Collaboration to Sam Altman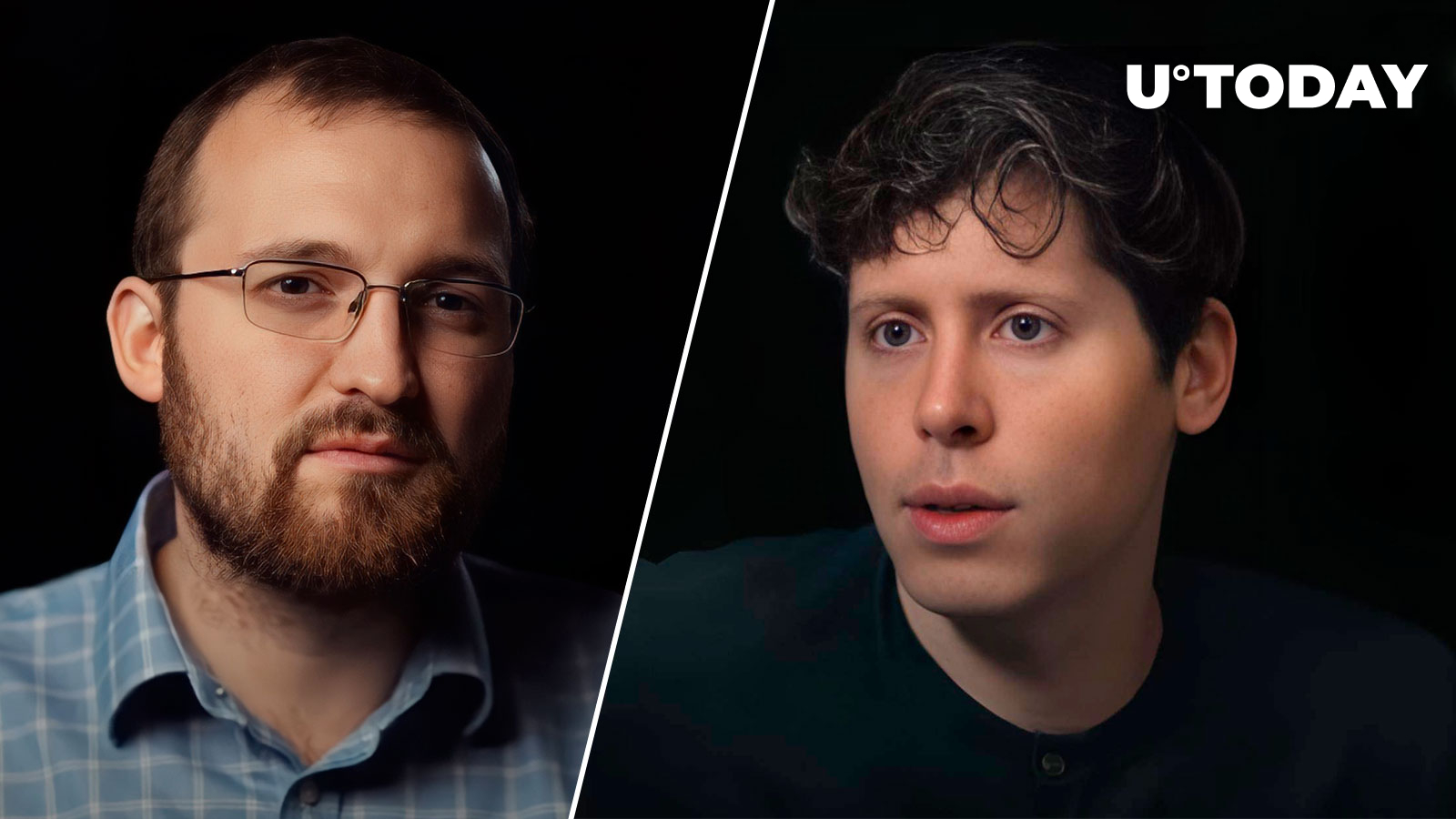 Car­dano founder Charles Hoskin­son extend­ed an invi­ta­tion to Sam Alt­man, the recent­ly oust­ed CEO of Ope­nAI, for a poten­tial col­lab­o­ra­tion. Hoskin­son reached out via X, sug­gest­ing the idea of a decen­tral­ized large lan­guage mod­el (LLM) project as a poten­tial Car­dano Part­ner­chain ini­tia­tive. This pro­pos­al comes at a crit­i­cal junc­ture for Alt­man, who has been a cen­tral fig­ure in the advance­ment of AI through his lead­er­ship at OpenAI.
OpenAI turmoil and Altman's potential return
The tech world was tak­en aback by the sud­den dis­missal of Alt­man from Ope­nAI, a lead­ing AI research firm. Alt­man's depar­ture sent shock­waves through the indus­try, lead­ing to a cri­sis with­in Ope­nAI. Reports indi­cate that the board, in an unprece­dent­ed move, is in talks with Alt­man for a poten­tial return as CEO. This devel­op­ment fol­lows a string of high-pro­file res­ig­na­tions, includ­ing Ope­nAI's pres­i­dent, Greg Brockman.
Against this back­drop, Alt­man and Brock­man have been dis­cussing the pos­si­bil­i­ty of start­ing a new ven­ture, even as Ope­nAI faces uncer­tain­ty and the prospect of more staff exits.
Brian Armstrong's reaction
Hoskin­son is not the only cryp­to per­son­al­i­ty to weigh in on Alt­man's. Coin­base CEO Bri­an Arm­strong expressed his views on the con­tro­ver­sy, stress­ing the poten­tial­ly detri­men­tal impact of the board­'s deci­sion on Ope­nAI's val­u­a­tion and its role in Amer­i­can capitalism.
Arm­strong crit­i­cized what he per­ceives as a safe­ty coup with­in Ope­nAI, sug­gest­ing that the move could erase sig­nif­i­cant val­ue and lead to legal reper­cus­sions from investors. He urged Ope­nAI's tal­ent­ed employ­ees to con­sid­er join­ing any new ven­ture by Alt­man and Brockman.