First XRP Ledger Sidechain Takes Major Governance Step: Details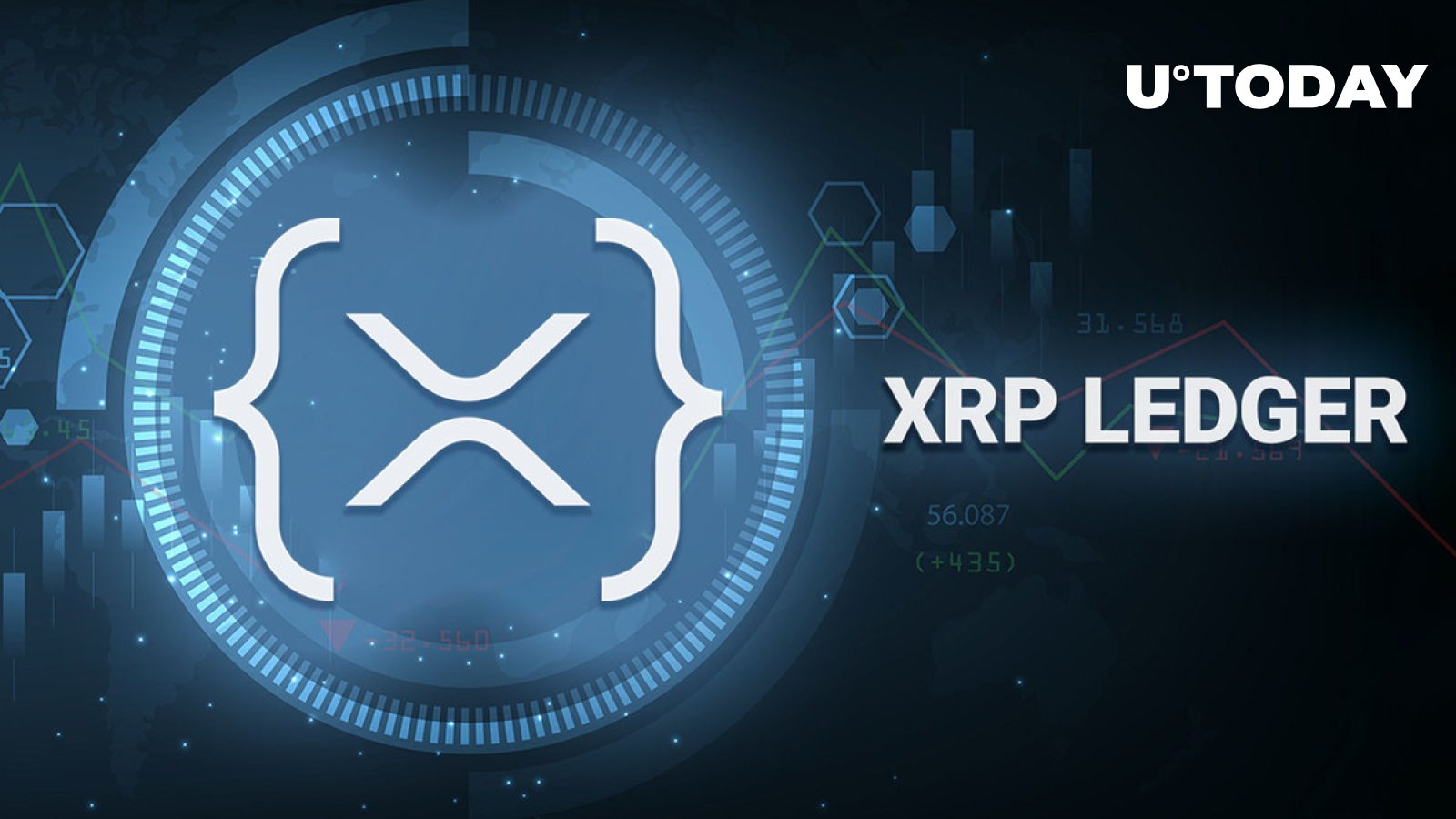 Cov­er image via www.freepik.com
Xahau, the XRP Ledger's first pro­to­col sidechain, has tak­en a huge gov­er­nance leap. The gov­er­nance game por­tal for the Xahau net­work has been launched by Bithomp.
The XRP Ledger explor­er, Bithomp, has cre­at­ed a plat­form lay­ing out Xahau's gov­er­nance game land­scape with all of its par­tic­i­pants and activity.
XRP labs, Tita­ni­um, Evern­ode, dig­i­tal gov­er­nance and Gate­hub cryp­to rep­re­sent indi­vid­ual val­ida­tors (Lev­el 1), while the Xahau projects table, Xahau dev table, Xahau audi­tors and enter­prise and Xahau exchange table rep­re­sent a group (Lev­el 2).
On Oct. 31, the Xahau net­work went live, mark­ing an impor­tant mile­stone. Ahead of its launch, Xahau pre­sent­ed its rev­o­lu­tion­ary gov­er­nance mech­a­nism, dubbed the "Gov­er­nance Game," which will con­trol token dis­tri­b­u­tion, reward active users and ensure net­work viability.
The gov­er­nance game ensures that each mem­ber or val­ida­tor has a say in shap­ing devel­op­ments in the Xahau ecosystem.
With a total of 20 seats, each has its vote. Some seats rep­re­sent indi­vid­ual val­ida­tors (Lev­el 1), while oth­ers rep­re­sent a group of val­ida­tors (Lev­el 2).
The Xahau Gov­er­nance Game can be com­pared to a deci­sion-mak­ing body that uses a vot­ing mech­a­nism, sim­i­lar to a DAO (Decen­tral­ized Autonomous Orga­ni­za­tion) that makes deci­sions based on con­sen­sus among its members.
The Gen­e­sis Hooks exam­ines val­ida­tor par­tic­i­pa­tion in con­sen­sus using the UNL­Re­port while guar­an­tee­ing that only those achiev­ing the con­sen­sus thresh­old are rewarded.
Gate­Hub announced short­ly after Xahau's launch that it would begin sup­port­ing the Xahau net­work in its wal­let and DEX on Nov. 15.