"Are You Asleep at the Wheel Again?"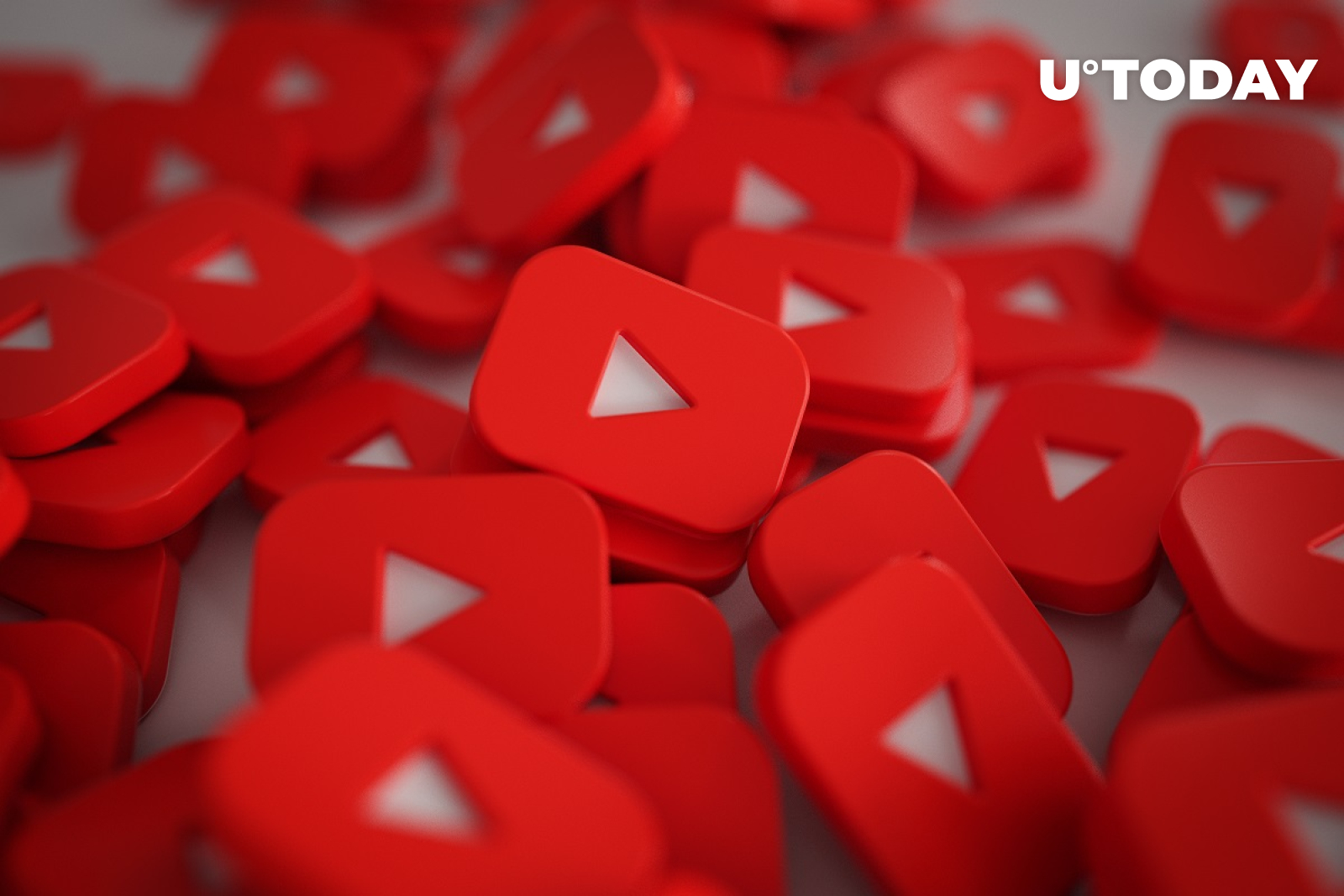 In a recent on the X plat­form, Rip­ple CEO Brad Gar­ling­house expressed his con­cerns about the surge of deep­fake scam videos on YouTube.
He point­ed to a recent case of old video footage from Ripple's events being manip­u­lat­ed to over­lay new words that cre­ate a mis­lead­ing narrative.
"Are you asleep at the wheel again?!" Gar­ling­house asked the video host­ing giant.
He also remind­ed the pub­lic to not trust blind­ly and to ver­i­fy all mes­sag­ing, stat­ing that only offi­cial Rip­ple accounts pro­vide approved information.
A horrifyingly realistic Ripple scam
As report­ed by U.Today, the alarm­ing scam involv­ing Rip­ple-affil­i­at­ed XRP cryp­tocur­ren­cy recent­ly emerged on social media, uti­liz­ing AI tech­nol­o­gy to cre­ate a high­ly con­vinc­ing imi­ta­tion of Garlinghouse.
This deep­fake scam entices view­ers with a fake XRP give­away, ask­ing them to send a min­i­mum of 1,000 XRP in exchange for dou­ble the amount in return.
The scam video, fea­tur­ing a voice close­ly resem­bling Gar­ling­house­'s, false­ly pro­motes this offer as a com­mu­ni­ty sup­port initiative.
Some XRP fans did notice odd­i­ties in the video's mouth move­ments. Still, the scam's sophis­ti­cat­ed nature show­cas­es a con­cern­ing trend of using AI to repli­cate pub­lic fig­ures' voices.
Rip­ple's bat­tle with YouTube
Rip­ple's his­to­ry with YouTube includes legal action over the platform's han­dling of sim­i­lar fraud­u­lent content.
The San Fran­cis­co-based pre­vi­ous­ly sued YouTube for its fail­ure to con­trol scams false­ly rep­re­sent­ing the com­pa­ny and its executives.
The case was set­tled with YouTube acknowl­edg­ing the need for bet­ter mea­sures to curb such fraud­u­lent content.
How­ev­er, giv­en the recent upsurge in deep­fake scams, it is not unclear whether Gar­ling­house is gear­ing up for anoth­er legal show­down with the video-shar­ing platform.