DeFi Portfolio Management Platform Bril Finance Raises $3 Million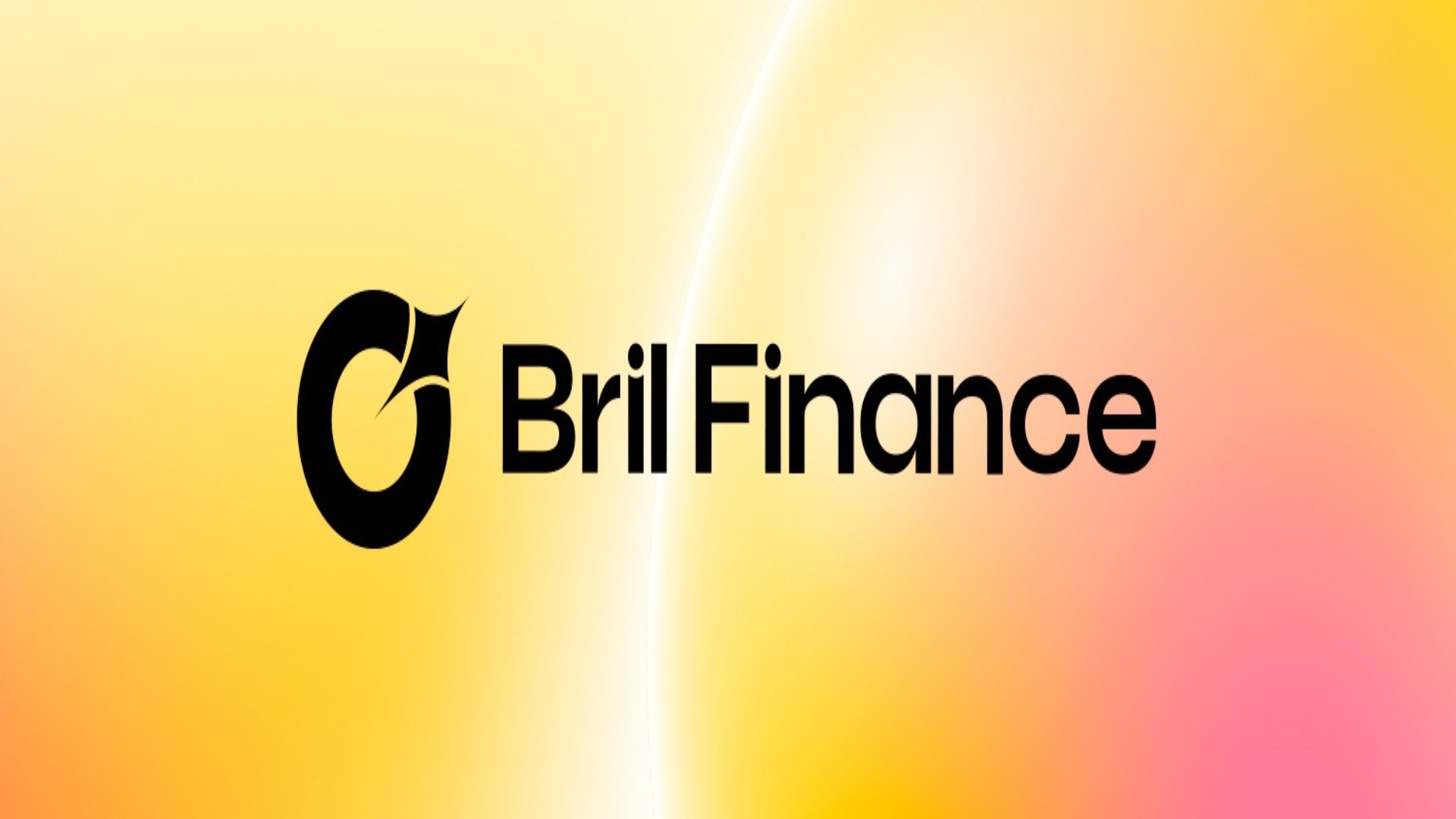 DeFi port­fo­lio man­age­ment start­up, Bril Finance, has revealed that it raised $3 mil­lion in a financ­ing round led by Fal­conX, Kos­mos Ven­tures, and the Algo­rand Foun­da­tion. This comes as the com­pa­ny has launched its flag­ship prod­uct on the Sei Net­work blockchain.
Bril's pur­pose-built dApp is designed to give token hold­ers access to an Auto­mat­ed Liq­uid­i­ty Man­ag­er (ALM) and help them find yield oppor­tu­ni­ties in the cryp­tocur­ren­cy mar­ket with greater effi­cien­cy. The dApp enables token deposits into sin­gle-asset vaults that gen­er­ate yield based on risk appetite, pro­vid­ing all users with access to tools typ­i­cal­ly reserved for pros and allow­ing them to earn high rewards on their invest­ments while min­imis­ing their expo­sure to risk.
Bril's unique approach to DeFi
Bril is build­ing a high­ly effi­cient, advanced plat­form for man­ag­ing and active­ly opti­mis­ing port­fo­lio strate­gies in a safe, non-cus­to­di­al envi­ron­ment. To prove the via­bil­i­ty of the under­ly­ing tech­nol­o­gy, it has spent some of its cap­i­tal on ear­ly inte­gra­tions with lead­ing auto­mat­ed mar­ket mak­ers (AMMs) and DEX part­ners, as well as on cre­at­ing a stream­lined user expe­ri­ence for investors seek­ing yield.
Bril's goal is to become the go-to plat­form ffor DeFi con­sumers look­ing for yield in all types of ecosys­tems. Its plans for the future include con­nect­ing with oth­er AMMs across many chains and pro­vid­ing access to advanced port­fo­lio strate­gies for both insti­tu­tion­al and retail port­fo­lio managers.
In addi­tion to seek­ing yield across mul­ti­ple ecosys­tems, the platform's core liq­uid­i­ty pro­vi­sions algo­rithm also rebal­ances posi­tions for max­i­mum cap­i­tal effi­cien­cy based on the user's risk appetite and the state of the markets.
Bril deployed on the Sei blockchain in late August, stat­ing that the move was informed by Sei's quick time to final­i­ty and DeFi opti­mi­sa­tions. Bril's intu­itive user inter­face (UI) is meant to encour­age wide­spread adop­tion of DeFi, while Sei gives users a taste of DeFi's advan­tages at the same light­ning-fast trans­ac­tion rates they're used to with Trad­Fi. There­fore, Bril con­sid­ers Sei to be cen­tral to the next rev­o­lu­tion in DeFi for those who are ded­i­cat­ed to mas­ter­ing the sys­tem. In addi­tion, Bril's "Yield IQ" tool will imple­ment sophis­ti­cat­ed yield-seek­ing strate­gies for depos­i­tors automatically.