Curve founder repays Aave loan, still owes $42m to defi lenders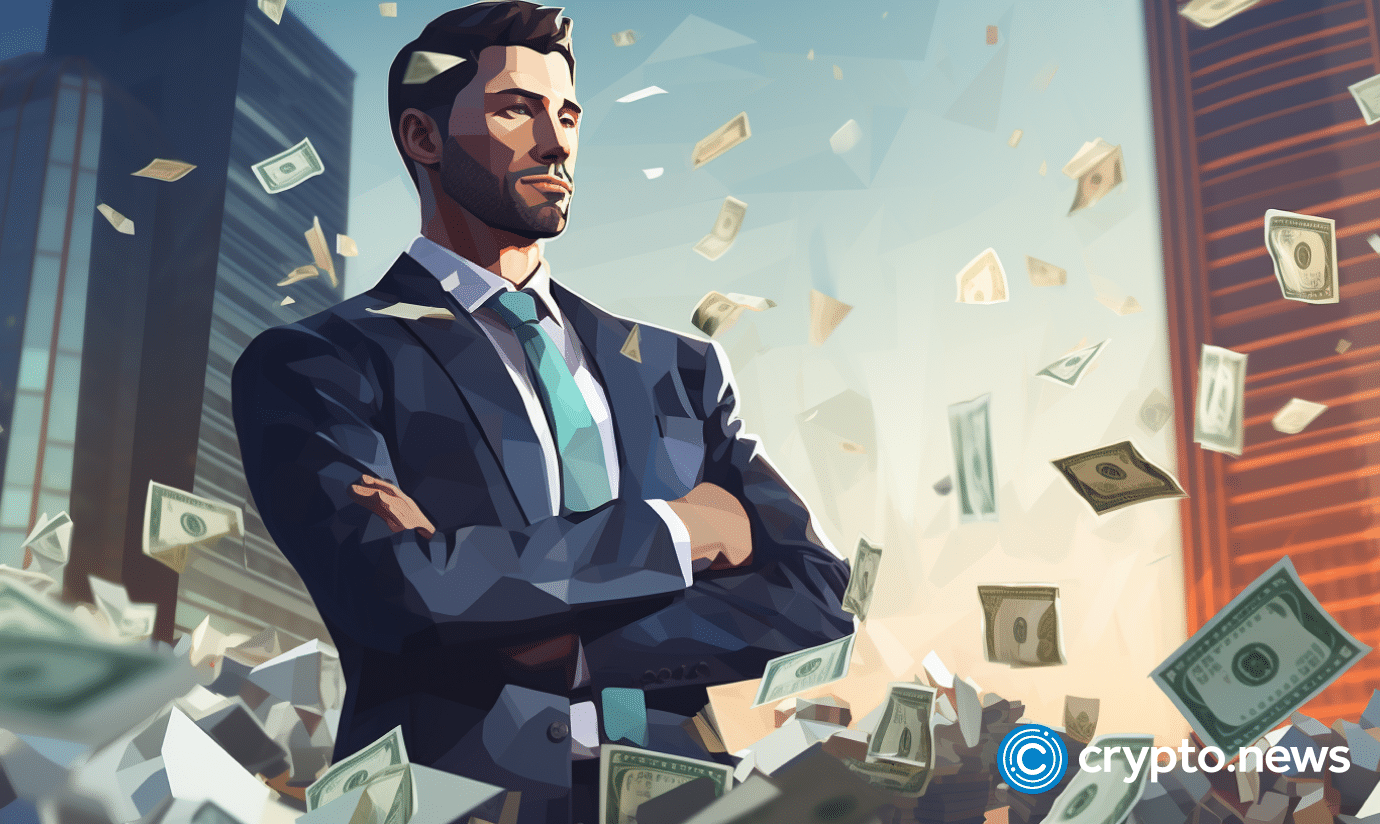 Michael Egorov, the co-founder of Curve Finance, has com­plete­ly set­tled his debt on Aave after deposit­ing 68 mil­lion CRV, equiv­a­lent to approx­i­mate­ly $35 mil­lion, to Silo.
Egorov with­drew 10.7 mil­lion of crvUSD, Curve's decen­tral­ized sta­ble­coin, from the non-cus­to­di­al lend­ing pro­to­col fol­low­ing his CRV deposit, accord­ing to on-chain ana­lyt­ics provider, Lookon­chain. After that, he swapped them for USDT before repay­ing his debt on Aave, a decen­tral­ized lend­ing and bor­row­ing pro­to­col on Ethereum.
Still, the Curve founder still owed approx­i­mate­ly $42 mil­lion to four defi lenders, includ­ing Silo, Fraxlend, Inverse, and Cream Finance, col­lat­er­al­ized by 253.7 mil­lion CRV val­ued at $132 million.