Ethereum (ETH) Boosts Altcoin Sell-off as Liquidations Hit New High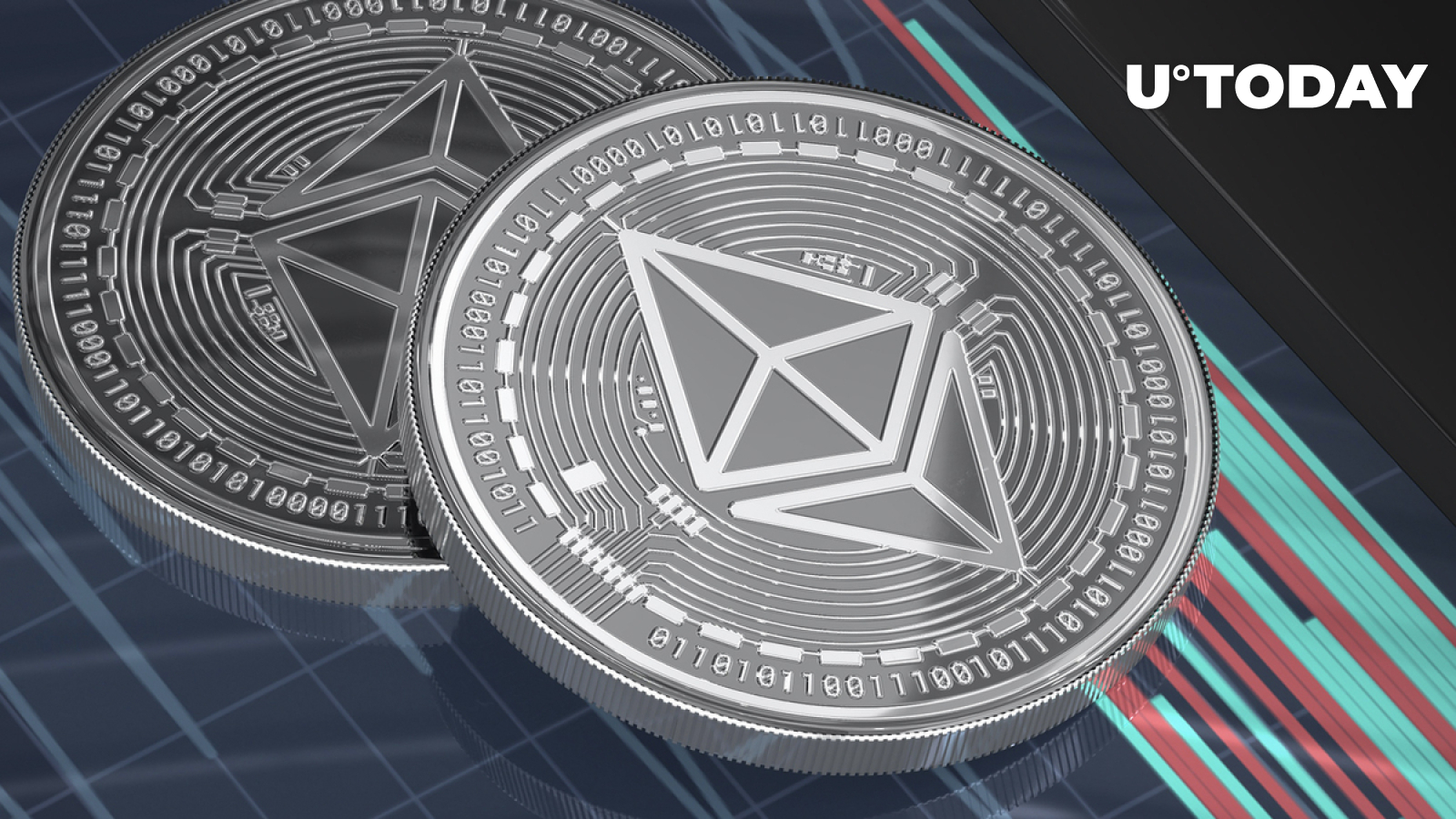 God­frey Benjamin
Cryp­to liq­ui­da­tion deep­ens, with Ethereum's bear­ish impres­sions weigh­ing on top altcoins
Cur­rent liq­ui­da­tion data has sig­naled a new cor­re­la­tion on Ethereum (ETH), which is impact­ing the growth per­for­mance of alt­coins on the mar­ket today. Data from Coin­glass shows that a total of $16.71 mil­lion worth of Ethereum has been drained from the options mar­ket in the past 24 hours.
The liq­ui­da­tion data mod­els relat­ed a bear­ish slump on Bit­coin, whose liq­ui­da­tions have also topped $18.86 mil­lion overnight. The gen­er­al bear­ish out­look of Ethereum had a pro­found effect on the alt­coins in the mar­ket today. The data and its impact have dragged the price of Ethereum to $1,600, down by 0.97% in the past 24 hours.
This drag is also reflect­ed in the cur­rent price of XRP, which is down by 2.67% to $0.5013. Car­dano (ADA), Solana (SOL) and Doge­coin (DOGE) are also down by 0.66%, 1.70% and 0.13%, respec­tive­ly. The liq­ui­da­tion chart under­scores sim­i­lar trends over time, where­in the per­for­mance of BTC and ETH weighs accom­pa­ny­ing alt­coins across the board.
Accord­ing to the cur­rent liq­ui­da­tion heatmap from Coin­Glass, there is cer­tain­ty that Ethereum will be hit­ting its high­est liq­ui­da­tion val­ue for this quar­ter if the down­ward pres­sure is sus­tained as the month wraps up.
Dynamic market momentum at play
The cryp­to mar­ket as a whole has shown a whole lot of intrigu­ing moves in recent times fea­tur­ing a rare out­look from some of the most volatile assets in the market.
As report­ed ear­li­er by U.Today, though the XRP down­trend is con­firmed, the assump­tion is that the coin may be one of the biggest ben­e­fi­cia­ries mov­ing for­ward as a func­tion of oth­er bull­ish fun­da­men­tals with­in its ecosystem.
Shi­ba Inu (SHIB), the hottest meme coin at the moment, is also expe­ri­enc­ing a major shift in both util­i­ty and adop­tion. These rare boosts have pushed the price of one of its native tokens, Bone ShibaSwap (BONE), up by 19% despite the cur­rent mar­ket outlook.