Altcoin Whales Shake Up Linear ($LINA) And Decentraland ($MANA) In 2023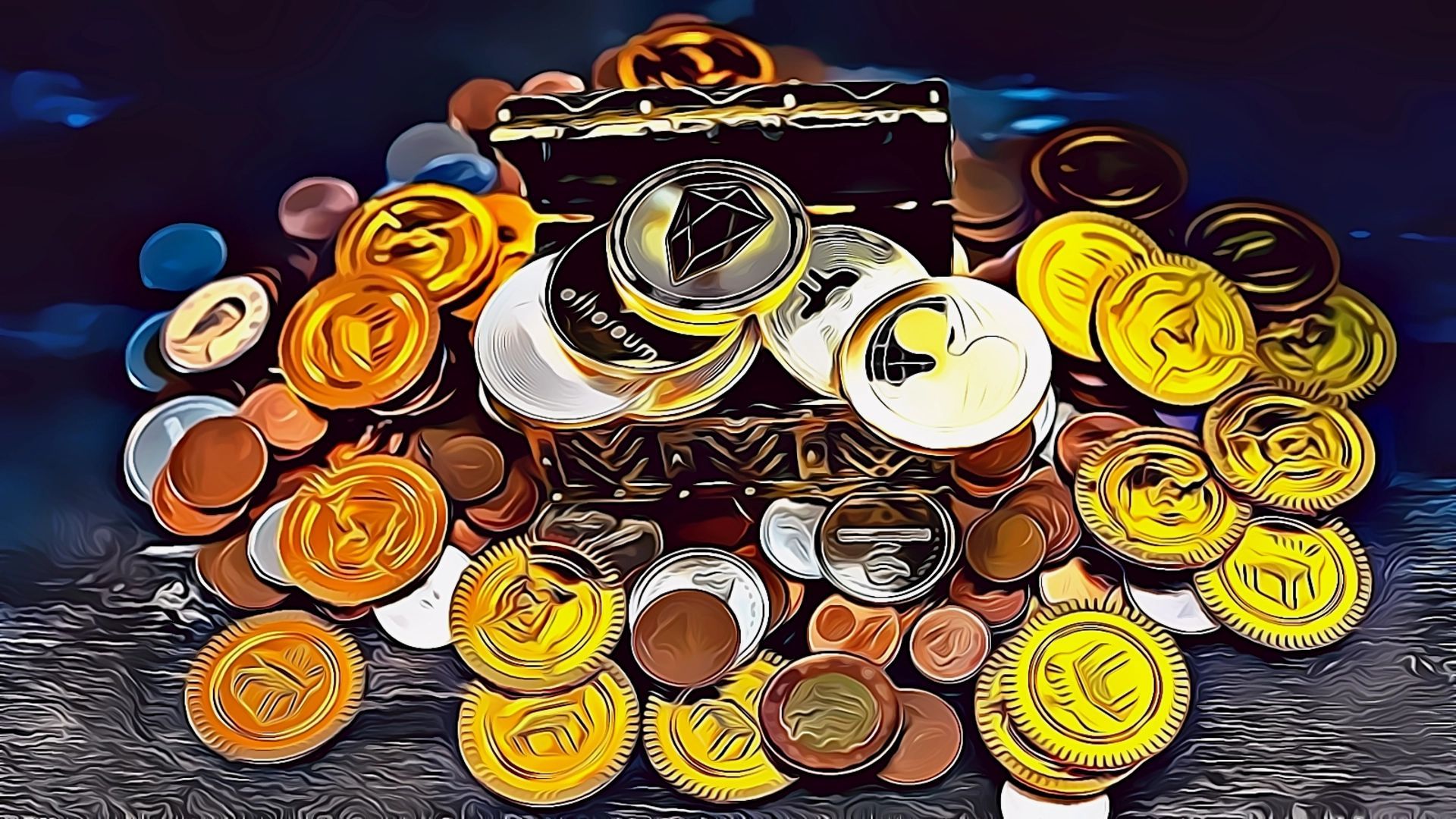 While some alt­coins have seen mete­oric ris­es, oth­ers have dis­played a rather unas­sum­ing price per­for­mance. How­ev­er, two tokens that have recent­ly caught the atten­tion of the cryp­to com­mu­ni­ty are Lin­ear ($LINA) and Decen­tra­land ($MANA). What makes them note­wor­thy is the sud­den surge in whale trans­ac­tions (3 months high), which have begun to appear on @santimentfeed's dashboards.
LINA and MANA Whale Activities Surge
Lin­ear ($LINA), a blockchain-based syn­thet­ic assets plat­form, and Decen­tra­land ($MANA), a vir­tu­al real­i­ty meta­verse, have both been regard­ed as promis­ing projects with unique use cas­es. Yet, their price move­ments in 2023 have been rel­a­tive­ly qui­et com­pared to the fire­works seen in oth­er cor­ners of the cryp­to mar­ket. This has led many to won­der what's brew­ing beneath the surface.
@santimentfeed, a pop­u­lar cryp­to data ana­lyt­ics plat­form, has shed light on the sit­u­a­tion. Their dash­boards are now show­cas­ing a notable increase in whale trans­ac­tions for both $LINA and $MANA. This sud­den uptick in large trans­ac­tions by influ­en­tial investors, often referred to as "whales," has piqued the curios­i­ty of traders and investors alike.
Whale Activities Interpretation
The influx of whale activ­i­ty can be inter­pret­ed in sev­er­al ways. It may indi­cate a grow­ing inter­est among insti­tu­tion­al play­ers in Lin­ear and Decen­tra­land, poten­tial­ly fore­shad­ow­ing a bull­ish trend. Con­verse­ly, it could also sig­ni­fy prof­it-tak­ing by ear­ly investors, which might lead to short-term price volatility.
Final Thoughts
For traders and enthu­si­asts, the mes­sage is clear: keep an eye on $LINA and $MANA. The cryp­to mar­ket is ever-evolv­ing, and the actions of whales can serve as valu­able indi­ca­tors. Whether these alt­coins will make sig­nif­i­cant moves in the near future remains uncer­tain, but one thing is cer­tain: in the dynam­ic world of cryp­tocur­ren­cy, sur­pris­es are always just around the corner.
Dis­clo­sure: This is not trad­ing or invest­ment advice. Always do your research before buy­ing any cryp­tocur­ren­cy or invest­ing in any services.
Fol­low us on Twit­ter @nulltxnews to stay updat­ed with the lat­est Cryp­to, NFT, AI, Cyber­se­cu­ri­ty, Dis­trib­uted Com­put­ing, and Meta­verse news!