South Korea's NHN to build blockchain games on Sui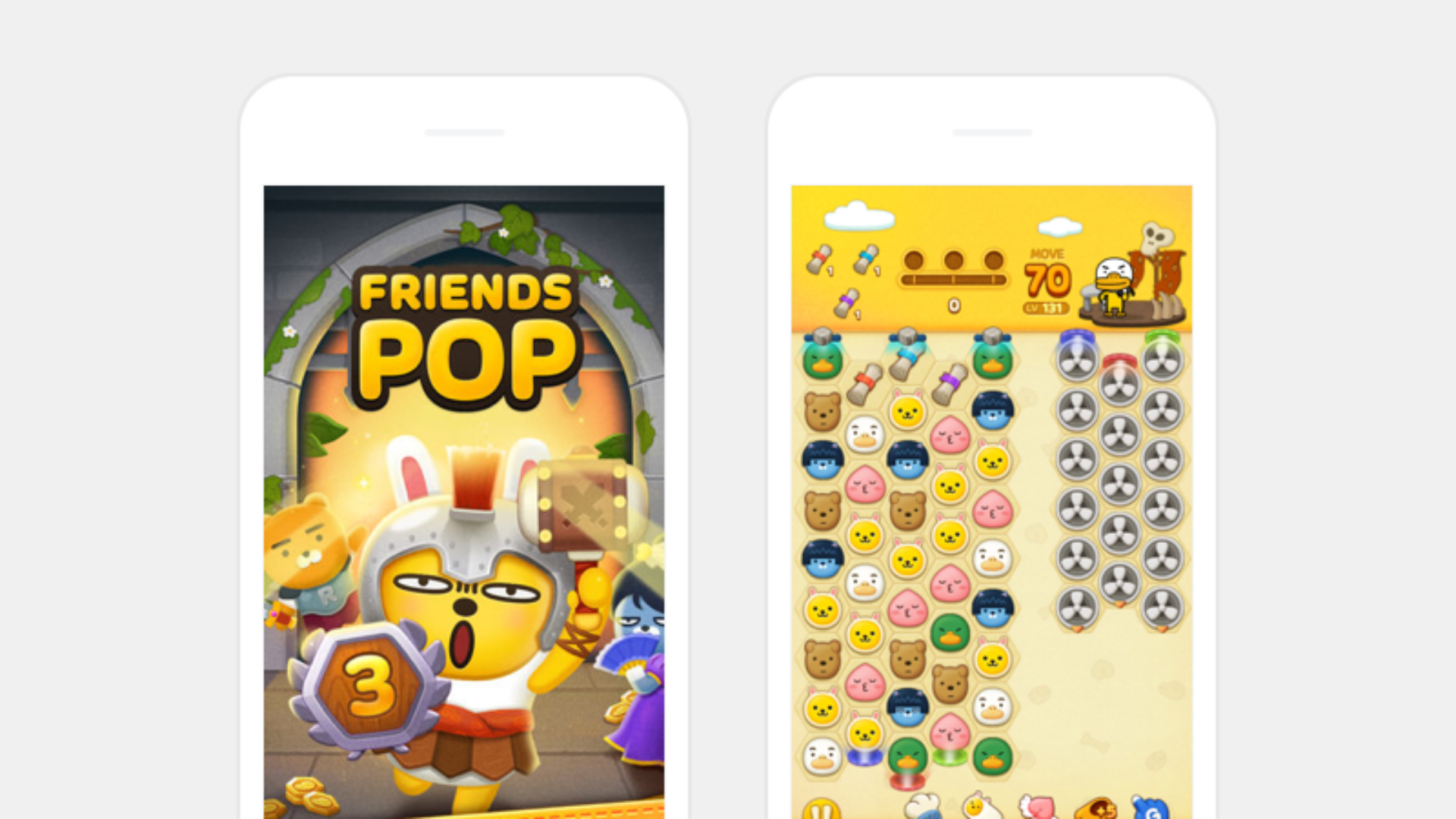 NHN Cor­po­ra­tion, a South Kore­an enter­tain­ment con­glom­er­ate with over US$2.4 bil­lion in total assets, announced Fri­day that it has part­nered with U.S.-based Mys­ten Labs, the devel­op­ers of the Sui blockchain, to launch an on-chain game sched­uled for 2024. The part­ner­ship arrives despite a ban in South Korea against all blockchain-relat­ed games.
See relat­ed arti­cle: It's time for Web3 gam­ing to up its own game
Fast facts
"What excites me about build­ing with NHN is what we're begin­ning to refer to as 'stick­i­ness' for users," Evan Cheng, CEO and co-founder of Mys­ten Labs said in an emailed press release. "It's a code Web3, as a whole, has not man­aged to crack, with dai­ly active users on the most pop­u­lar chains bare­ly top­ping 300,000. At Mys­ten Labs, our mis­sion is to bring the ben­e­fits of Web3 to the mass­es, by the billions."
NHN Cor­po­ra­tion, which start­ed as a game com­pa­ny in 1999, says it has over 37 mil­lion reg­is­tered users on its mobile game titles such as Friends Pop and social casi­no game Hangame Poker.
Sui is a layer‑1 blockchain net­work built by Mys­ten Labs, a Palo Alto-based com­pa­ny found­ed by engi­neers who pre­vi­ous­ly worked on Meta's Diem sta­ble­coin project. Mys­ten Labs said in Friday's press release the Sui blockchain is well suit­ed to sup­port­ing games giv­en its low fees, fast trans­ac­tions and high degree of scalability.
South Korea has the fourth largest gam­ing mar­ket in the world. It totaled near­ly 21 tril­lion Kore­an won (US$15.72 bil­lion) in annu­al rev­enue in 2021, accord­ing to a report from the Korea Cre­ative Con­tent Agency from January.
Games that involve cryp­tocur­ren­cies or NFTs in South Korea are banned. The law is enforced by the Game Rat­ing and Admin­is­tra­tion Com­mit­tee and pro­hibits firms from pro­mot­ing spec­u­la­tive behav­iors to play­ers via cash­able rewards. All video games must acquire an age rat­ing from the game rat­ing com­mit­tee for South Kore­an release.
South Kore­an pres­i­dent Yoon Suk-yeol promised to abol­ish the play-to-earn (P2E) ban in his elec­tion cam­paign last year. But he is yet to fol­low through on the promise. South Kore­an P2E game mak­ers have released blockchain-based games abroad, hop­ing that the local ban will be lifted.
Mys­ten Labs and NHN did not respond to Forkast's email request for addi­tion­al com­ments sent Mon­day morn­ing in Asia.
See relat­ed arti­cle: Sega says still explor­ing Web3 game ini­tia­tives despite reports of withdrawal