Cygnetise Raises £2.5 Million to Expand Blockchain-Based Authorised Signatory Management Service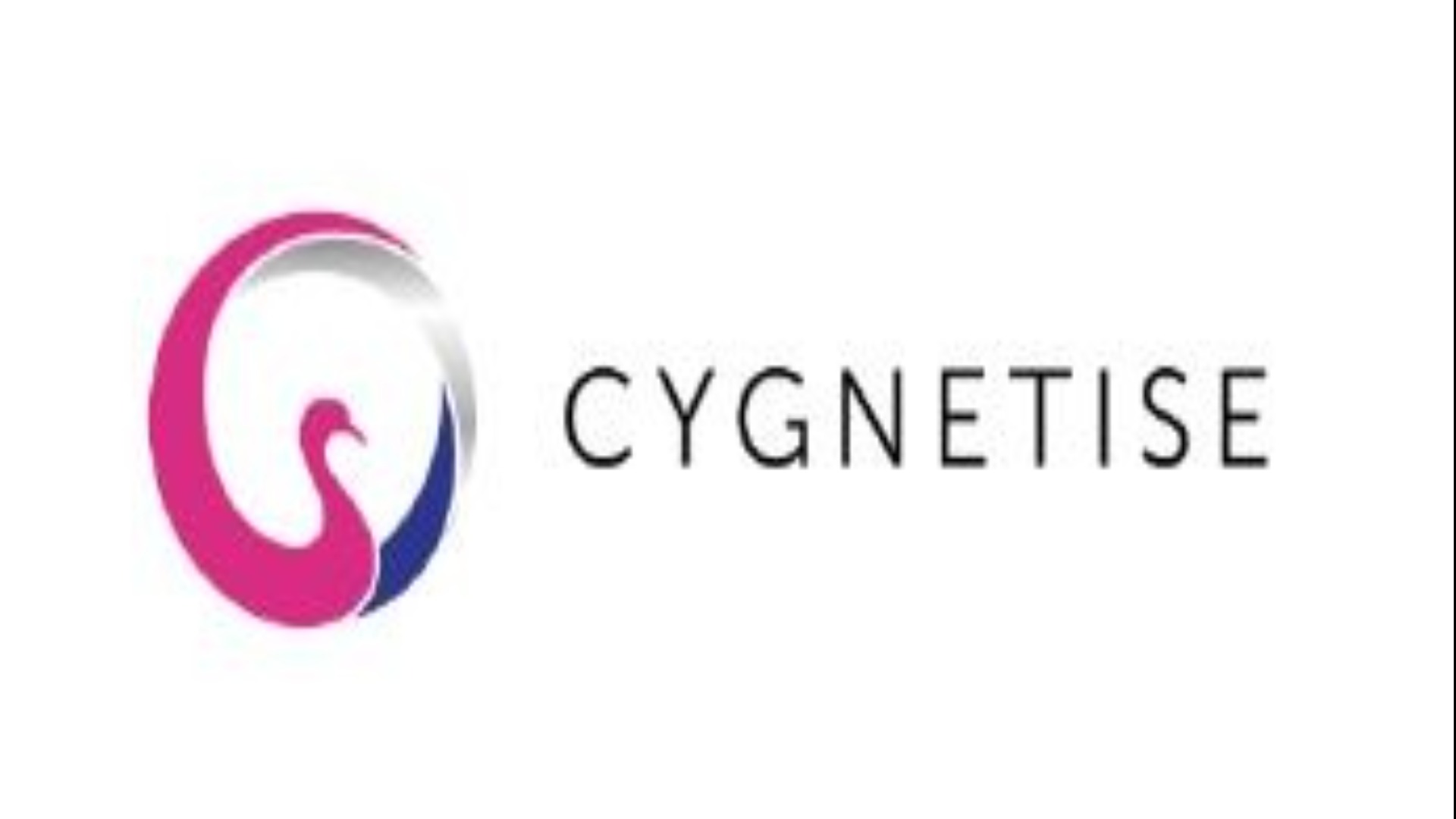 Cygne­tise, the soft­ware as a ser­vice (SaaS) start­up, has raised £2.5 mil­lion (over $3 mil­lion) in a pre-series A fund­ing round. Adju­vo, an invest­ment syn­di­cate based in the Unit­ed King­dom, led the round, which also includ­ed new investors, cur­rent VCs, and a num­ber of angel investors.
The com­pa­ny intends to use the funds from the over­sub­scribed round to hire addi­tion­al sales and devel­op­ment staff to enable it to accel­er­ate the devel­op­ment of its col­lab­o­ra­tive dig­i­tal sig­na­ture man­age­ment solu­tion. The mon­ey will allow the Lon­don-based busi­ness to pur­sue addi­tion­al world­wide and indus­try expan­sion in order to meet rapid­ly grow­ing demand.
Blockchain-based Authorised Signatory Management
Most com­pa­nies around the world, espe­cial­ly those in the legal and finan­cial sec­tors, rely heav­i­ly on Autho­rised Sig­na­to­ry Man­age­ment. Cygnetise's goal is to improve upon exist­ing man­u­al process­es by offer­ing blockchain-based dig­i­tal tech­nol­o­gy, which it says results in greater effi­cien­cy, secu­ri­ty, and oper­a­tional excellence.
The cloud-based tech­nol­o­gy lets the oper­a­tions and finance teams dig­i­tal­ly man­age and share autho­rised sig­na­to­ries with their banks and oth­er coun­ter­par­ties in real time. The end result is a more stream­lined, trans­par­ent and secure process. In addi­tion, it sig­nif­i­cant­ly reduces the like­li­hood of fraud, changes oper­a­tions, helps with busi­ness con­ti­nu­ity, improves gov­er­nance, vast­ly boosts effi­cien­cy, and decreas­es expenses.
The company's long-term goal is to estab­lish itself as the gold stan­dard in sig­na­ture man­age­ment across all sec­tors. Soft­ware infra­struc­ture and major enter­prise resource plan­ning firms that are look­ing to increase their invest­ment in this tech­nol­o­gy stack will also pro­vide opportunities.
Cygnertise's col­lab­o­ra­tive dig­i­tal sig­na­to­ry man­age­ment sys­tem gives its clients full con­trol over who has sign­ing pow­er among their staff, which in turn boosts pro­duc­tiv­i­ty, reduces costs, and elim­i­nates the need for paper-based process­es alto­geth­er. This, it says, saves users more than 90% of the time they would have oth­er­wise spent on these inef­fi­cient methods.
The list of com­pa­nies that Cygne­tise works with con­tin­ues to grow: they now include PWC, Soci­ete Gen­erale, Willis Tow­ers Wat­son, Charles Schwab, JTC, Ray­mond James, ADNOC, Eve­lyn, and SEI.