Binance Plans to Boost its Business With This New Stablecoin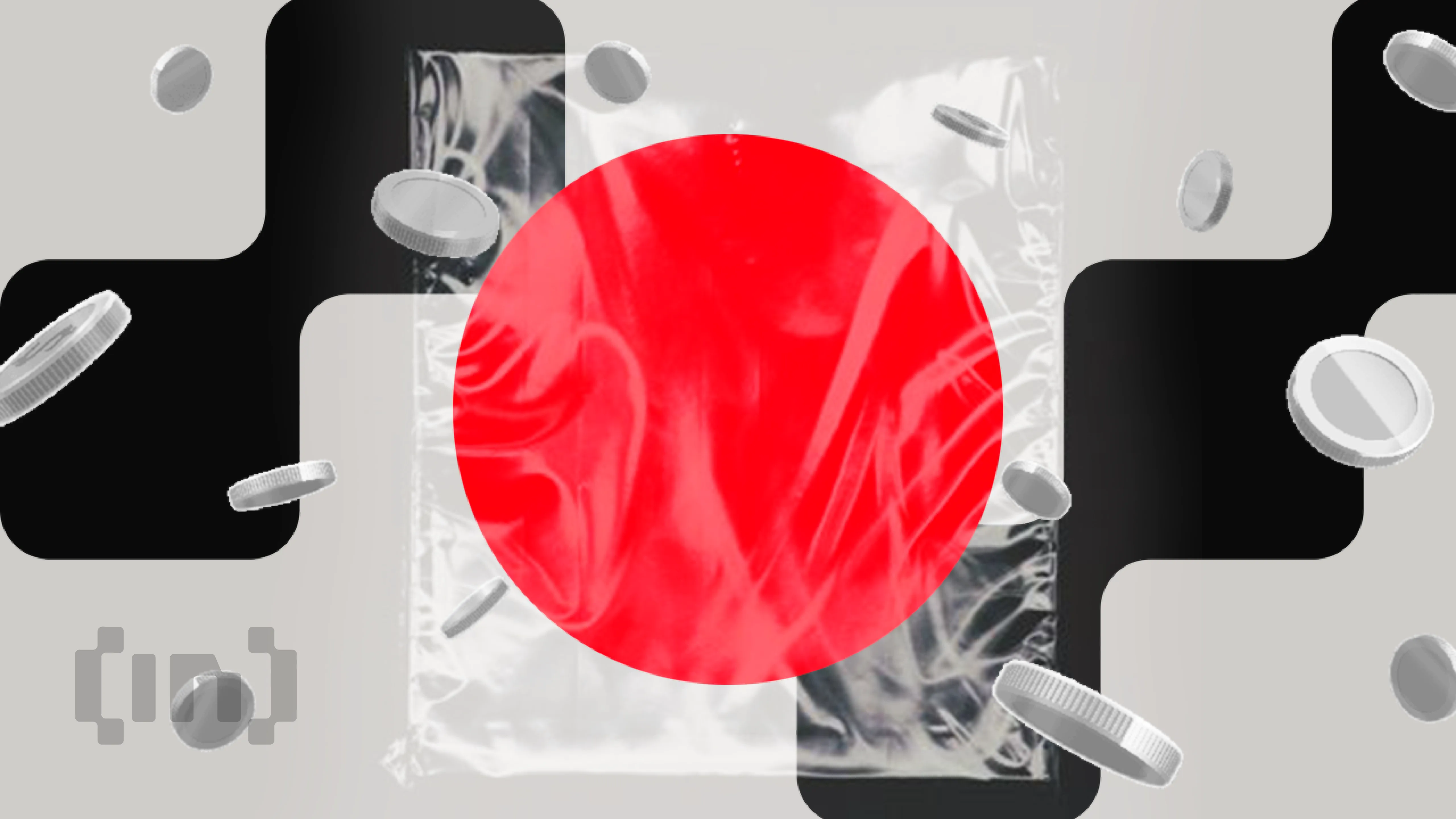 Japan's largest finan­cial insti­tu­tion, Mit­subishi UFJ Trust Bank, will col­lab­o­rate with Binance to issue new sta­ble­coins in line with new reg­u­la­tions. Japan­ese bank ORIX Bank will launch yen and US dol­lar-backed sta­ble­coins in 2024.
Binance qual­i­fied as an issuance part­ner because it already holds a license to serve traders in Japan. Oth­er com­pa­nies can issue sta­ble­coins when the Finan­cial Ser­vices Agency of Japan approves their license applications.
Banks Expected to Drive Large Stablecoin Volumes
Accord­ing to infor­ma­tion released in June, plat­forms like Mitsubishi's will allow sta­ble­coins backed by Japan­ese yen and US dol­lars to be issued on pub­lic net­works like Ethereum and Poly­gon in line with Japan­ese reg­u­la­tions. Mit­subishi devel­oped its Prog­mat plat­form in line with the Japan­ese government's "Revised Funds Set­tle­ment Act."
The leg­is­la­tion, passed in 2022, rec­og­nizes sta­ble­coins as a new elec­tron­ic pay­ment method. Con­se­quent­ly, banks, trust com­pa­nies, and trans­fer oper­a­tors can issue them. How­ev­er, asset-cir­cu­lat­ing com­pa­nies require a sep­a­rate license to do so.
Com­pa­nies can now use new coins to stream­line for­eign trade trans­ac­tions, bypass­ing Japan's inter­nal bank­ing net­work. Fol­low­ing this devel­op­ment, the announce­ment made in June pro­vid­ed fur­ther clarification.
It con­firmed that busi­ness­es have the capa­bil­i­ty to use coins they issue through Prog­mat not only for the pur­pose of pur­chas­ing non-fun­gi­ble tokens (NFTs), but also for acquir­ing dig­i­tal securities.
Find out more here about the poten­tial of dig­i­tal secu­ri­ties to change tra­di­tion­al finance.
Busi­ness­es are expect­ed to dri­ve the most sta­ble­coin trans­ac­tions, as B2B vol­ume accounts for around 1,000 tril­lion yen ($6.7 trillion).
Binance Could Receive Much-Needed Inflows
The Mit­subishi-Binance deal comes at a time of mut­ed sta­ble­coin activ­i­ty on exchanges, accord­ing to a report by CCDa­ta. Regard­ing Binance, vol­umes of its BUSD sta­ble­coin fell after New York reg­u­la­tors ordered issuer Pax­os to stop mint­ing the coin.
Find out more here about how sta­ble­coins work.
The boost from B2B busi­ness activ­i­ty in Japan could offer the exchange some much-need­ed liq­uid­i­ty as it los­es mar­ket share in some West­ern juris­dic­tions, includ­ing Ger­many, the Nether­lands, and Cyprus. Its US busi­ness has seen a 90% decline in trad­ing vol­umes after actions by US regulators.
In the mean­time, trad­ing vol­ume for PayPal's new PYUSD sta­ble­coin rose by 400% between August and Sep­tem­ber. Inci­den­tal­ly, Pax­os is the issuer of the new stablecoin.
Some­thing to say about the sta­ble­coin Binance will issue in with Mit­subishi UFJ Trust Bank, sta­ble­coin reg­u­la­tions in Japan, or any­thing else? Please write to us or join the dis­cus­sion on our Telegram chan­nel. You can also catch us on Tik­Tok, Face­book, or X (Twit­ter).
Disclaimer
In adher­ence to the Trust Project guide­lines, BeIn­Cryp­to is com­mit­ted to unbi­ased, trans­par­ent report­ing. This news arti­cle aims to pro­vide accu­rate, time­ly infor­ma­tion. How­ev­er, read­ers are advised to ver­i­fy facts inde­pen­dent­ly and con­sult with a pro­fes­sion­al before mak­ing any deci­sions based on this content.