Former FTX US president sees the glass half full on crypto regulation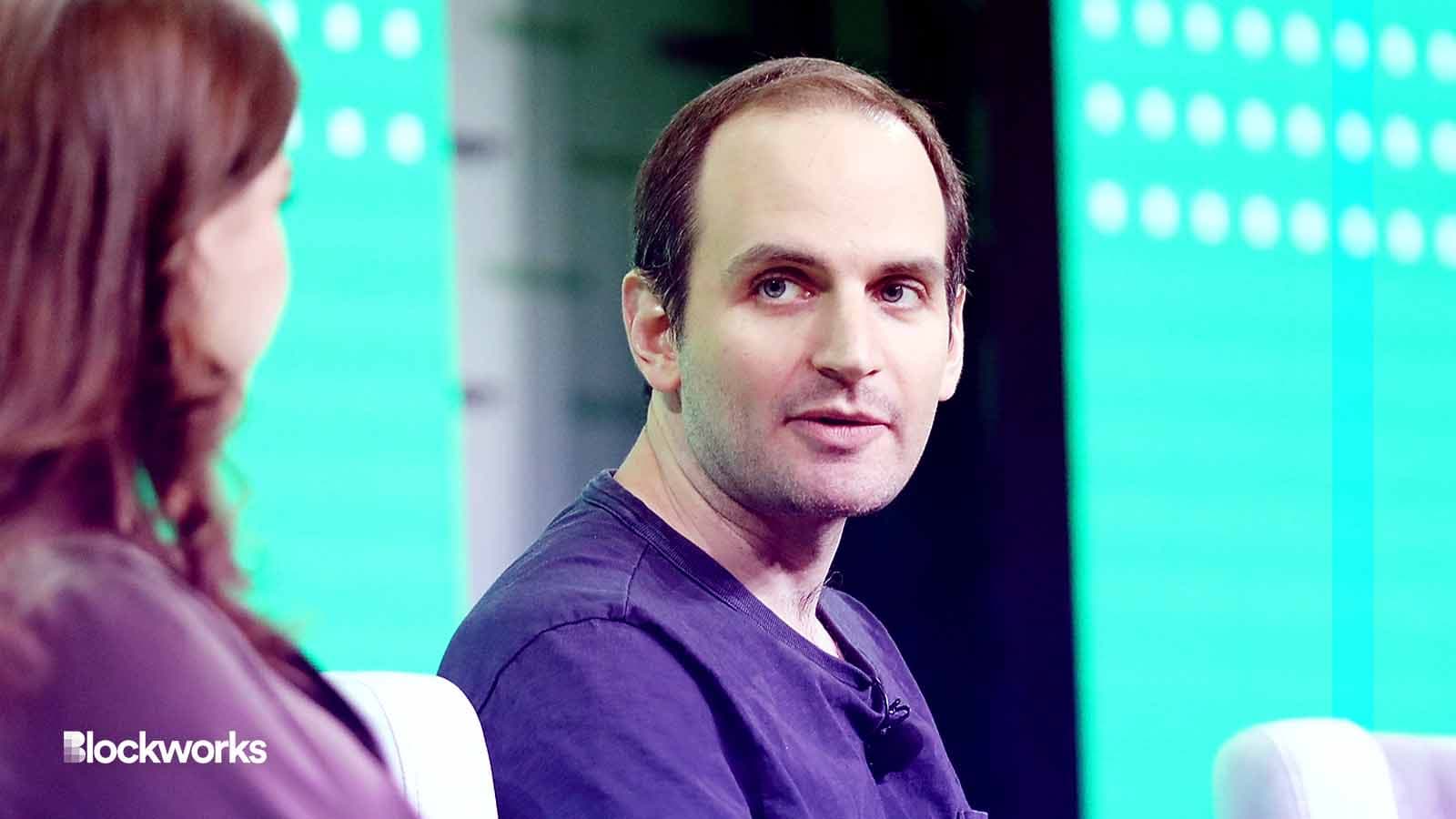 For­mer FTX US pres­i­dent Brett Har­ri­son, now the founder and CEO of cryp­to infra­struc­ture firm Archi­tect, says there is "hope" US law­mak­ers and reg­u­la­tors will come to an agree­ment on fair and effec­tive dig­i­tal asset pol­i­cy — but it's going to take a lot of work.
"Reg­u­la­tors are in a dif­fi­cult posi­tion that we have to empathize with," Har­ri­son said dur­ing a pan­el dis­cus­sion at the Main­net con­fer­ence in New York Thursday.
Agen­cies are not only respon­si­ble for cre­at­ing and enforc­ing pol­i­cy, they also have to answer to the pub­lic when things go wrong, like the implo­sion of FTX last year, Har­ri­son said.
"It's not present­ly real­ly the time for push­ing for inno­va­tion," he added. "It's about mak­ing sure this doesn't hap­pen again."
Archi­tect, which Har­ri­son found­ed this year, has had its own reg­u­la­to­ry box­es to check.
Just this week the com­pa­ny received its intro­duc­ing bro­ker license for reg­u­lat­ed deriv­a­tives, issued under the Nation­al Futures Asso­ci­a­tion and inde­pen­dent from the Com­mod­i­ty Futures Trad­ing Com­mis­sion. Archi­tect is now cleared to accept futures con­tract trad­ing orders but can­not accept fiat cur­ren­cy or oth­er assets to com­plete these orders.
"Deriv­a­tives mar­kets require mod­ern and secure tech­no­log­i­cal entry points built for the dis­parate range of prod­ucts they have come to encom­pass, phys­i­cal and dig­i­tal, in order to enhance and expand insti­tu­tion­al par­tic­i­pa­tion," Har­ri­son wrote on X, for­mer­ly Twit­ter, after the announcement.
Har­ri­son, who left FTX.US in Sep­tem­ber 2022, just ahead of its par­ent company's col­lapse in Novem­ber, added dur­ing the pan­el dis­cus­sion that the future of cryp­to pol­i­cy in the US does not sole­ly depend on one agency.
"It's wrong," to say either the CFTC or the SEC should be the main agency in charge, Har­ri­son said, espe­cial­ly giv­en that there are many assets and areas of the indus­try that could like­ly fall under joint jurisdiction.
In terms of when the indus­try should expect to see some move­ment on Capi­tol Hill, Har­ri­son said a lot is weigh­ing on the upcom­ing elec­tion season.
"It real­ly depends on the polit­i­cal dynam­ics at the time and whether or not [cryp­to pol­i­cy] is seen as a pri­or­i­ty next year," he said.
---
Don't miss the next big sto­ry – join our free dai­ly newslet­ter.