Multiple Bitcoin Pairs Face Service Cuts Amid Court Clash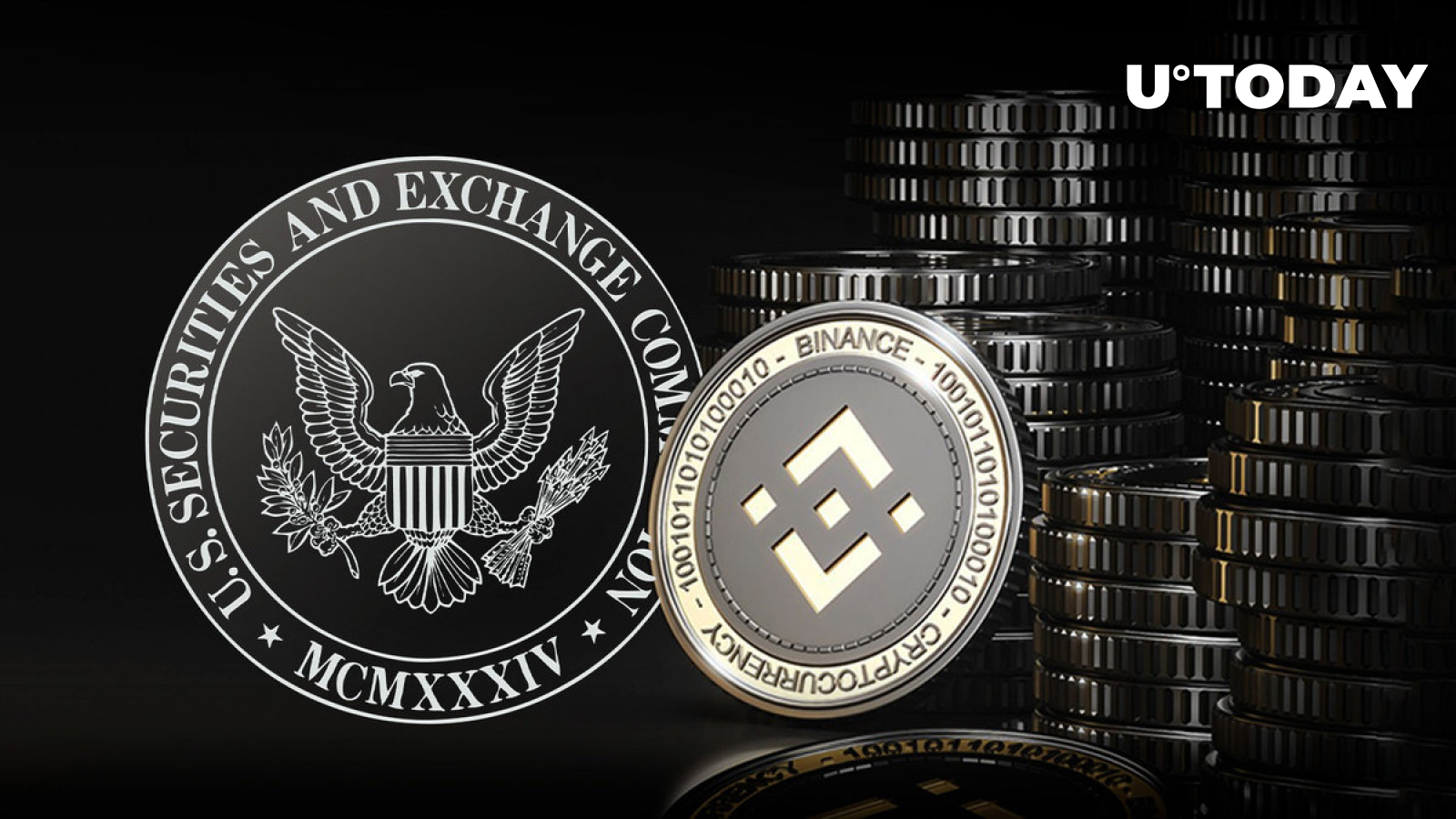 Gamza Khan­zadaev
Bit­coin and BNB trad­ing ser­vices cut for mul­ti­ple pairs as major cryp­to exchange con­tin­ues cleanup under reg­u­la­to­ry scrutiny
Binance, the world's largest cryp­tocur­ren­cy exchange, has made anoth­er sig­nif­i­cant move by cut­ting spot trad­ing bot ser­vices for a range of alt­coins. This time, the affect­ed tokens were paired with major cryp­tocur­ren­cies like Bit­coin (BTC), Binance Coin (BNB) and Binance USD (BUSD). While the delist­ed tokens were not very pop­u­lar options, the choice of pair­ings has drawn attention.
Binance has been steadi­ly increas­ing its delist­ing activ­i­ty, a devel­op­ment that many attribute to the exchange's ongo­ing legal entan­gle­ments. This year, the Secu­ri­ties and Exchange Com­mis­sion (SEC) and the Depart­ment of Jus­tice (DoJ) have kept a hawk­ish eye on Binance, launch­ing mul­ti­ple inves­ti­ga­tions into its operations.
The court­room saga between Binance and U.S. reg­u­la­tors con­tin­ues to unfold, with the lat­est chap­ter involv­ing Binance's motion to dis­miss the SEC's law­suit. In a bold move, Binance accused the SEC of attempt­ing to retroac­tive­ly impose fines with­out pro­vid­ing clear guid­ance on cryp­to indus­try reg­u­la­tion. This legal bat­tle has far-reach­ing impli­ca­tions for the cryp­to indus­try, with the out­come poised to shape the reg­u­la­to­ry landscape.
Binance's move to delist var­i­ous trad­ing pairs under­scores its efforts to nav­i­gate the tur­bu­lent waters of reg­u­la­to­ry chal­lenges. The exchange's actions, while con­tro­ver­sial, are seen by some as a strate­gic maneu­ver to shield itself and its users from poten­tial reg­u­la­to­ry fallout.
As the legal show­down between Binance and the SEC inten­si­fies, the cryp­to space watch­es with bat­ed breath. Stay tuned for more updates as this high-stakes bat­tle unfolds.