Long-Dormant Ethereum Genesis Wallet Awakens to Transfer ETH to Coinbase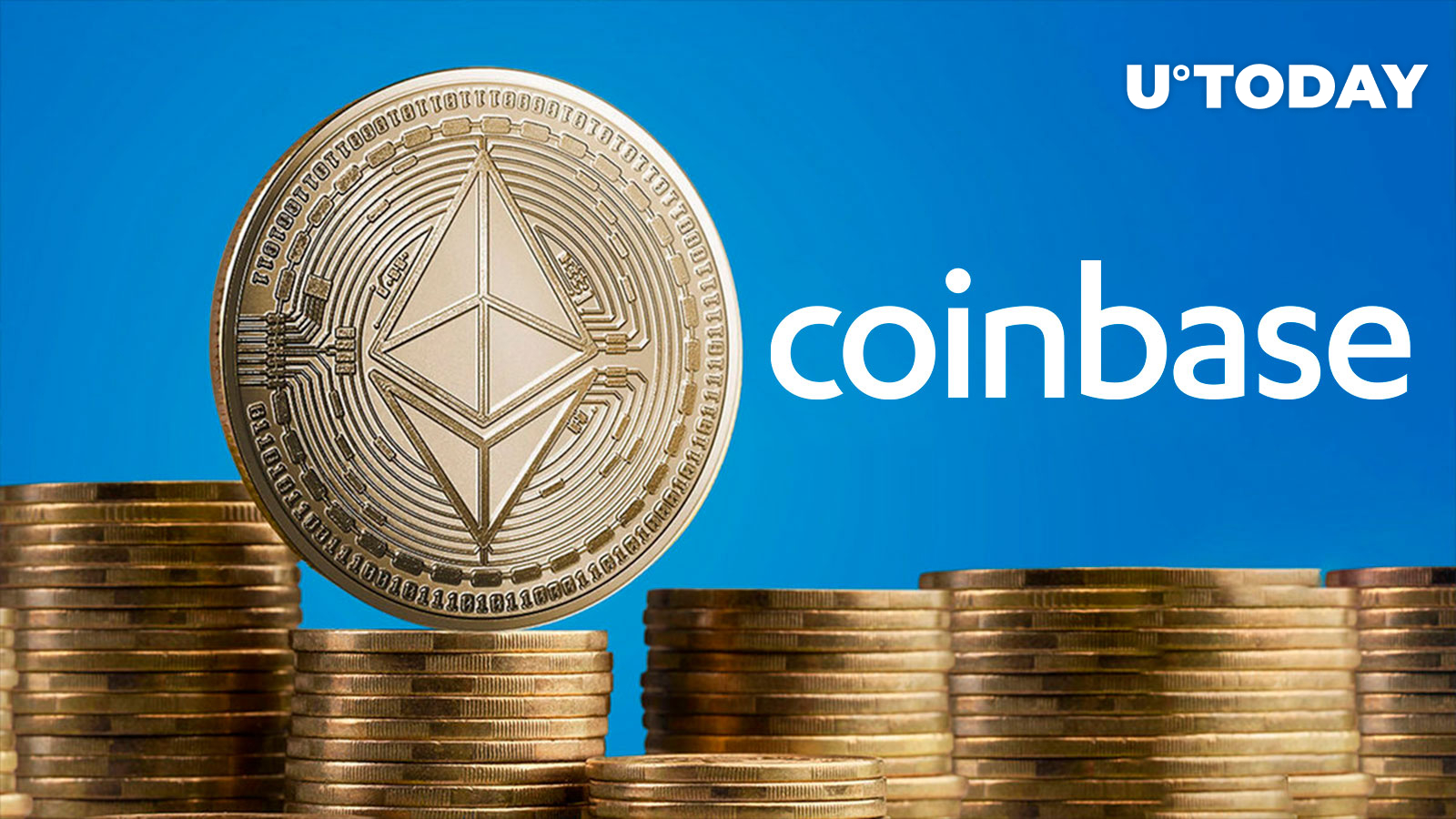 Alex Dovb­nya
An Ethereum ICO par­tic­i­pant, inac­tive for near­ly eight years, has trans­ferred 32.1 ETH to Coinbase
A pre­vi­ous­ly inac­tive Ethereum ICO par­tic­i­pant trans­ferred 32.1 ETH to Coin­base, after remain­ing dor­mant for eight years. This par­tic­u­lar Ethereum address, which appears to be linked to shemnon.eth (@shemnon), was part of the Ethereum Gen­e­sis and had ini­tial­ly received 200 ETH.
The sud­den activ­i­ty has piqued inter­est and spec­u­la­tion with­in the cryp­tocur­ren­cy com­mu­ni­ty, par­tic­u­lar­ly giv­en the sig­nif­i­cant val­ue appre­ci­a­tion of Ethereum since its inception.
Recent stirrings of early ETH whales
Over the past few months, sev­er­al Ethereum address­es asso­ci­at­ed with the plat­for­m's ini­tial coin offer­ing (ICO) have shown activ­i­ty after years of inac­tion. For instance, in July, an Ethereum ICO par­tic­i­pant end­ed an eight-year hia­tus, deposit­ing an enor­mous 61,216 ETH, val­ued at rough­ly $116 mil­lion, into the cryp­tocur­ren­cy exchange, Kraken.
Fur­ther­more, in a sep­a­rate inci­dent align­ing with Ethereum's eighth anniver­sary, anoth­er long-inac­tive wal­let trans­ferred 641 ETH and began stak­ing, equat­ing to a val­ue of approx­i­mate­ly $1.19 million.
Such trans­ac­tions draw atten­tion not just because of their sub­stan­tial size, but due to the sig­nif­i­cant gains these ear­ly Ethereum sup­port­ers have seen.
With Ethereum's ICO price being a mere $0.31 per ETH and its cur­rent mar­ket price hov­er­ing around $1,623, ear­ly adopters have wit­nessed expo­nen­tial growth in their investments.
Possible reasons behind the moves
The sud­den move­ment of sig­nif­i­cant amounts of Ethereum from wal­lets that have been inac­tive for years rais­es ques­tions about the motives behind these trans­fers. Some might spec­u­late that the orig­i­nal hold­ers, see­ing Ethereum's impres­sive price ral­ly over the years, might be tak­ing prof­its or diver­si­fy­ing their port­fo­lios. Oth­ers might believe these moves could be relat­ed to the increas­ing pop­u­lar­i­ty of Ethereum stak­ing, allow­ing hold­ers to earn rewards by par­tic­i­pat­ing in the net­work's security.