XRP Holders Get Special Offer from Japanese IT Behemoth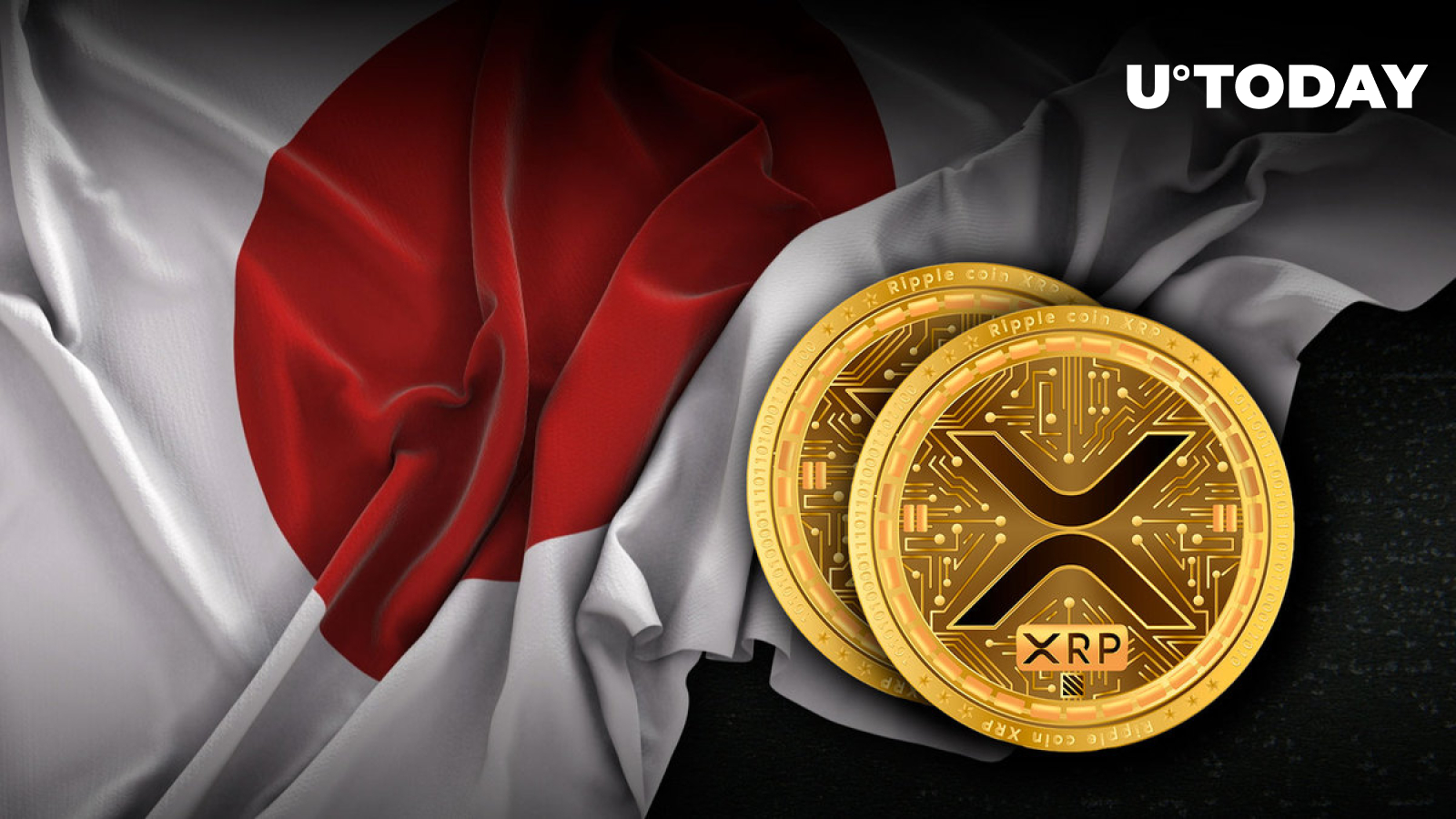 Alex Dovb­nya
Japan­ese IT giant GMO Inter­net's GMO Coin is rolling out a unique offer, offer­ing air­drops of Song­bird (SGB) tokens to eli­gi­ble hold­ers of XRP
GMO Coin, the cryp­tocur­ren­cy exchange of Japan­ese giant GMO Inter­net, has con­firmed that it will be issu­ing air­drops of Song­bird (SGB) tokens to hold­ers of XRP in Japan­ese yen. The funds will be deliv­ered by the end of the month.
The Songbird airdrop
Eli­gi­ble cus­tomers for this offer are those who held phys­i­cal XRP in a GMO Coin account as of 9:00 AM on Sat­ur­day, Dec. 2, 2020. This also extends to cus­tomers using the com­pa­ny's cryp­to asset lend­ing services.
The amount of the air­drop will be deter­mined based on a snap­shot of XRP hold­ings tak­en at the same time and con­vert­ed to yen using a pro­pri­etary method.
Although the stan­dard price for the con­ver­sion is yet to be announced, GMO Coin has con­firmed that even if cus­tomers sell or send their XRP after the snap­shot, they will still be eli­gi­ble for the air­drop. The com­pa­ny plans to deliv­er the funds to qual­i­fy­ing accounts by Sept. 29.
GMO Coin's crypto endeavors
GMO has been bull­ish on cryp­tocur­ren­cies, con­sis­tent­ly mak­ing devel­op­ments in the cryp­to space. On top of launch­ing a cryp­to exchange, it also ini­ti­at­ed a bit­coin min­ing oper­a­tion before shut­ting it down due to a cryp­to mar­ket down­turn back in 2018. Addi­tion­al­ly, GMO Inter­net has been licensed to issue a JPY-pegged sta­ble­coin in New York. Ear­li­er this year, GMO Finan­cial Hold­ings acquired a 10% stake in AWR Cap­i­tal, a promi­nent cryp­to hedge fund.