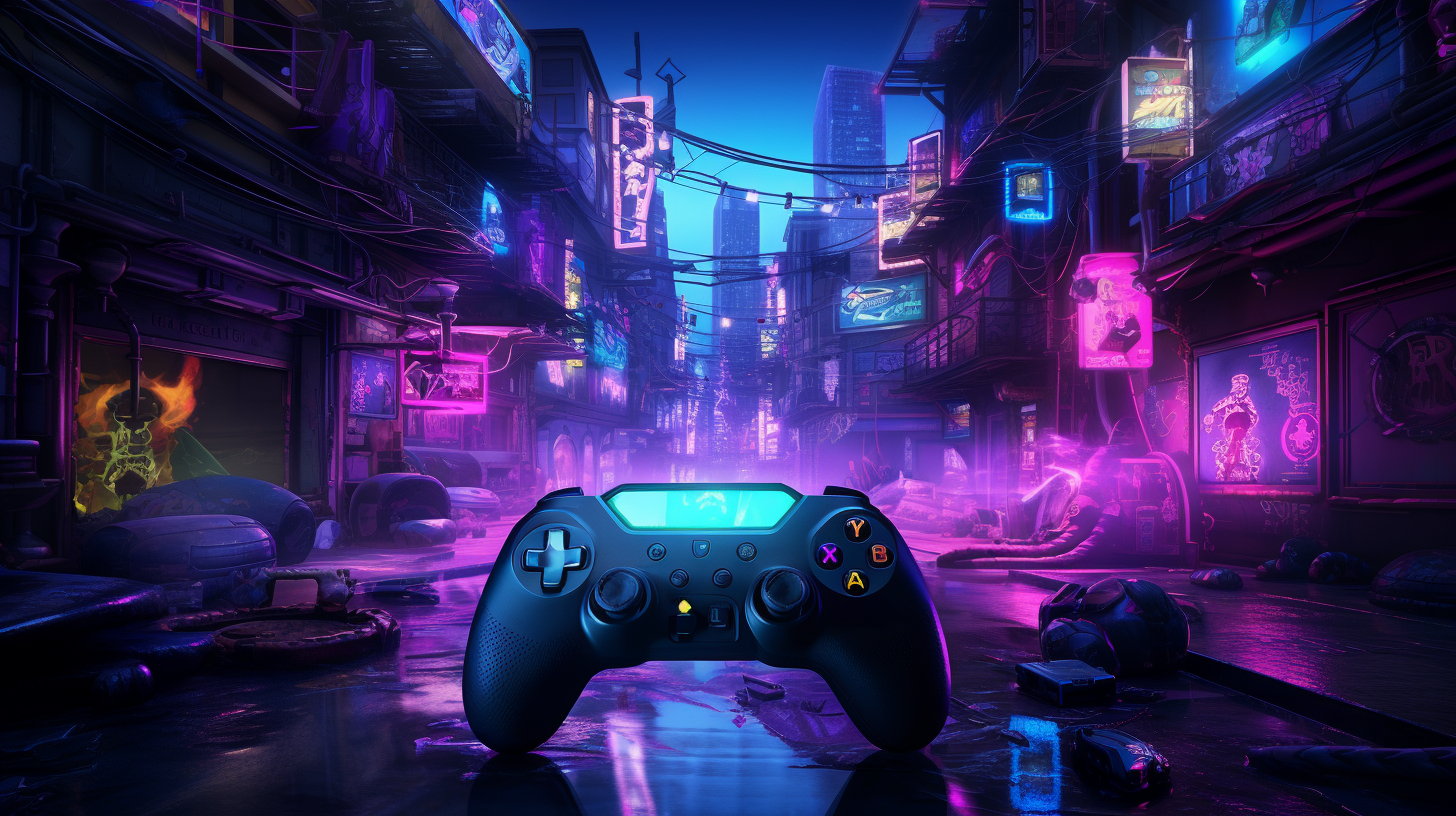 Zyn­ga just put the bear mar­ket in a head­lock while show­ing the gam­ing indus­try pos­si­bly the best way to launch an NFT col­lec­tion in these bru­tal conditions.
If you're not famil­iar with Sug­ar­town Oras, this was Zynga's first-ever NFT mint for their upcom­ing Web3 game. The major game stu­dio of course turned heads with their entrance into NFTs, but what real­ly blew the com­mu­ni­ty away was that their NFTs were com­plete­ly free. Col­lec­tors didn't need to wor­ry about sell­ing their last remain­ing prized NFT to afford this drop, which can­ni­bal­ized oth­er col­lec­tions' floors. Tech­ni­cal­ly, that's how many col­lec­tors will have to get in because Sug­ar­town is sit­ting at a 0.32 ETH (US$528) floor price, at the time of writ­ing. Col­lec­tors who didn't get a whitelist for the free mint will need to pony up to hitch their wag­on on this horse.
The Zyn­ga mint high­lights the strug­gle of projects when it comes to pric­ing their pri­ma­ry sale. Try­ing to find the per­fect price that col­lec­tors are will­ing to buy in while max­i­miz­ing the amount of funds they can raise is like walk­ing on a tightrope, but it seems no mat­ter what price they set­tle on, col­lec­tors want lit­tle to do with it. Remem­ber Wreck League failed to mint out their NFTs priced at 0.19 ETH, and more recent­ly Nakami­gos were FUD­ed to obliv­ion with their announce­ment of a 0.05 ETH mint. Maybe there's no price col­lec­tors are will­ing to mint at today, so mak­ing them free is key.
The real ques­tion about Zynga's mint is what makes them so spe­cial that col­lec­tors are chas­ing them at this price on sec­ondary, with 4,000 NFTs from the col­lec­tion still remain­ing to be mint­ed. Mys­tery, untold poten­tial, and the oppor­tu­ni­ty for end­less spec­u­la­tion are the secret ingre­di­ents of NFT prices. Always were, and maybe always will be.
Zyn­ga is teas­ing that Sug­ar­town isn't just an NFT for one game, but instead the key to their broad­er NFT gam­ing ecosys­tem. With­out a clear roadmap, there's plen­ty to spec­u­late on, so col­lec­tors can let their imag­i­na­tions run wild with what the NFTs will do, and are dri­ving up the prices on sec­ondary. I've been telling my pals this secret for years, but this year it has become part of the col­lec­tive under­stand­ing, that as soon as col­lec­tors learn what your prod­uct is, spec­u­la­tion ends and prices tumble.
Are oth­er game stu­dios pay­ing atten­tion? I cer­tain­ly hope so since we have some huge NFT games com­ing from more major devs. Kon­a­mi announced last week a new NFT game called Project Ziron, and Krafton, the devs behind PUBG, also announced a new game called Over­dare. I hope both were tak­ing notes on Zynga's entrance into NFTs.
Free NFTs in this mar­ket will win over both hard­core NFT degens but also opens the door for the NFT and cryp­to-curi­ous in tra­di­tion­al gam­ing. Let's hope these two embrace a more sus­tain­able way to offer NFTs, and help dri­ve the space for­ward at this crit­i­cal time for NFT gaming.
Peep the charts
Only in NFTs could you call the changes in num­bers this week sta­ble, yet here we are. In a space that used to show us wild dou­ble or triple-dig­it swings on a dai­ly basis, last week felt rather even. I'm watch­ing for long peri­ods of sta­bi­liz­ing num­bers to tell us we're near­ing a floor, or at least more real­is­tic trad­ing action.
Glob­al sales, buy­ers, sell­ers, and total trans­ac­tions still are on par with May or June 2021, and it will take a sig­nif­i­cant fall from here to reach the next lev­el. I'm talk­ing about Feb 2021 when we saw around US$36 mil­lion to US$54 mil­lion in week­ly sales.
DMar­ket, DraftK­ings, Gods Unchained, and Sorare (The Four) just dom­i­nat­ing the top 5 col­lec­tions this week. You know the sto­ry: huge sup­ply, low cost, high vol­ume col­lec­tions with mass appeal (gam­ing skins, fan­ta­sy sports, and gam­ing assets). This is the win­ning for­mu­la for NFTs.
The Cryp­toP­unks saw some big sales this week includ­ing a Zom­bie Punk #3609 which sold for US$682,000 this week.
Sug­ar­town Oras free mint from Zyn­ga had a red-hot sec­ondary mar­ket, and we saw the floor price rock­et up to over 0.42 ETH.
$SATS BRC-20 col­lec­tion helped Bit­coin reach as high as the num­ber two spot on the col­lec­tion rank­ings this week, with huge sales on bun­dles of the hot BRC-20s.
Ethereum sales were up ever so slight­ly this week, most­ly dri­ven by large BAYC, Cryp­toP­unks, and plen­ty of Nouns sales.
Mythos Chain's vol­ume is yet again 99% com­posed of DMar­ket sales. Peo­ple just love those CS:GO gam­ing skins.
Poly­gon action is still large­ly dri­ven by DraftK­ings, with 67% of its total sales com­ing from the sports collectibles.