Optimism Launches Airdrop 3 for OP Tokens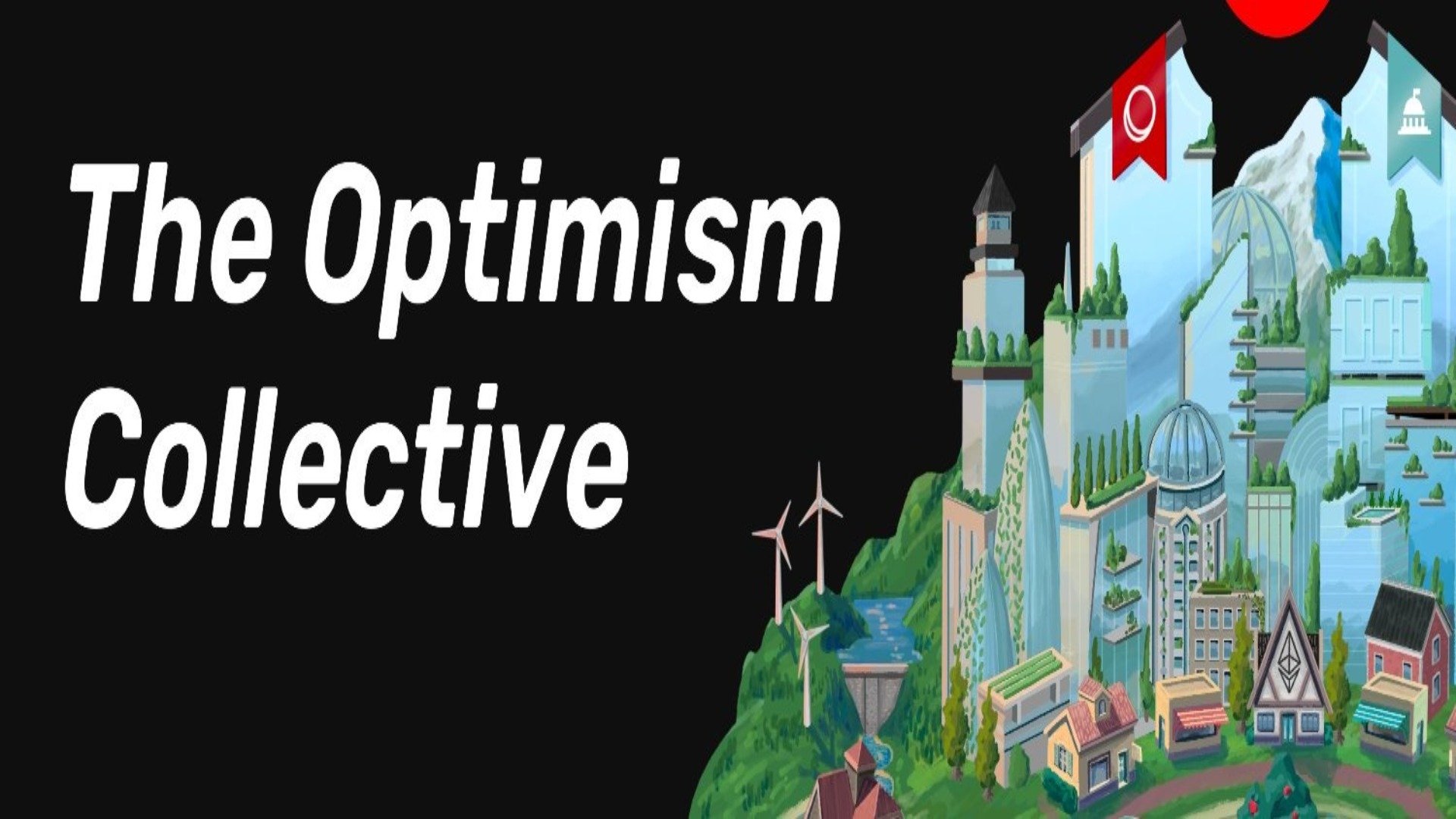 Opti­mism, a Lay­er 2 Net­work built on Ethereum, announced its third air­drop on Mon­day, giv­ing away 19.4 mil­lion OP tokens worth around $26 mil­lion to 31,870 address­es that took part in the Opti­mism Collective's del­e­ga­tion activ­i­ties. Tokens for Air­drop 3 are auto­mat­i­cal­ly dis­trib­uted to par­tic­i­pat­ing wal­lets with­out requir­ing users to com­plete any fur­ther actions.
The criteria for airdrop 3 and how it fits into Optimism mission
Opti­mism is the sec­ond-largest L2 on Ethereum (based on Total Val­ue Locked), and its goal is to use opti­mistic-rollup tech­nol­o­gy to facil­i­tate the scal­a­bil­i­ty of dis­trib­uted appli­ca­tions. Com­pen­sa­tion was deter­mined by mul­ti­ply­ing the time peri­od over which OP tokens were held by the per­son who del­e­gat­ed them. This con­vic­tion in the abil­i­ty of pos­i­tive-sum gov­er­nance inside the Col­lec­tive, and the will­ing­ness to encour­age com­mu­ni­ty engage­ment, are signs of Optimism's com­mit­ment to decentralisation.
The pur­pose of the air­drop was to encour­age greater par­tic­i­pa­tion on the plat­form and to pro­vide incen­tives for doing so. Each user will receive a pay­out pro­por­tion­al to the quan­ti­ty of tokens del­e­gat­ed and the length of time those tokens were kept. To ensure a fair dis­tri­b­u­tion, Opti­mism set the low­est pay­out at 10,000 OP tokens and the max­i­mum at 18,000 units.
In line with its focus on com­mu­ni­ty-dri­ven growth, Opti­mism has promised to air­drop 19% of its ini­tial token sup­ply. This third drop, like Air­drop 2, incen­tivizes con­struc­tive con­tri­bu­tions to gov­er­nance through a pos­i­tive sum. Tokens were sent in this air­drop to users who del­e­gat­ed tokens between 00:00 UTC on 2023-01-20 and 00:00 UTC on 2023-07-20. Address­es whose del­e­gates par­tic­i­pat­ed in the Opti­mism Gov­er­nance vote receive a bonus. There are now 570,000,000 OP tokens avail­able for future air­drops, fol­low­ing the com­ple­tion of the third round of the airdrop.