Which TradFi giant could jump into the bitcoin ETF race next?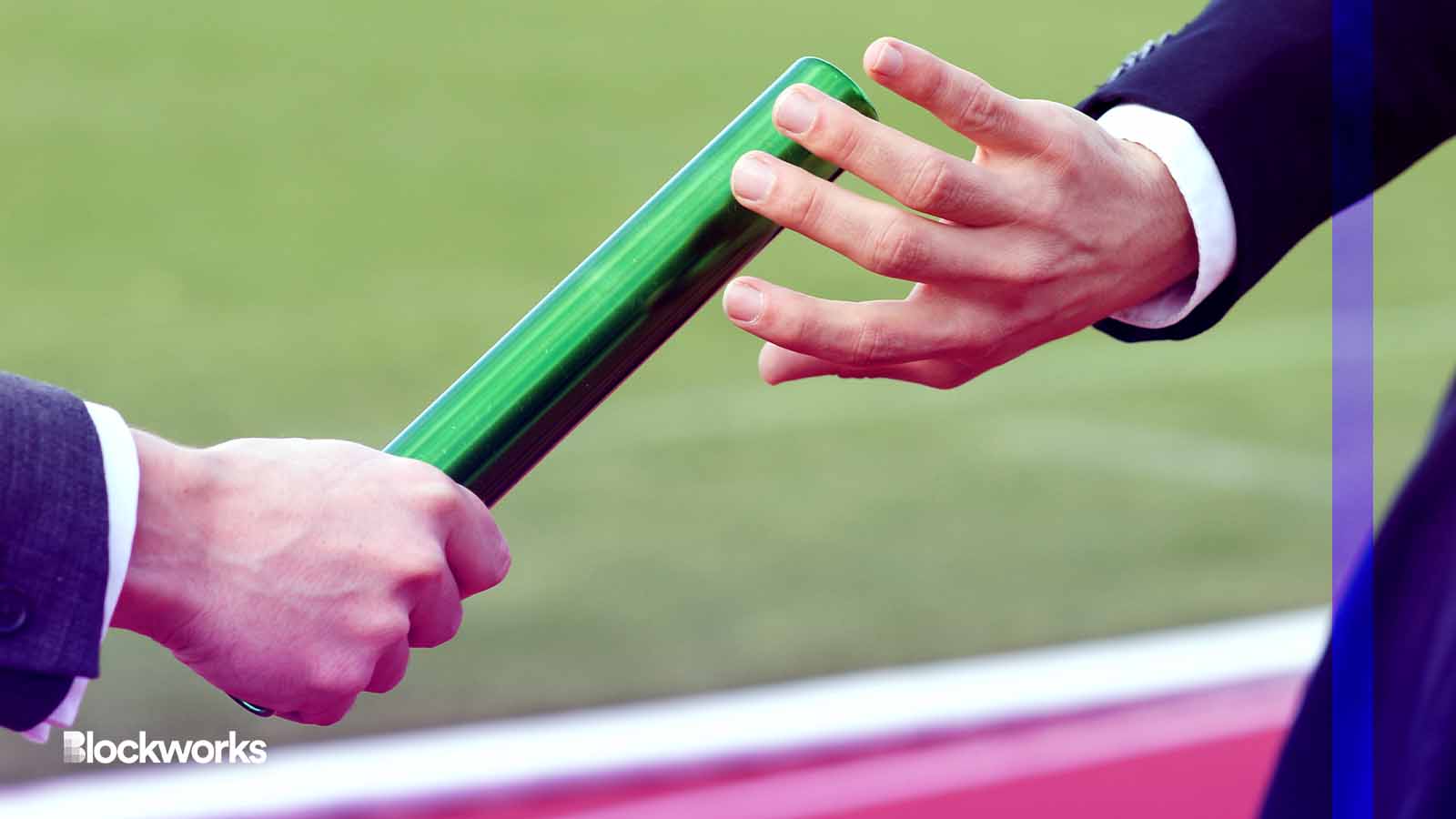 After Franklin Tem­ple­ton became the lat­est large tra­di­tion­al finance firm to file for a spot bit­coin ETF, indus­try watch­ers await who could be the next big com­pa­ny to throw its hat in the ring.
Sev­er­al mar­ket observers have named fund giants Schwab Asset Man­age­ment and State Street Glob­al Advi­sors as those who could soon fol­low, though the firms aren't let­ting on.
Black­Rock, a fund group man­ag­ing $9.4 tril­lion in assets as of June 30, applied for a spot bit­coin fund in June. Fel­low finan­cial titans Fideli­ty and Invesco re-filed for their own planned spot bit­coin ETFs lat­er that month.
Franklin Templeton's fil­ing sig­nals there are even more large com­pa­nies to fol­low, accord­ing to Ric Edel­man, founder of Edel­man Finan­cial Engines and the Dig­i­tal Assets Coun­cil of Finan­cial Professionals.
Read more: Fund giant Franklin Tem­ple­ton plots spot bit­coin ETF
"This will be a snow­ball effect; every fund spon­sor will have no choice but to offer a spot bit­coin ETF," he told Block­works. "Even those that don't agree with the invest­ment premise will rec­og­nize that they are los­ing [assets under man­age­ment], and in some cas­es even clients, to com­peti­tors that do offer these products."