Solana leads winners in top 10 cryptos; Bitcoin, Ether rise for 2nd consecutive day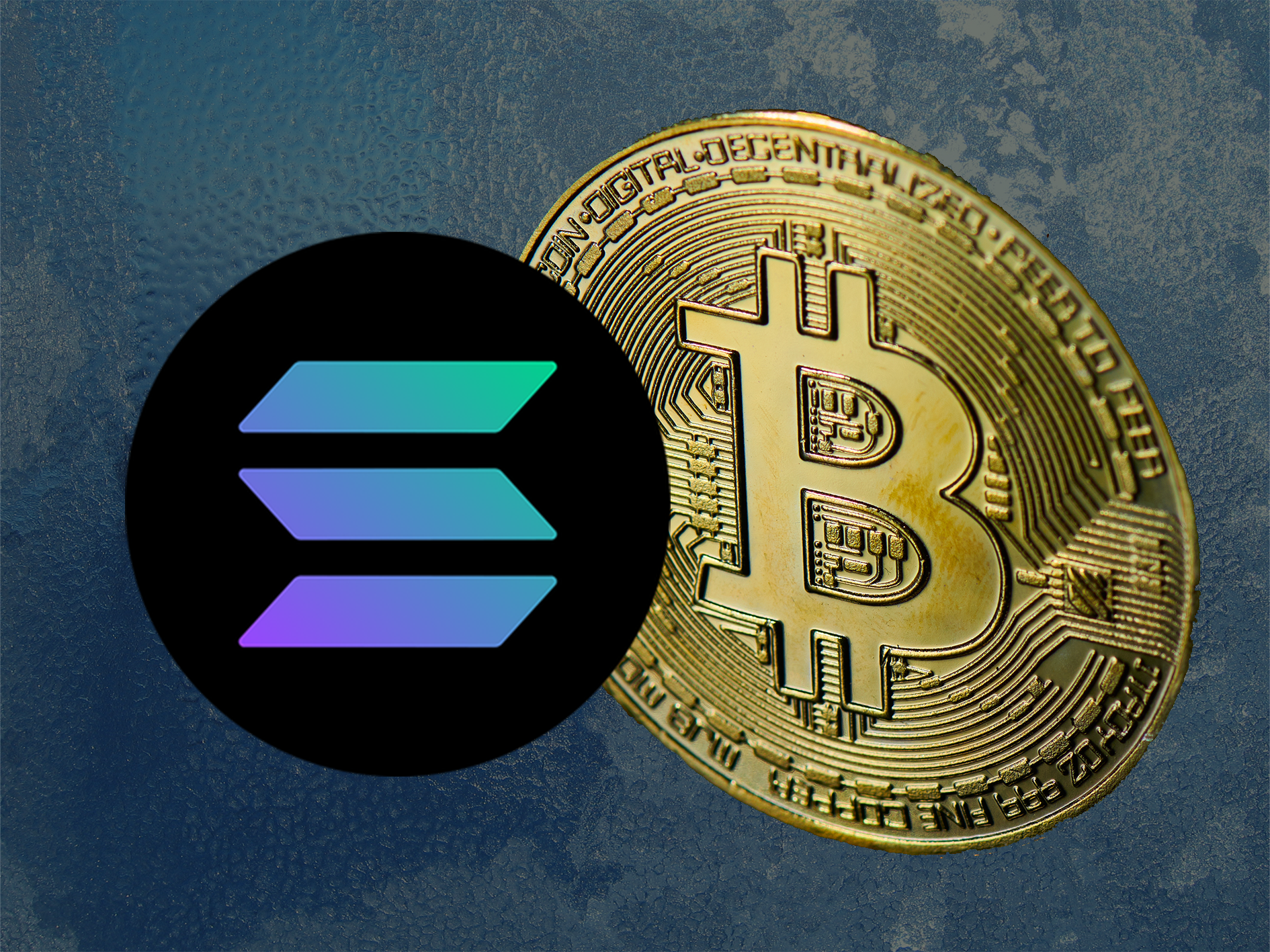 Solana led gain­ers in the top 10 cryp­tocur­ren­cies by mar­ket cap­i­tal­iza­tion, recov­er­ing from a two-month low. Bit­coin and Ether rose dur­ing after­noon trad­ing in Asia along with most cryp­tos. Mar­ket experts said that the con­tin­ued entrance of large insti­tu­tions could pro­vide the cryp­to indus­try more legit­i­ma­cy and price stability.
See relat­ed arti­cle: Week­ly Mar­ket Wrap: Deutsche Bank's cryp­to move pro­pels Bit­coin to US$26,750
SOL leads winners; Bitcoin up 0.89%, Ether, most top 10 cryptos rise
Solana's SOL token was the day's biggest gain­er in the top 10 cryp­tocur­ren­cies, ris­ing 4.59% in the 24 hours lead­ing up to 4:30 p.m. in Hong Kong, to US$20. The token rose 10.83% in the past week, ris­ing from its two-month low of US$17.74 on Sept. 9.
In the wider cryp­to mar­ket, Bit­coin rose 0.89% in the past 24 hours to US$26,940.
"Bit­coin has start­ed show­ing signs of very short-term recov­ery. Nonethe­less, the ongo­ing volatil­i­ty in the cryp­to mar­ket remains a con­cern for investors, who are still enam­ored in the larg­er move­ments tak­ing place on the stock mar­ket," Lucas Kiely, the chief invest­ment offi­cer of dig­i­tal asset plat­form Yield App, told Forkast.
"The entrance of large insti­tu­tions into the cryp­tocur­ren­cy mar­ket has pos­i­tive short-term influ­ences on Bit­coin prices. Their par­tic­i­pa­tion brings cred­i­bil­i­ty and sta­bil­i­ty to an oth­er­wise volatile mar­ket, poten­tial­ly attract­ing more investors," added Kiely, refer­ring to Stan­dard Char­tered launch­ing its cryp­to cus­tody arm last week.
Ether, the world's sec­ond-largest cryp­tocur­ren­cy, also rose 0.49% in after­noon trad­ing to US1,640, bring­ing its week­ly gains to 3.78%.
The total cryp­to mar­ket cap­i­tal­iza­tion over the past 24 hours rose 0.68% to US$1.07 tril­lion while mar­ket vol­ume increased 52.30% to US$29.68 bil­lion, accord­ing to Coin­Mar­ket­Cap data.
Gods Unchained Cards lift ImmutableX to second-largest NFT chain by daily sales
The Forkast 500 NFT index rose 0.19% to 2,017.57 points in the 24 hours to 4:30 p.m. in Hong Kong and fell 3.46% dur­ing the week.
ImmutableX became the sec­ond-largest blockchain net­work by 24-hour NFT sales vol­ume, ris­ing 17.54% to US$1.36 mil­lion, boost­ed by a 70% surge in Gods Unchained Cards, that gen­er­at­ed US$1.2 mil­lion in sales for the net­work, becom­ing the largest col­lec­tion by dai­ly sales across all chains, accord­ing to Cryp­toSlam.
Fol­low­ing yesterday's sales surge, Bit­coin slipped from the sec­ond largest to the fifth-largest blockchain net­work by 24-hour NFT sales vol­ume, falling 21.54% to US$973,023.
Ethereum's 24-hour NFT sales rose 17.54% to US$5.59 mil­lion, as sales for the Bored Ape Yacht Club increased 169% to US$634,855, mak­ing it the third-largest NFT col­lec­tion across all blockchains by 24-hour sales volume.
Mir­ror­ing the sales increase, the Forkast ETH NFT Com­pos­ite rose 1.31% dur­ing the day