Legendary Trader John Bollinger Eyes 'Upper Band' Breakout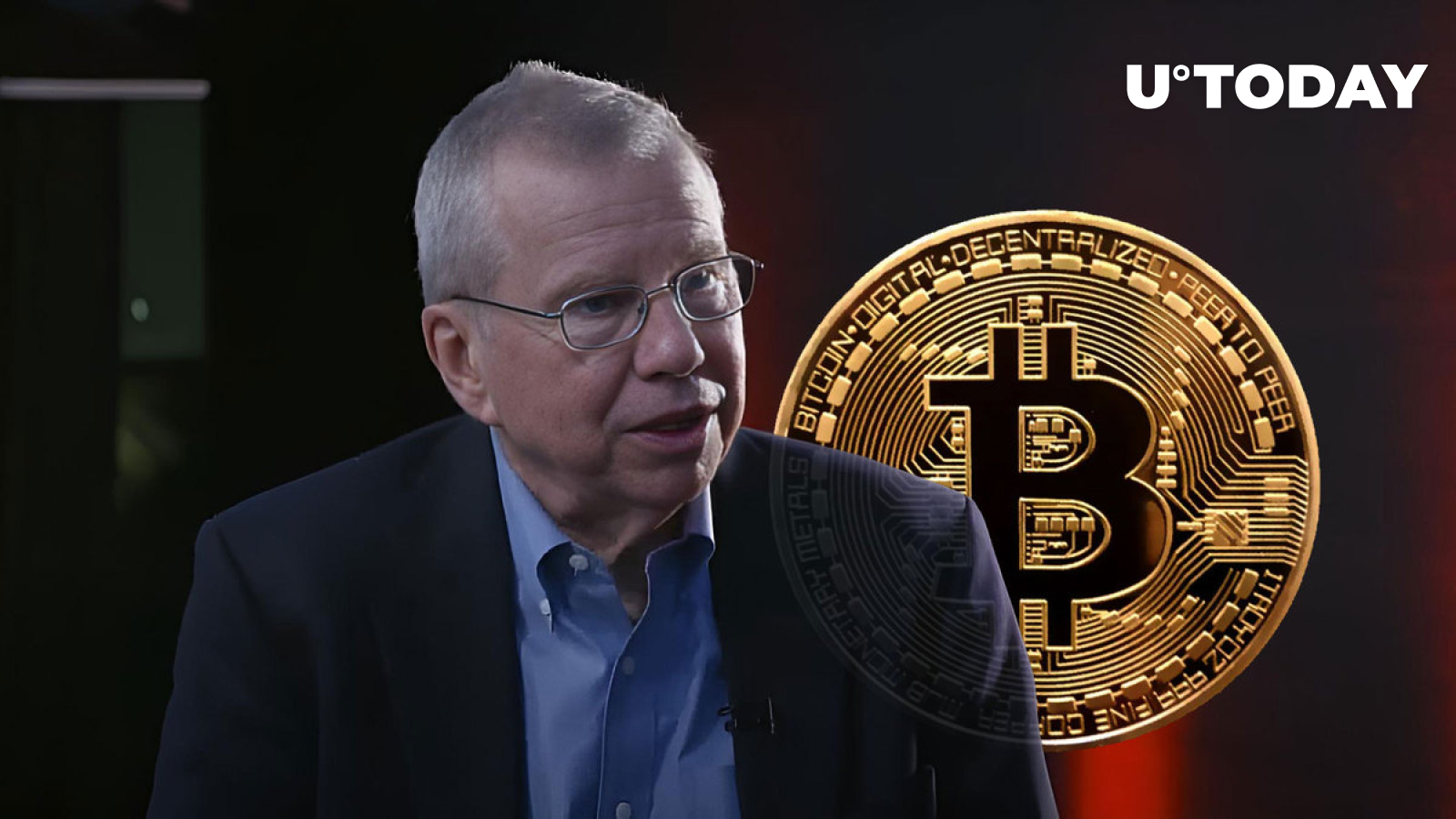 Alex Dovb­nya
Renowned trad­er John Bollinger, famous for devel­op­ing the Bollinger Bands trad­ing indi­ca­tor, has turned his focus back to Bit­coin, hint­ing at a pos­si­ble 'Upper Band' breakout
Bit­coin is once again cap­tur­ing the atten­tion of renowned trad­er John Bollinger, who sees poten­tial for a bull­ish trend. On Mon­day, the dig­i­tal asset reclaimed its $27,000 price point, but it is yet to be seen whether this is the start of anoth­er rally.
Understanding the Bollinger Bands
Bollinger, famous for devel­op­ing the 'Bollinger Bands,' a set of trend lines plot­ted in and around the price struc­ture of a trad­ed asset, took to Twit­ter to dis­cuss Bit­coin's recent price movement.
Bollinger Bands are pri­mar­i­ly used to mea­sure the mar­ket's high­ness or low­ness rel­a­tive to pre­vi­ous trades. "And there is the first tag of the upper Bollinger Band after a new set of con­trol­ling bars was estab­lished at the low­er band. The ques­tion is now can we do a walk up the upper band? Too ear­ly to answer," tweet­ed Bollinger. This analy­sis sug­gests a ten­ta­tive opti­mism; the Bit­coin price tag on the upper Bollinger Band could indi­cate a poten­tial upward trend, but Bollinger remains cautious.
Bitcoin reclaims $27,000
CoinGecko data showed that Bit­coin's price reached $27,000 and its mar­ket dom­i­nance crossed the 50% thresh­old on Mon­day. This marks a sub­stan­tial shift in mar­ket dynam­ics, par­tic­u­lar­ly as many alt­coins are either stag­nant or declin­ing in val­ue. Although Bit­coin's price is still 4.5% below its June high and 22.5% down from its Jan­u­ary peak, it has shown resilience com­pared to oth­er cryp­tocur­ren­cies. Ethereum, its clos­est com­peti­tor, is slight­ly under­per­form­ing despite the recent upgrade buzz.