Ethereum's Holesky Testnet Launch Halted in Unforeseen Tech Challenge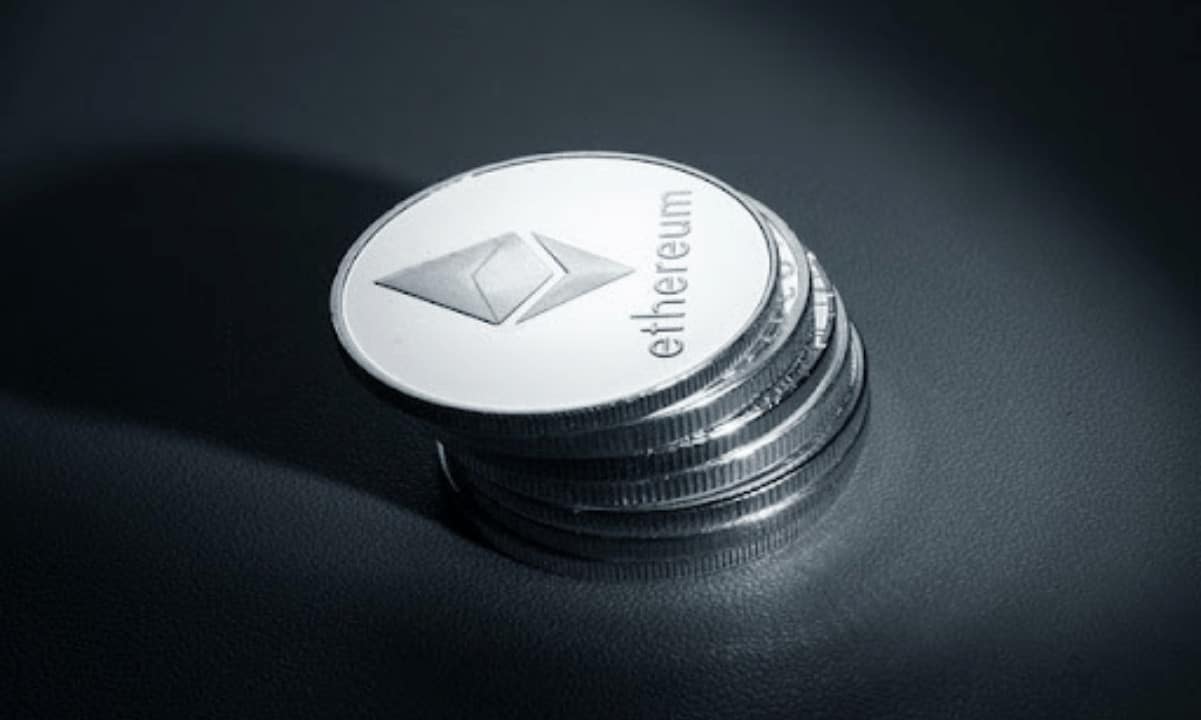 In a sur­pris­ing turn of events, Ethereum devel­op­ers faced an unex­pect­ed set­back as they attempt­ed to launch their new test net­work, Holesky, on Friday.
This hic­cup affect­ed what was sup­posed to be a cel­e­bra­to­ry tech­no­log­i­cal mile­stone, mark­ing the first anniver­sary of the ground­break­ing "Merge" upgrade of Ethereum.
Holesky Testnet Faces Genesis File Mishap
On Sept. 15, Ethereum devel­op­ers faced an unex­pect­ed hur­dle as they attempt­ed to ini­ti­ate the Holesky test net­work. While some val­ida­tors were able to ini­ti­ate the test net­work man­u­al­ly, Ethereum core devel­op­ers soon dis­cov­ered a crit­i­cal mis­con­fig­u­ra­tion with­in one of the gen­e­sis files, bring­ing the launch to a halt.
Holesky launch update!

Due to a mis­con­fig­u­ra­tion in the Extra­Da­ta field (applied to EL con­figs but not to CL ones), #Holesky didn't ini­ti­ate properly.

A con­sen­sus has been reached among the EF DevOps and client teams to relaunch a week from now.

— Nether­mind (@NethermindEth) Sep­tem­ber 15, 2023
As a result, they decid­ed to post­pone the Holesky test­net launch for approx­i­mate­ly two weeks, allow­ing them time to regroup and address the issues at hand.
Test net­works, often referred to as test­nets, serve as repli­cas of a blockchain and are instru­men­tal in sim­u­lat­ing trans­ac­tions and test­ing appli­ca­tions before they are deployed on a main­net blockchain.
Ethereum devel­op­ers devel­oped Holesky to replace one of the blockchain's exist­ing test­nets, Goer­li. While the Holesky test­net encoun­tered dif­fi­cul­ties, the Goer­li test­net remains oper­a­tional, allow­ing devel­op­ers to con­tin­ue test­ing their appli­ca­tions. Plans are in place to phase out Goer­li in ear­ly 2024.
Ethereum's Commitment to Innovation Unshaken Despite Delay
Holesky was antic­i­pat­ed to alle­vi­ate some of Ethereum's scal­ing chal­lenges by enabling twice as many val­ida­tors to par­tic­i­pate in the net­work com­pared to the main­net. Parithosh Jayan­thi, a DevOps engi­neer at the Ethereum Foun­da­tion, com­ment­ed on the sit­u­a­tion, say­ing, "It's pos­si­ble to res­ur­rect the net­work with a fix, but we decid­ed it's prob­a­bly clean­er to start fresh con­sid­er­ing it'll be a new net­work that'll live for years."
Notably, Holesky plays a piv­otal role in Ethereum's upcom­ing hard fork, Den­cun, dur­ing which pro­to-dank shard­ing, a tech­ni­cal fea­ture aimed at scal­ing the blockchain, is sched­uled to go live. Jayan­thi empha­sized that the set­back in Holesky's launch should not impact the tim­ing of Den­cun, reas­sur­ing the Ethereum com­mu­ni­ty that "This won't affect Den­cun at all."
Friday's intend­ed launch was meant to com­mem­o­rate the first anniver­sary of Ethereum's "Merge," a his­toric event that tran­si­tioned Ethereum into a "proof-of-stake" blockchain, replac­ing its old, ener­gy-inten­sive "proof-of-work" model.
While the delay in Holesky's launch may have damp­ened the cel­e­bra­tion, Ethereum's unwa­ver­ing com­mit­ment to inno­va­tion remains intact as it con­tin­ues to reshape the land­scape of blockchain technology.
SPECIAL OFFER (Spon­sored)
Binance Free $100 (Exclu­sive): Use this link to reg­is­ter and receive $100 free and 10% off fees on Binance Futures first month
(
terms
).
PrimeXBT Spe­cial Offer: Use this link to reg­is­ter & enter CRYPTOPOTATO50 code to receive up to $7,000 on your deposits.