Cardano (ADA) Scaling Focus Indicated by Analyst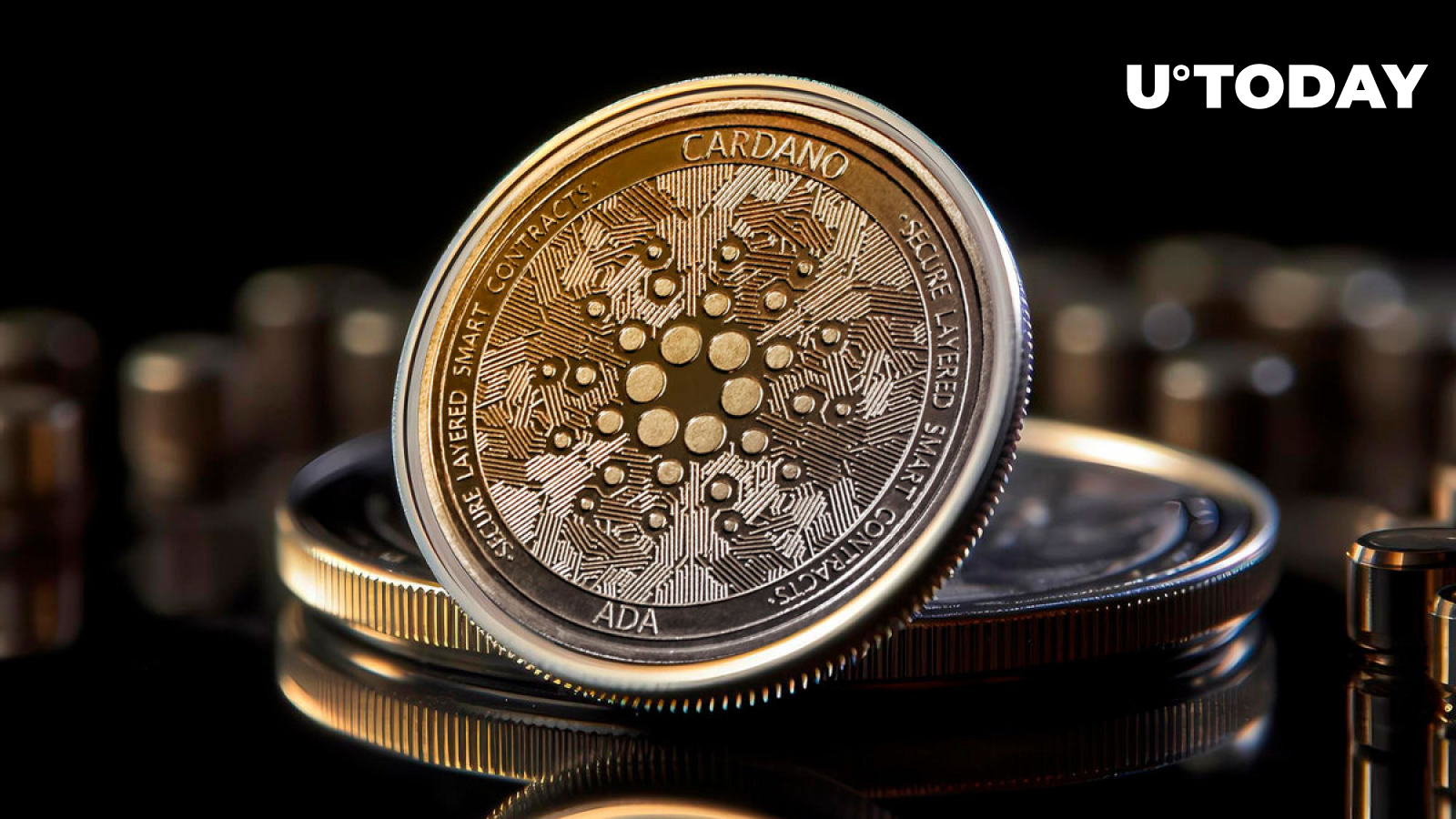 Vladislav Sopov
Justin Bons, founder and CIO of Cyber Cap­i­tal, shares his opin­ion on core focus­es for Car­dano (ADA) scaling
A promi­nent ana­lyst and investor is not opti­mistic about L2s as a way to scale pro­gram­ma­ble blockchains. That is why he pro­pos­es an alter­na­tive solu­tion for Car­dano (ADA), the sec­ond largest proof-of-stake (PoS) plat­form, to advance its throughput.
Cardano (ADA) scaling strategy criticized by top analyst
The Car­dano (ADA) and Avalanche (AVAX) blockchains should be focused on scal­ing their Layers‑1 more instead of rely­ing on sec­ond-lay­er scal­ing mech­a­nisms such as Hydra and oth­er sidechain instru­ments. Such a rec­om­men­da­tion was shared by Justin Bons on his per­son­al X today, Sept. 18, 2023.
Bons com­ment­ed on Car­dano's Input Endorsers, a mech­a­nism designed to cre­ate a new pro­to­col nec­es­sary for "enors­ing" trans­ac­tions before adding them to new blocks "offi­cial­ly."
This tech­nique reminds one of Avalanche's (AVAX) "pre-con­sen­sus" approach to scal­ing, the ana­lyst recalls. How­ev­er, both Car­dano and Avalanche's imple­men­ta­tions of "pre­lim­i­nary" adding trans­ac­tions to blocks has lim­it­ed throughput.
Reach­ing band­width above 1,000–2,000 trans­ac­tions per sec­ond (TPS) would be dif­fi­cult with these meth­ods. This is why Car­dano (ADA) should not be con­cen­trat­ed on Hydra and oth­er sidechains as a way to solve scal­a­bil­i­ty issues.
As cov­ered by U.Today pre­vi­ous­ly, Car­dano's L2 solu­tion Hydra kicked off in main­net in May 2023. A month ago, an inau­gur­al major update was delivered.
ZK proofs coming to Cardano (ADA)?
Also, in Sep­tem­ber 2023, Car­dano (ADA) devel­op­ers and enthu­si­asts start­ed explor­ing zero-knowl­edge proofs (ZKPs) as an instru­ment to advance the net­work's per­for­mance and security.
The ded­i­cat­ed ZK-Labs team start­ed work­ing on a new scal­a­bil­i­ty ini­tia­tive that might replace Hydra in the near future, as cov­ered by U.Today pre­vi­ous­ly.
In Decem­ber 2022, Justin Bons said that he could be wrong about Car­dano's "lag­ging behind."