SHIB, XRP Holders Should Pay Attention to This Binance Announcement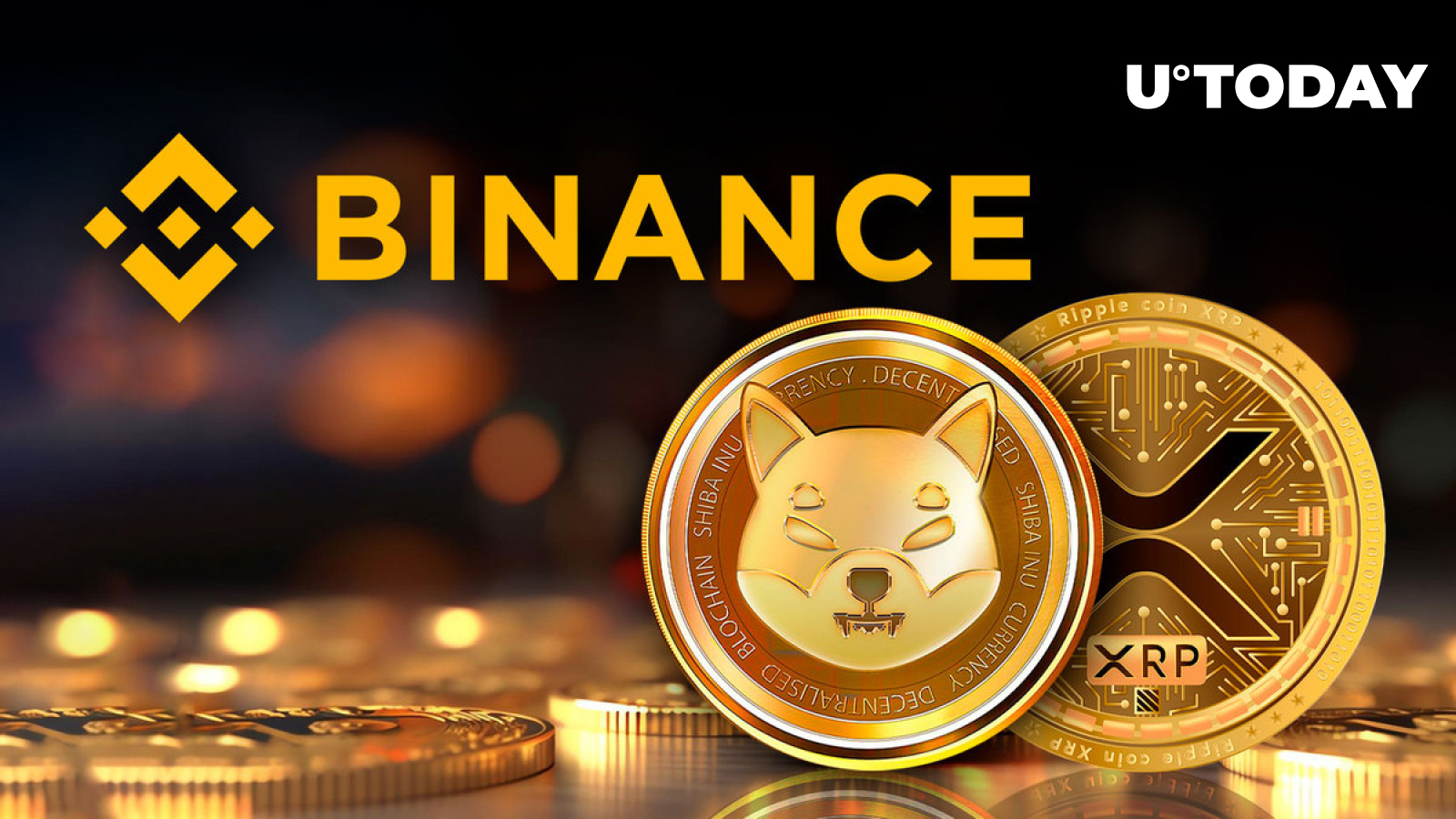 Tomi­wabold Olajide
Top cryp­to exchange Binance's new announce­ment might apply to Shi­ba Inu, XRP holders
Top cryp­to exchange Binance has made a new announce­ment that might impact Shi­ba Inu and XRP holders.
Binance says it will be per­form­ing a sched­uled sys­tem upgrade for select­ed Binance Earn prod­ucts for an esti­mat­ed three hours on Sept. 20 from 6:00 a.m. (UTC) to 9:00 a.m. (UTC) to enhance over­all sys­tem per­for­mance and stability.
Accord­ing to the announce­ment, all Liq­uid Swap ser­vices, includ­ing but not lim­it­ed to swap trad­ing on Swap Farm­ing, the addi­tion or removal of liq­uid­i­ty on Liq­uid­i­ty Farm­ing, and the redemp­tion of liq­uid­i­ty pool rewards from Liq­uid­i­ty Farm­ing, will be sus­pend­ed dur­ing this period.
In this light, users may face inter­mit­tent dis­rup­tions on sub­scrip­tions and redemp­tions for DeFi Stak­ing, Sim­ple Earn prod­ucts, BNB Vault, Auto-Invest, Dual Invest­ment and ETH Stak­ing, as well as the wrap­ping and unwrap­ping func­tion on ETH Staking.
Binance also states that sched­uled cryp­tocur­ren­cy pur­chas­es via exist­ing Auto-Invest plans may be delayed dur­ing the sys­tem upgrade.
The dura­tion of the sys­tem upgrade is esti­mat­ed and thus, may vary, accord­ing to Binance. All impact­ed ser­vices will resume once the sys­tem upgrade is com­plete, although there may not be any fur­ther announcements.
It should be recalled that Binance added XRP and Shi­ba Inu to the Auto-Invest plat­form in May of this year.
The Binance Auto-Invest plat­form sup­ports over 200 assets and port­fo­lio plans. A scroll through the list of cryp­tocur­ren­cies sup­port­ed includes XRP, Shi­ba Inu (SHIB), Car­dano (ADA) Bit­coin (BTC), and others.
Shi­ba Inu is also sup­port­ed by Binance's liq­uid swap, which makes this announce­ment by Binance impor­tant to its hold­ers as well.