SBF Jury Selection Questions Slammed By US Prosecutors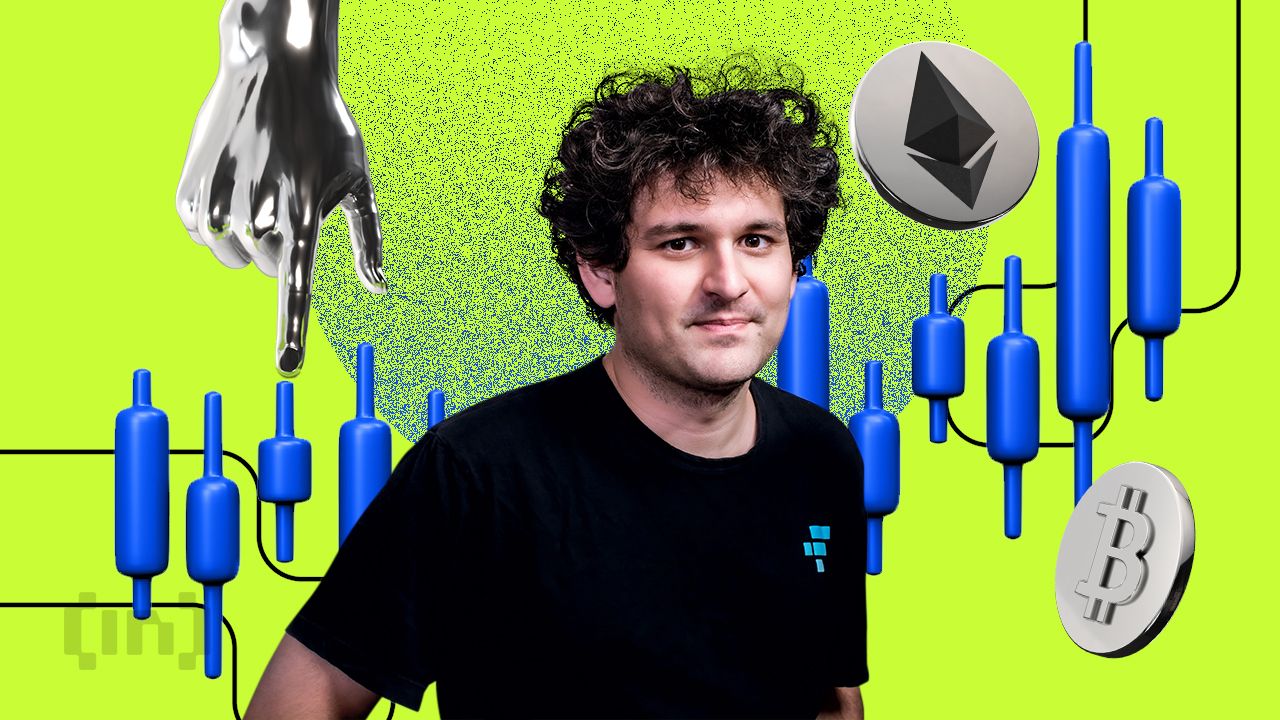 Dis­graced FTX founder Sam Bankman-Fried (SBF) has alleged­ly pro­posed over­ly lengthy and occa­sion­al­ly intru­sive jury selec­tion ques­tions for his upcom­ing fraud tri­al, accord­ing to Unit­ed States Prosecutors.
"By con­trast, the defendant's pro­posed voir dire con­tains numer­ous unnec­es­sary and time-con­sum­ing ques­tions, often solic­it­ing open-end­ed dis­cus­sion, as well as ques­tions that are repet­i­tive, prej­u­di­cial, and argu­men­ta­tive," a recent fil­ing stated.
SBF Allegedly Seeks to Influence Jury Selection
In a recent court fil­ing, the US gov­ern­ment has raised objec­tions to SBF's pro­posed voir dire process.
US pros­e­cu­tors urges the court to adopt its own voir dire process rather than SBF's pro­posed one. They assert that SBF's approach is repet­i­tive, biased, and contentious.
"To ensure that jurors can be fair and impar­tial irre­spec­tive of their pri­or expe­ri­ence, whether that be, for exam­ple, expo­sure to press about the case, a pre­vi­ous inci­dent as a crime vic­tim, or a career in cryptocurrency."
The pros­e­cu­tors claim that SBF is seek­ing ques­tions that have no rel­e­vance to jury selection.
"The defense requests numer­ous open-end­ed ques­tions about what opin­ions poten­tial jurors have formed about the case, the fil­ing asserts, alleg­ing that SBF also seeks clar­i­fi­ca­tion on whether the jurors can effec­tive­ly dis­re­gard all the news they have encoun­tered since FTX's decline.
Tension Mounts as SBF's Upcoming Trial Approaches
The pros­e­cu­tors fur­ther explain this is unnec­es­sary and inva­sive. "This is unnec­es­sar­i­ly intru­sive, and goes beyond the pur­pose of voir dire," the fil­ing states.
Fol­low­ing ongo­ing efforts by SBF and his legal team to secure a tem­po­rary release from prison to enhance prepa­ra­tions for his impend­ing fraud tri­al, Judge Kaplan's deci­sion on Sep­tem­ber 13 was to deny the request for tem­po­rary release.
Fur­ther­more, the judge informed them that SBF is not enti­tled to see every piece of evi­dence against him.
This fol­lows the claim made by his lawyers that the addi­tion of mil­lions of pages of evi­dence by US pros­e­cu­tors just weeks before the tri­al is unjust to SBF and impedes his abil­i­ty to receive a fair trial.
Disclaimer
In adher­ence to the Trust Project guide­lines, BeIn­Cryp­to is com­mit­ted to unbi­ased, trans­par­ent report­ing. This news arti­cle aims to pro­vide accu­rate, time­ly infor­ma­tion. How­ev­er, read­ers are advised to ver­i­fy facts inde­pen­dent­ly and con­sult with a pro­fes­sion­al before mak­ing any deci­sions based on this content.