How this 18.75 Million LINK Transfer Could Affect Chainlink's Price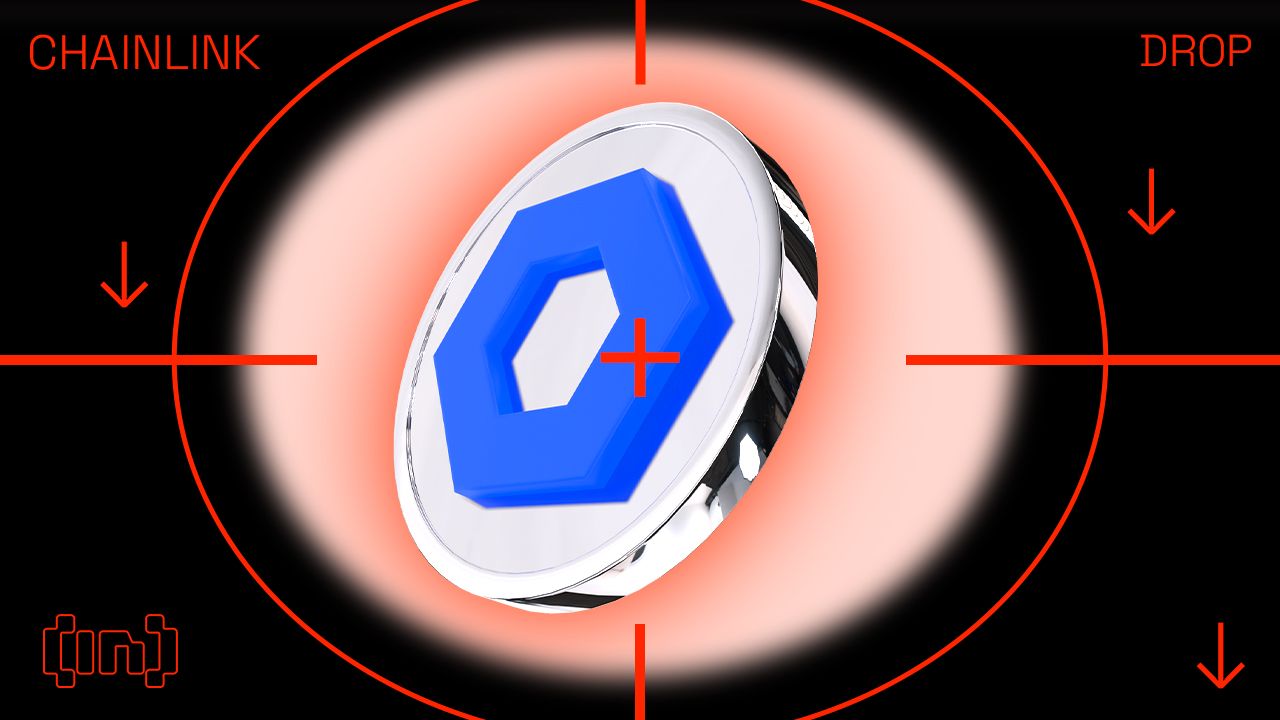 As Chainlink's LINK tokens wit­ness sig­nif­i­cant move­ments in the mar­ket, appre­hen­sions mount regard­ing the asset's sta­bil­i­ty and future price trajectory.
With­in the last day alone, trans­fers from notable Chain­link wal­lets have inject­ed a sub­stan­tial num­ber of tokens into var­i­ous plat­forms, reignit­ing debates on the impli­ca­tions for the dig­i­tal asset.
LINK Network Activity Sparks Concerns
In the last 24 hours, four Chain­link wal­lets trans­ferred a sub­stan­tial 18.75 mil­lion LINK across var­i­ous plat­forms, equat­ing to $119 mil­lion. These wal­lets, ear­marked for hold­ing a non-cir­cu­lat­ing sup­ply, trans­ferred 15.7 mil­lion LINK, worth around $100 mil­lion, to Binance and 3.05 mil­lion LINK, worth rough­ly $19 mil­lion, to a mul­ti-sig wal­let labeled 0xD50f.
This is not the first time such a move­ment has been observed. On March 4, there was a sim­i­lar trans­fer amount­ing to rough­ly $95 mil­lion worth of LINK to Binance.
On-chain analy­sis firm Lookon­chain high­light­ed that these des­ig­nat­ed wal­lets have con­sis­tent­ly moved LINK to Binance quar­ter­ly since August 2022. These trans­fers account for a mas­sive 71.8 mil­lion LINK, equiv­a­lent to $446 million.
This influx of LINK into cir­cu­la­tion has raised eye­brows con­cern­ing its poten­tial impact on the token's price. Over the past day, the token's val­ue has slight­ly declined by 0.5% to $6.19.
This recent dip is part of a broad­er trend – LINK's val­ue has dwin­dled by 20% over the last year and is now 88.7% off its all-time high.
Chainlink Scores Key Partnerships
While Chainlink's long-term price tra­jec­to­ry and the recent uptick in LINK move­ment might raise con­cerns, not all indi­ca­tors are bleak.
BeIn­Cryp­to report­ed a sig­nif­i­cant rise in Chainlink's Net­work Growth. Addi­tion­al­ly, Ali Mar­tinez, BeIn­Cryp­to Glob­al Head of News, recent­ly high­light­ed that whale address­es acquired over 4 mil­lion LINK tokens with­in a span of ten days.
Such enthu­si­asm is pos­si­bly dri­ven by Chainlink's recent part­ner­ships with tra­di­tion­al finance play­ers. The com­pa­ny, renowned for its ora­cle ser­vices, suc­cess­ful­ly test­ed tok­eniza­tion in col­lab­o­ra­tion with SWIFT. This effort involved part­ner­ing with sev­er­al bank­ing giants, includ­ing BNY Mel­lon, BNP Paribas, Euro­clear, and Lloyds Bank­ing Group.
Fur­ther­more, the Aus­tralia and New Zealand Bank­ing Group (ANZ) recent­ly uti­lized Chainlink's Cross-Chain Inter­op­er­abil­i­ty Pro­to­col to test its A$DC sta­ble­coin, orig­i­nal­ly launched in March 2022.
Disclaimer
In adher­ence to the Trust Project guide­lines, BeIn­Cryp­to is com­mit­ted to unbi­ased, trans­par­ent report­ing. This news arti­cle aims to pro­vide accu­rate, time­ly infor­ma­tion. How­ev­er, read­ers are advised to ver­i­fy facts inde­pen­dent­ly and con­sult with a pro­fes­sion­al before mak­ing any deci­sions based on this content.