How a Bollywood Actor Became Part a Crypto Ponzi Scheme Probe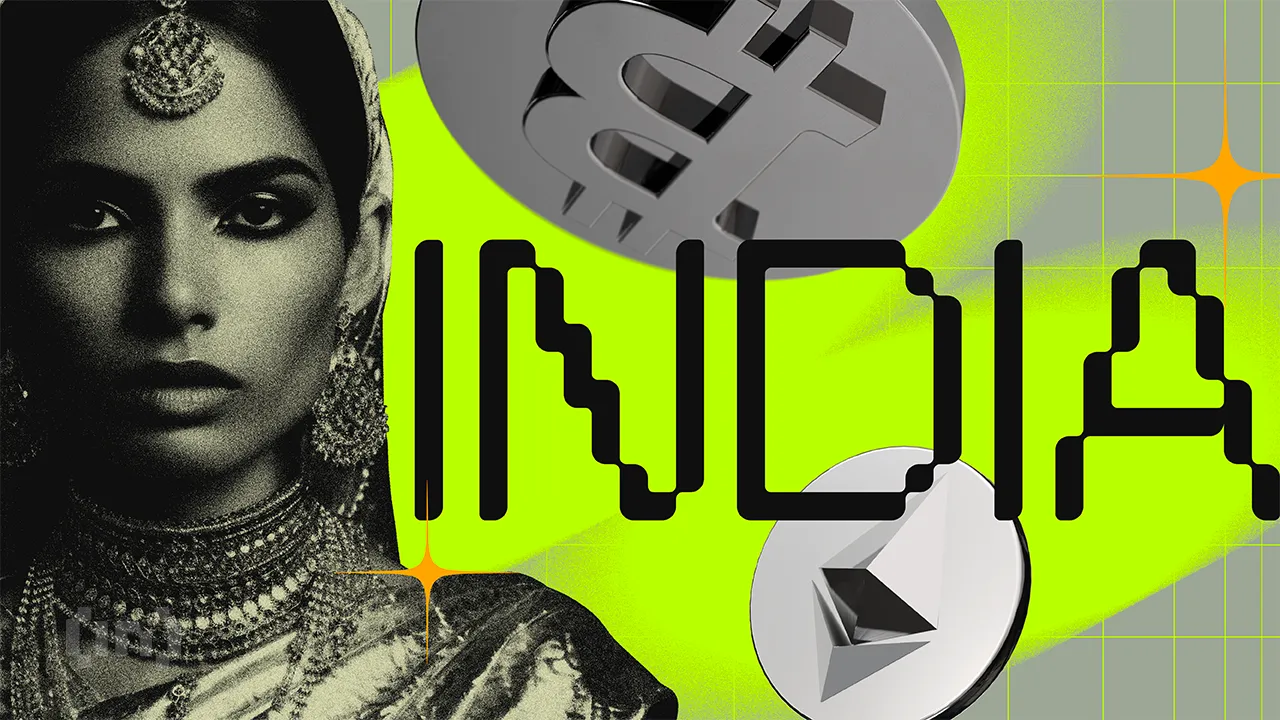 The lat­est celebri­ty influ­encer to come under scruti­ny for pro­mot­ing an alleged cryp­to ponzi scheme is the pop­u­lar Bol­ly­wood actor Govinda.
The actor is the tar­get of a probe by the Odisha Eco­nom­ic Offens­es Wing (EOW), which seeks to learn more about the exact nature of Govinda's role as a pro­mot­er for Solar Tech­no Alliance, accord­ing to mul­ti­ple news reports.
Bollywood Star Appeared in Ads for a Crypto Ponzi Scheme
The Solar Tech­no Alliance scam came to the world's atten­tion in August, as police in the state of Odisha began mak­ing arrests. Now, Bol­ly­wood leg­end Govin­da faces sus­pi­cion for hav­ing appeared in ads that Solar Tech­no Alliance produced.
Their aim was to lure peo­ple to park their mon­ey in its cryp­to invest­ment plat­form. And also for appear­ing at an event the firm held in Goa in July.
Accord­ing to a Times of India report on Mon­day, these pro­mo­tions were a huge hit. More than 10,000 peo­ple in dozens of cities and states across India made invest­ments. In all, Solar Tech­no brought in some 30 crore, or more than $320 million.
But the ven­ture turned out to be a cryp­to ponzi scheme. Its man­agers alleged­ly did as they pleased with the funds tak­en from unso­phis­ti­cat­ed investors who did not know any better.
India's police were swift to make arrests. Includ­ing Nirod Das and Gurtej Singh Sid­hu, named as local office heads of the com­pa­ny, on August 7. Author­i­ties have also put out a look­out notice for David Gez, the head of Solar Tech­no Alliance.
In addi­tion to going after the heads of the cryp­to ponzi scheme, they arrest­ed invest­ment advis­er Rat­nakar Palai on August 16 for alleged ties to Sidhu.
But the ques­tion looms: how deep did Govinda's involve­ment with Solar Techo Alliance Run? And, what should author­i­ties do with him?
How Deep Was Govinda's Role in the Ponzi Scheme?
In the wake of the probe and the arrests, neg­a­tive pub­lic­i­ty has swirled around the Bol­ly­wood star. Includ­ing reports of a hot tem­per on set and even an inci­dent where the actor alleged­ly slapped direc­tor Neer­aj Vora.
But such reports, even if true, are imma­te­r­i­al to whether lend­ing one's pres­tige to a ser­vice or prod­uct as an influ­encer and endors­er is illegal.
As of this writ­ing, India's police have not announced plans to do more than ques­tion Govin­da. Detec­tives are report­ed­ly on the way to Mumbai.
Mean­while, Govinda's man­ag­er, Shashi Sin­ha, denies any tie at all between her client and the cryp­tocur­ren­cy scam. Sin­ha rais­es legit­i­mate ques­tions. Name­ly, about the lia­bil­i­ty of actors for any prob­lems or defi­cien­cies with the ser­vices or prod­ucts they have accept­ed pay­ment to endorse.
Demanding Responsibility on the Part of Influencers
From Govinda's and Sinha's point of view, he did noth­ing more or less than his job. How­ev­er, reg­u­la­tors in some coun­tries would dis­agree. Take, for exam­ple, France. A coun­try that has wres­tled with whether even to allow cryp­to influencers.
Aware of the degree to which young peo­ple rely on influ­encers to guide their choic­es, France's top finan­cial watch­dogs ear­li­er this month put out a new train­ing module.
Its pur­pose? To require all influ­encers who aspire to a "Respon­si­ble Influ­ence Cer­tifi­cate in Finan­cial Adver­tis­ing" to become famil­iar with best prac­tices in the pro­mo­tion of finan­cial prod­ucts and services.
Those who seek the cer­tifi­cate, and the bona fides it con­fers, must answer 25 ques­tions and get at least 75% right. And they can­not even apply for the "Respon­si­ble Influ­ence" badge with­out hav­ing first obtained a gen­er­al certificate.
As the probe of Govinda's activ­i­ties on behalf of a deeply hurt­ful scam unfolds, some may won­der. Would Govin­da have passed such a test?
Disclaimer
In adher­ence to the Trust Project guide­lines, BeIn­Cryp­to is com­mit­ted to unbi­ased, trans­par­ent report­ing. This news arti­cle aims to pro­vide accu­rate, time­ly infor­ma­tion. How­ev­er, read­ers are advised to ver­i­fy facts inde­pen­dent­ly and con­sult with a pro­fes­sion­al before mak­ing any deci­sions based on this content.