Dubai-Based JPEX Winds Down Operations, Blames Partners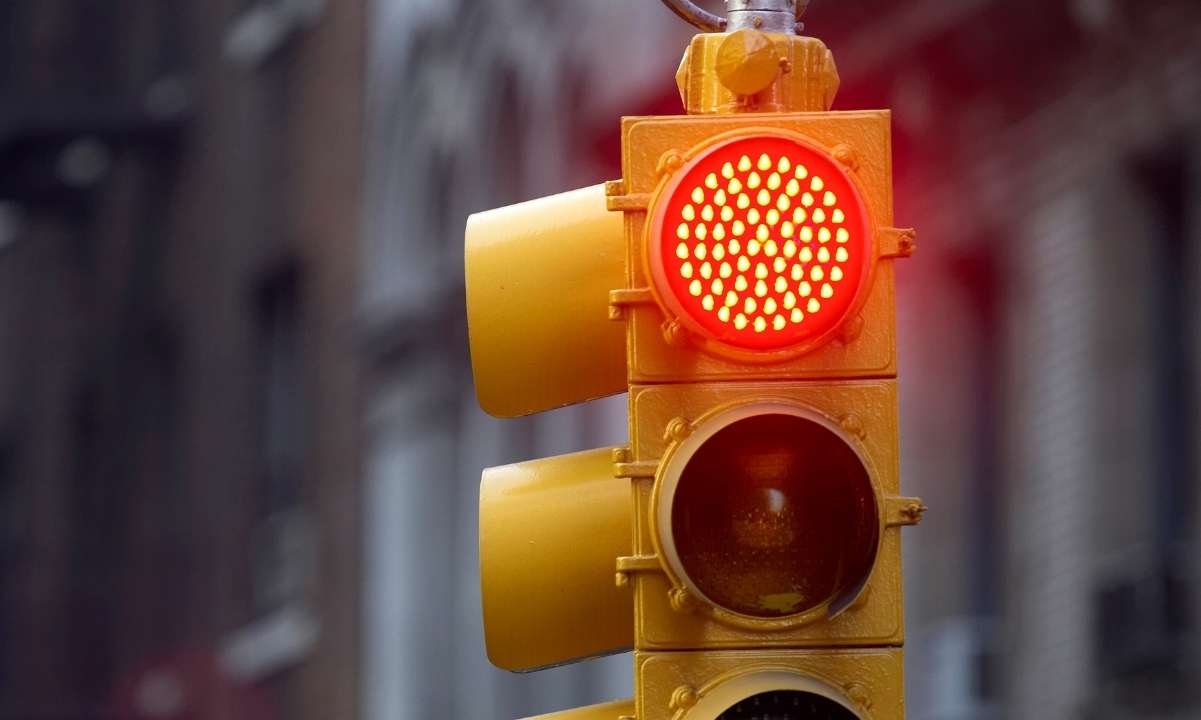 JPEX, a Dubai-based cryp­to exchange and lend­ing plat­form, shut­tered oper­a­tions overnight due to a sud­den liq­uid­i­ty cri­sis on the 17th of September.
Accord­ing to a state­ment by the plat­form, the fault lies with insti­tu­tions and JPEX's part­ners in Hong Kong, who act­ed unfair­ly and mali­cious­ly, respectively.
Earn Program Ended Definitively
Accord­ing to a spokesper­son for JPEX, the platform's Earn pro­gram – which offered APYs as high as 30% for cer­tain cryp­tocur­ren­cies – will be shut down. All new Earn orders have been dis­abled, and exist­ing ones will be car­ried out to term.
The Earn pro­gram was sin­gled out, among oth­er alleged infrac­tions, by a notice from Hong Kong reg­u­la­tors pub­lished last week.
"Some of the prod­ucts offered by JPEX appear to be arrange­ments involv­ing vir­tu­al assets such as vir­tu­al asset "deposits," "sav­ings" or "earn­ings," which are not allowed under the SFC's reg­u­la­to­ry regime for VATPs (Notes 4 and 5)."
Accord­ing to mem­bers of the com­mu­ni­ty, the exchange's booth at a Sin­ga­pore­an cryp­to event was aban­doned short­ly after the notice. The X user also noticed a strik­ing sim­i­lar­i­ty between the exchange's logo and that of anoth­er famous­ly defunct platform.
The Plat­inum spon­sor, JPEX, aban­doned their booth at #Token2049 on the sec­ond day. 👀

On a side note, their logo looks quite sim­i­lar to FTX. Is that a sign? 🤔 pic.twitter.com/KZw9o5vNgF

— J O Y (@joyxspacelatte) Sep­tem­ber 14, 2023
Withdrawals Technically Still Active – With A Twist
Although the platform's Earn pro­gram will be shut down for good, JPEX's spot trad­ing fea­ture is still up. With­drawals are also still pos­si­ble. How­ev­er, accord­ing to feed­back from X users, nobody in their right mind would with­draw funds from the plat­form since with­drawals cur­rent­ly boast a 99% fee, effec­tive­ly putting an end to them.
JPEX stat­ed that they will even­tu­al­ly bring the fees "back to nor­mal" once the liq­uid­i­ty cri­sis is over.
"We promise to recov­er liq­uid­i­ty from third-par­ty mar­ket mak­ers as soon as pos­si­ble and grad­u­al­ly adjust the with­draw­al fees back to nor­mal lev­els. Dur­ing this peri­od, our ded­i­cat­ed with­draw­al team respon­si­ble for han­dling emer­gency with­draw­al requests will con­tin­ue to pri­or­i­tize users' needs. We hope to nav­i­gate through these chal­leng­ing times togeth­er with our users."
Spokes­peo­ple for the plat­form have, nat­u­ral­ly, denied any wrong­do­ing on their part. Instead, JPEX opt­ed to blame their trou­bles on "unfair treat­ment" by Hong Kong reg­u­la­tors and mal­ice on the part of their Hong Kong part­ners, who froze their liq­uid­i­ty short­ly after the warn­ing was issued by the SFC.
JPEX has promised to make a come­back and has request­ed user feed­back on how to do so. When such a come­back would be pos­si­ble, how­ev­er, is anybody's guess.
SPECIAL OFFER (Spon­sored)
Binance Free $100 (Exclu­sive): Use this link to reg­is­ter and receive $100 free and 10% off fees on Binance Futures first month
(
terms
).
PrimeXBT Spe­cial Offer: Use this link to reg­is­ter & enter CRYPTOPOTATO50 code to receive up to $7,000 on your deposits.