Bitcoin, Ether flat; altcoins drop amid FTX liquidation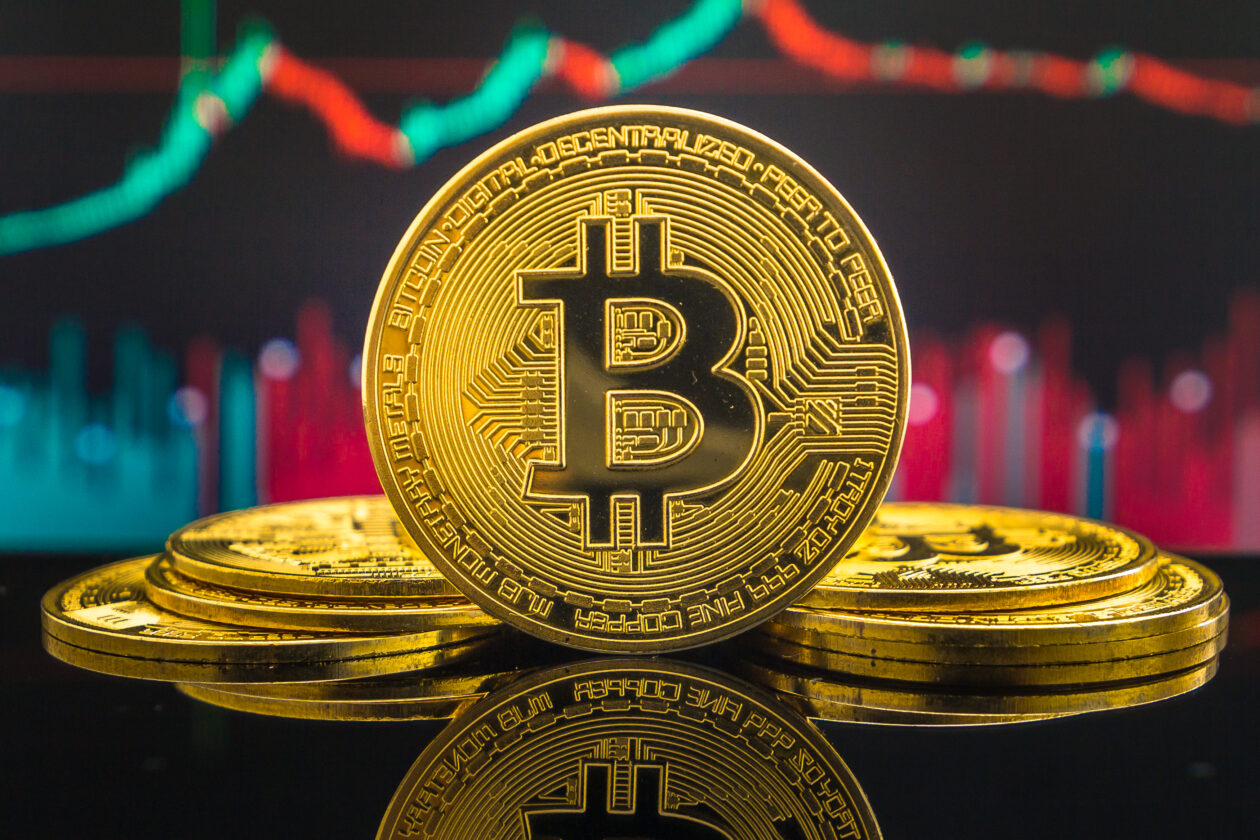 Bit­coin dipped on Mon­day morn­ing in Asia to trade at around US$26,500. Ether also moved low­er but stayed above its US$1,600 sup­port lev­el. Most oth­er top 10 non-sta­ble­coin cryp­tocur­ren­cies dropped, with Ton­coin lead­ing the losers with a slide of over 4%. Bank­rupt cryp­to exchange FTX received court approval last week to sell its cryp­to hold­ings of around US$3.4 bil­lion, which could add to the sell­ing pres­sure in the cryp­to mar­ket — espe­cial­ly alt­coins — for the rest of the year. U.S. stock futures edged up as investors await the Fed­er­al Reserve's inter­est rate deci­sion this week. Wall Street closed low­er on Fri­day, as mixed eco­nom­ic data in the U.S. mod­er­at­ed the investor's risk appetite.
Bitcoin, Ether dip; selling pressure from FTX liquidation
Bit­coin edged down 0.18% in the last 24 hours to US$26,492.52 as of 07:30 a.m. in Hong Kong and went up 2.60% for the week, accord­ing to Coin­Mar­ket­Cap data. The world's largest cryp­tocur­ren­cy reached US$26,840.50 on Fri­day, the high­est price since August 17.
Ether dipped 0.87% to US$1,619.94 and trad­ed flat for the week with a 0.18% uptick.
Most oth­er top 10 non-sta­ble­coin cryp­tocur­ren­cies booked loss­es in the past 24 hours. Binance's BNB token was the only excep­tion, ris­ing 0.66% to US$216.23 while adding 1.80% for the week.
Despite the uptick in BNB prices, the world's largest cryp­to exchange faces mount­ing reg­u­la­to­ry chal­lenges. The firm's U.S. affil­i­ate Binance.US has laid off one-third of its staff and saw its Chief Exec­u­tive Offi­cer Bri­an Shroder leave the com­pa­ny last week, cit­ing the U.S. Secu­ri­ties and Exchange Commission's (SEC) "aggres­sive attempts to crip­ple" the cryp­to indus­try. The exchange also lost its legal and risk exec­u­tives last week, accord­ing to the Wall Street Jour­nal.
The cryp­to mar­ket is fac­ing pres­sure from the liq­ui­da­tion of FTX, which plans to sell its US$3.4 bil­lion worth of cryp­to assets by the end of 2023. The bank­rupt exchange's top three cryp­to hold­ings are Solana (US$1.162 mil­lion), Bit­coin (US$560 mil­lion) and Ether (US$192 million).
FTX said it will grad­u­al­ly sell the hold­ings with a US$100 mil­lion week­ly cap to avoid a neg­a­tive impact on cryp­to prices, but this lim­it could expand to US$200 mil­lion upon approval from two com­mit­tees rep­re­sent­ing FTX customers.
"Sales of this size are des­tined to have an impact," wrote blockchain research firm K33 on Fri­day. "Espe­cial­ly alt­coins with lim­it­ed liq­uid­i­ty are exposed, mak­ing it vital for alt­coin traders to main­tain com­pre­hen­sive over­sight of FTX's holdings."
The total cryp­to mar­ket cap­i­tal­iza­tion dipped 0.73% in the past 24 hours to US$1.05 tril­lion, while trad­ing vol­ume dropped 12.08% to US$17.53 billion.