SEC Will Soon Reveal Secrets Behind the Binance US Lawsuit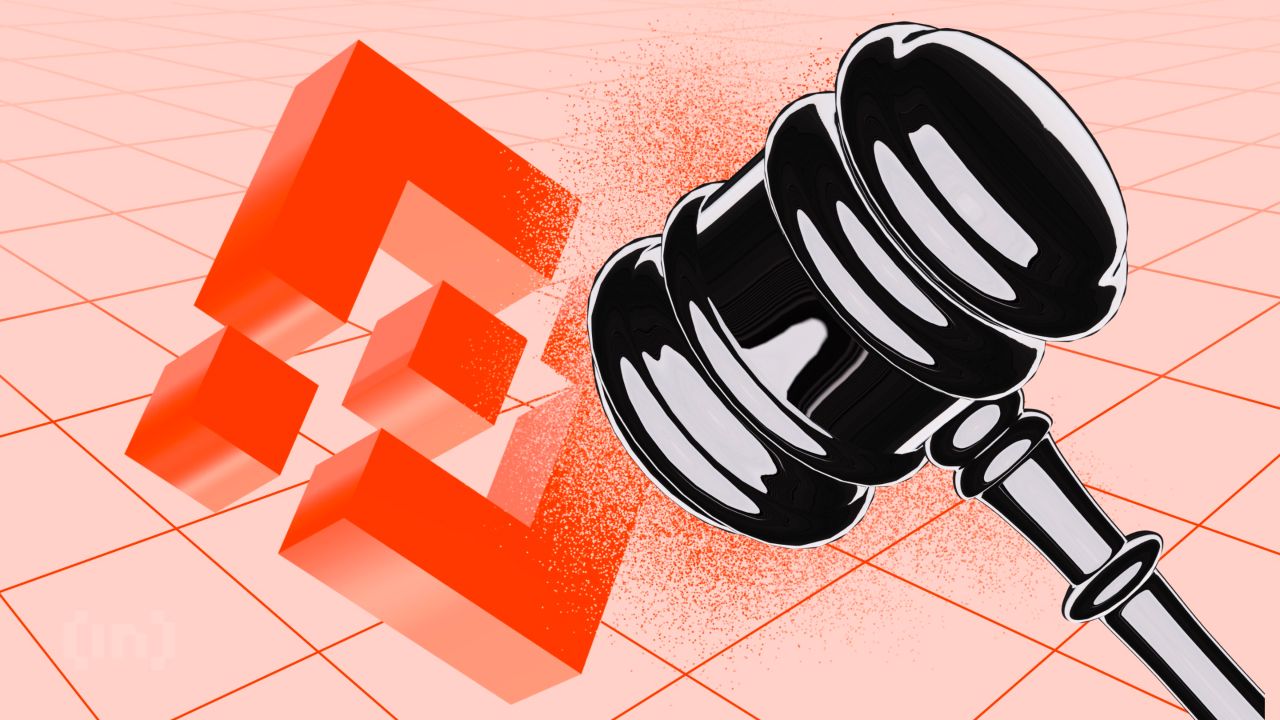 A Unit­ed States dis­trict judge has giv­en the green light for the Secu­ri­ties and Exchange Com­mis­sion (SEC) to unseal doc­u­ments in its law­suit against Binance US.
Ini­tial­ly, these doc­u­ments were sealed, mean­ing only the involved par­ties were privy to the con­tents. This recent deci­sion, how­ev­er, promis­es to pro­vide the pub­lic with insights into these papers.
SEC to Unseal Binance US Documents
The new court order demands the unveil­ing of 16 doc­u­ments. Addi­tion­al­ly, nine oth­ers will be par­tial­ly dis­closed, with redact­ed ver­sions avail­able to the public.
The release dates are set for the com­ing weeks, bar­ring poten­tial oppo­si­tion. This move will shed light on the SEC's rea­sons for orig­i­nal­ly seal­ing these doc­u­ments in its case against Binance.
A for­mer SEC offi­cial, John Reed Stark, hypoth­e­sized that these con­cealed doc­u­ments might per­tain to crim­i­nal accu­sa­tions against Binance US. There­fore, this court rul­ing could dove­tail with the SEC's claims regard­ing Binance US's unco­op­er­a­tive approach and pur­port­ed opac­i­ty dur­ing the agency's investigation.
Read more: Binance vs. Binance.US: A Detailed Comparison
Of late, Binance has been expe­ri­enc­ing a con­sid­er­able turnover of senior exec­u­tives. Over 10 key per­son­nel exits have been not­ed in the last quar­ter alone. Such pat­terns are also evi­dent in Binance US, with notable fig­ures like CEO Bri­an Shroder step­ping down.
These lead­er­ship changes have sparked dis­cus­sions con­cern­ing the firm's sta­bil­i­ty and future direc­tion. Despite these depar­tures, Binance CEO Chang­peng Zhao (CZ) exudes con­fi­dence.
Address­ing the whis­pers around Shroder's depar­ture, CZ pre­sent­ed it as a well-deserved hia­tus after achiev­ing set milestones.
"Under his lead­er­ship, Binance.US raised cap­i­tal, improved its prod­uct and ser­vice offer­ings, solid­i­fied inter­nal process­es, and gained sig­nif­i­cant mar­ket share, all of which helped to build a more resilient com­pa­ny for the ben­e­fit of cus­tomers," Zhao said.
More­over, Zhao announced the appoint­ment of Nor­man Reed, an ex-SEC offi­cer and pre­vi­ous Rip­ple exec­u­tive, to over­see the Binance US. CZ under­scored the dras­tic trans­for­ma­tion of the cryp­to indus­try over the past two years, par­tic­u­lar­ly point­ing to the more chal­leng­ing reg­u­la­to­ry land­scape.
Read more: 7 Best Binance Alter­na­tives in 2023
Binance and its glob­al affil­i­ates have been under the reg­u­la­to­ry micro­scope across mul­ti­ple inter­na­tion­al ter­ri­to­ries. Despite wit­ness­ing a dip in its mar­ket share — plum­met­ing to a year's low at under 40% — Binance firm­ly holds its posi­tion as the lead­ing cryp­to exchange in the sector.
Disclaimer
In adher­ence to the Trust Project guide­lines, BeIn­Cryp­to is com­mit­ted to unbi­ased, trans­par­ent report­ing. This news arti­cle aims to pro­vide accu­rate, time­ly infor­ma­tion. How­ev­er, read­ers are advised to ver­i­fy facts inde­pen­dent­ly and con­sult with a pro­fes­sion­al before mak­ing any deci­sions based on this content.