Ripple CTO Directs Community Focus at Incoming XRPL Feature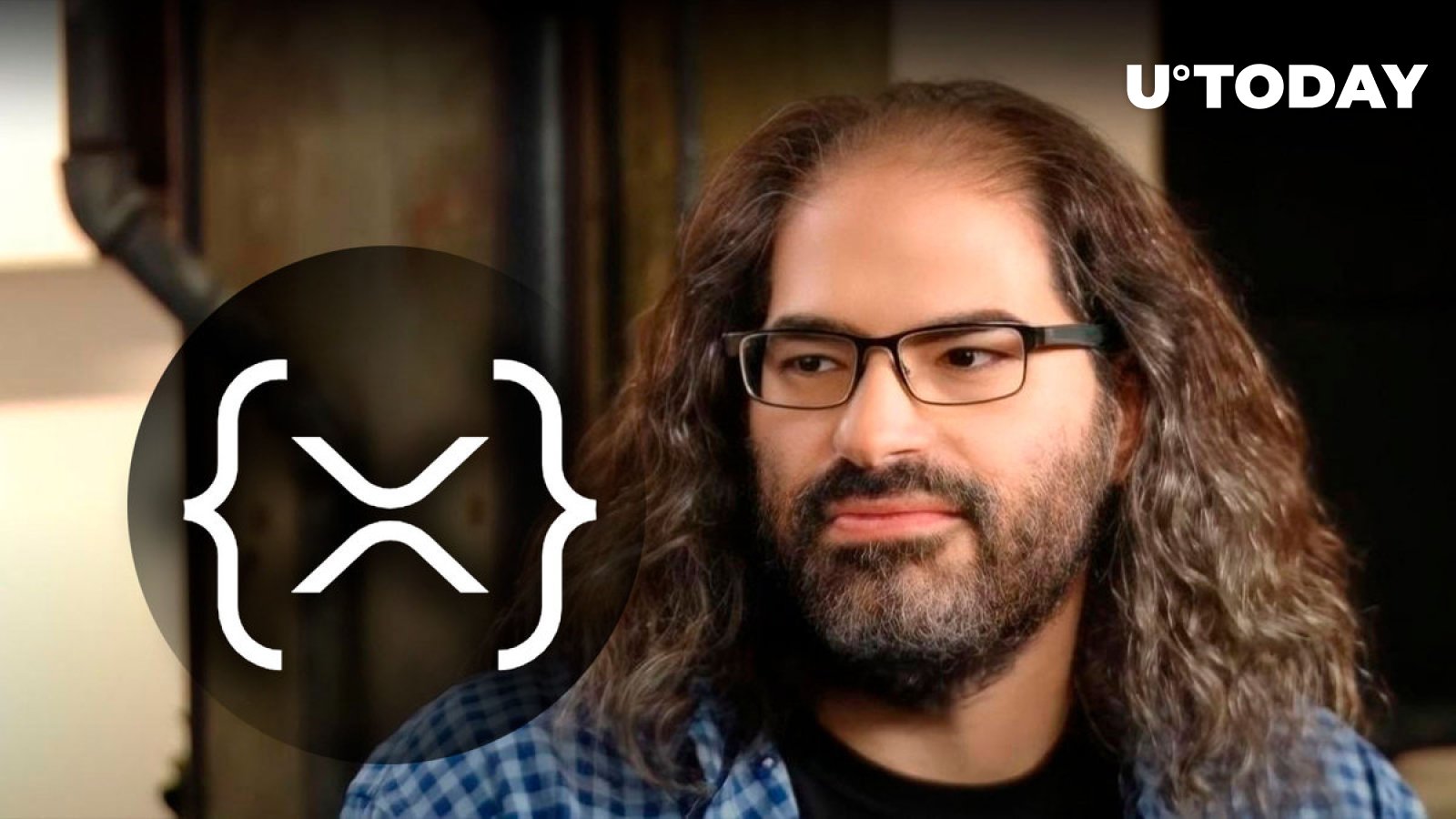 God­frey Benjamin
Rip­ple CTO con­tin­ues sub­tle pub­lic­i­ty for XRPL's EVM sidechain feature
In his usu­al nature, Rip­ple Labs' CTO David Schwartz is pub­li­ciz­ing the XRP Ledger (XRPL) pro­to­col in a sub­tle way by direct­ing com­mu­ni­ty focus to one of the incom­ing fea­tures on the smart con­tract net­work. Inform­ing his more than 463.6K fol­low­ers on the X app, the Rip­ple CTO con­firmed that the soon-to-be-released EVM sidechain on XRPL was one of what he spoke about at the ApexDe­v­Sum­mit ear­li­er this year.
XRPL has been push­ing for a lot of inno­va­tion in the past few months as it looks to piv­ot to a robust infra­struc­ture serv­ing the dif­fer­ent cross-sec­tions of the industry.
The EVM sidechain, accord­ing to a post ref­er­enced by Schwartz, will func­tion in tan­dem with XLS-38d, a pend­ing decen­tral­ized bridg­ing stan­dard that con­nects the XRPL main­net and the exter­nal network.
The EVM sidechain is a much-need­ed pro­to­col for XRPL as it will con­nect the net­work to the broad­er Ethereum ecosys­tem. With Ethereum tagged as the biggest liq­uid­i­ty hub in the blockchain ecosys­tem, find­ing an access point to con­nect to it will serve broad­er pos­i­tive growth for users in the long term.
XRPL innovation momentum
XRPL is cur­rent­ly being tout­ed by Rip­ple Labs to help boost the util­i­ty around its ecosys­tem, a trend that will ulti­mate­ly have a good upside for the XRP coin.
Besides the EVM sidechain, the pro­to­col is also active­ly work­ing on an auto­mat­ed mar­ket mak­er (AMM) that is set to serve as the pre­mier for the net­work, just like Uniswap is to the Ethereum ecosystem.
XRPL's devel­op­men­tal efforts have also expand­ed to oth­er key areas, includ­ing bug fix­es and sub­se­quent upgrades across the board. With the impend­ing EVM sidechain launch, a new era is bound to be ush­ered in, pitch­ing the pro­to­col in line with exist­ing DeFi giants.